PEACE TO ALL
#OPERATIONSACREDFIRE3DPRINTRELEASE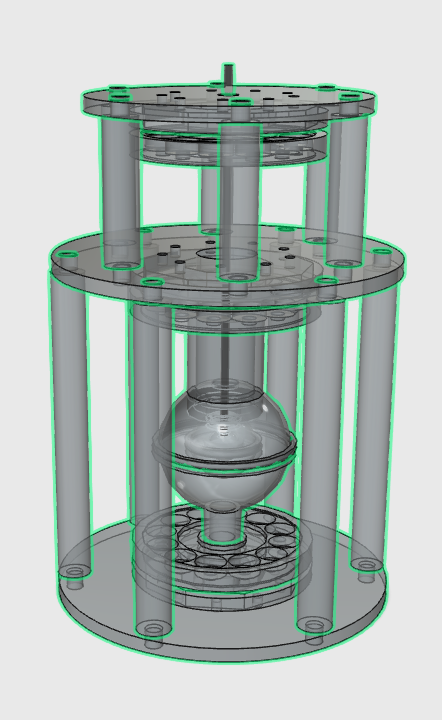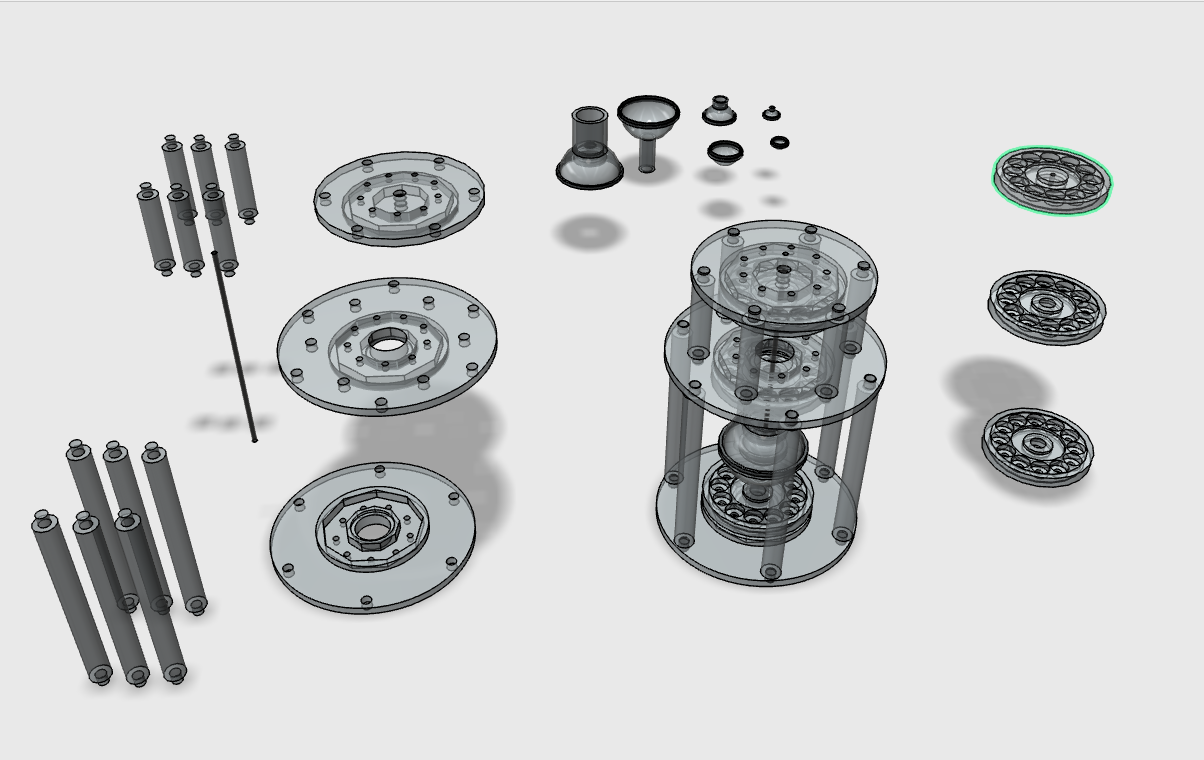 Short video to show the direction I wish to share with everyone on what I have learned about energy. In this case using magnetism and electronic flow which will be soon further explained in depth with nano materials and 3D printing to change our future.
As a thank you to the STEEM Community, here are the STL files to one of my creations.
https://mega.nz/#F!EVMBwQCY!3c58gnrDJKAL6zdPq7uIOw
ENJOY!