Better Living Through Design
---
Friday Links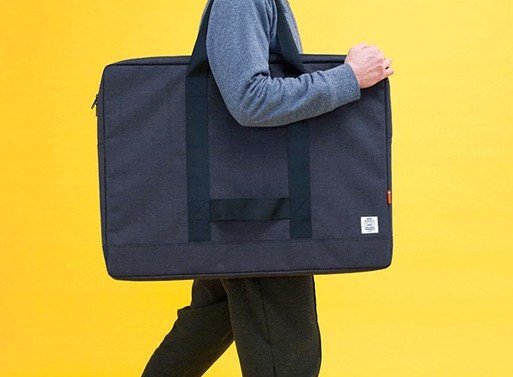 – The Studio Bag & Folio – The Perfect Creative Combo
– Soundbops : Music Building Blocks
– 'Rotazioni A' rug by Patricia Urquiola for Cc-tapis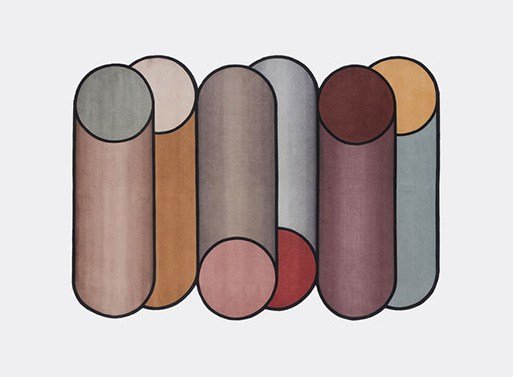 – Radical Candor — The Surprising Secret to Being a Good Boss
– SleepSmart: Adjustable pillow for side sleepers
– Power Plant Charging Station (The artificial plant part isn't ideal, though it is understandable.)
Have a good weekend!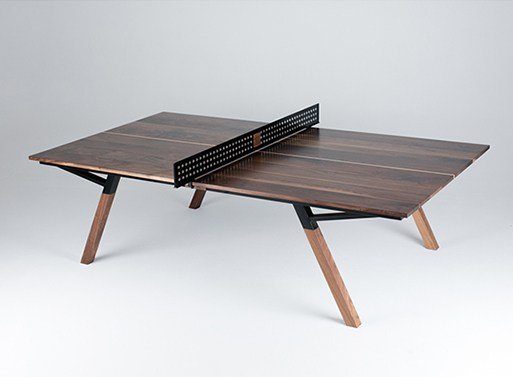 ---
Stock Table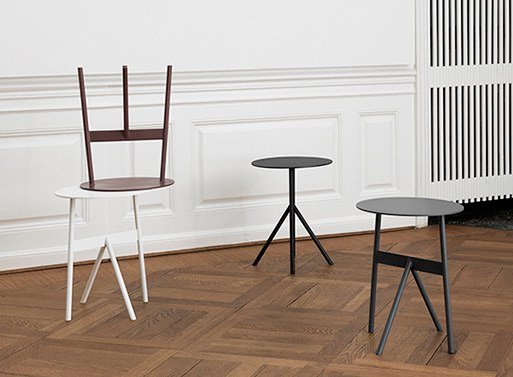 This architectural little side table began as simple stock parts. MSDS Studio used conventional materials to create an unconventional leg arrangement, thus adding interest and symmetry in an unexpected way. Treat it as a functional side table and also as a "small, strict piece of sculpture."

Designed by MSDS Studio
Material: Powder coated steel
Size: Ø: 37 cm H: 46 cm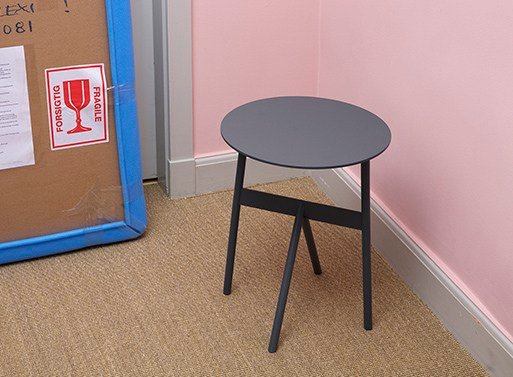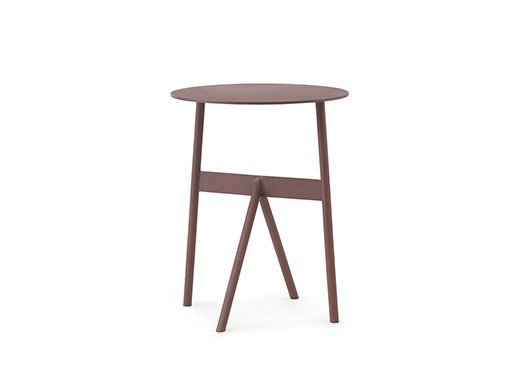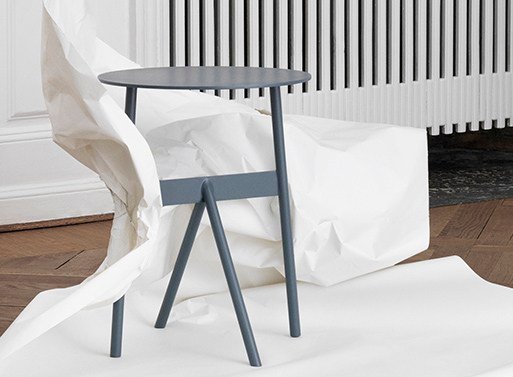 ---
SR Flat Plants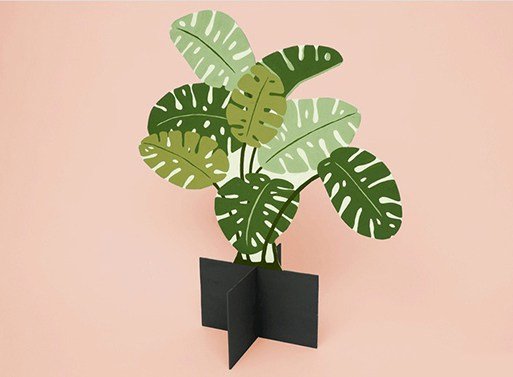 Have you neglected another houseplant? If you don't have a green thumb, do yourself a favor and get a few SR Flat Plants. The "paint by numbers" style kit includes a plywood plant cutout, paints, paintbrush, reference sheet, and instructions. You'll finally have greenery that won't die, no matter what. The flat, cartoonish rigidity may even lend a sense of playfulness to some rooms.

Made in Los Angeles.
Starts at $40 per kit.
Dimensions: Small 9″ H, Medium 18″ H, Large 30″ – 40″ H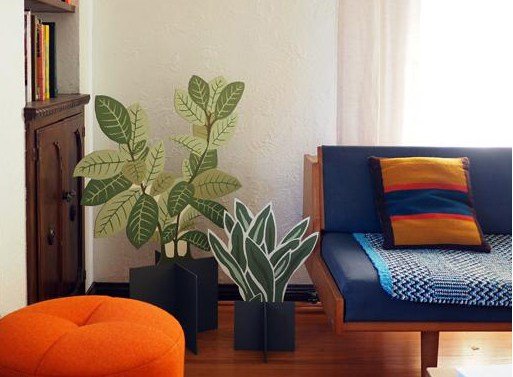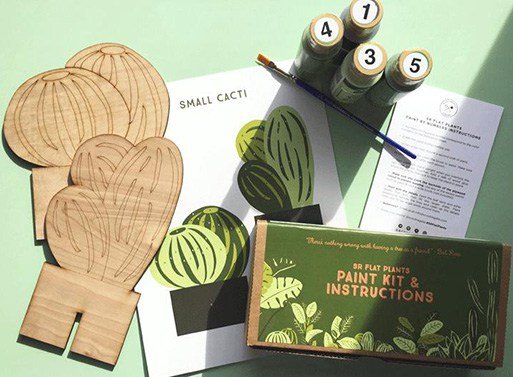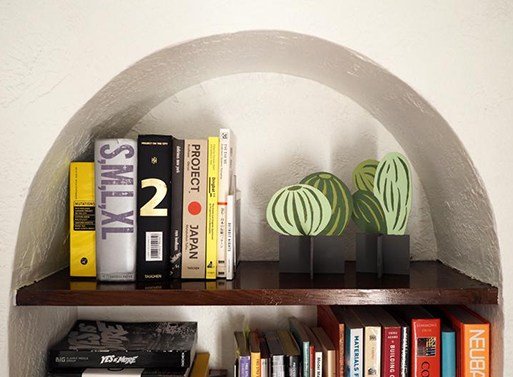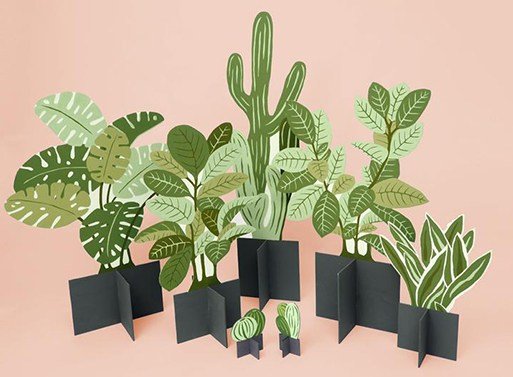 ---
Source:
http://www.betterlivingthroughdesign.com/