Be aware of this sites which claim that they invest in bitcoins
Recently, we see many sites promote thier offers. Some claim that they give 11% dialy forever, some claim that they give 2500% profit after 12 days. Moreover they use a secure icon to acheive trust of people.
Usrs prefer to try everything on the net, so they decide to invest $1 to know whether site legit or scam. However, fraudulent site very intelligent and aware that you want to know that. So they give you your profit of the first dollar to  thrust you toward the edge, to make a big investment.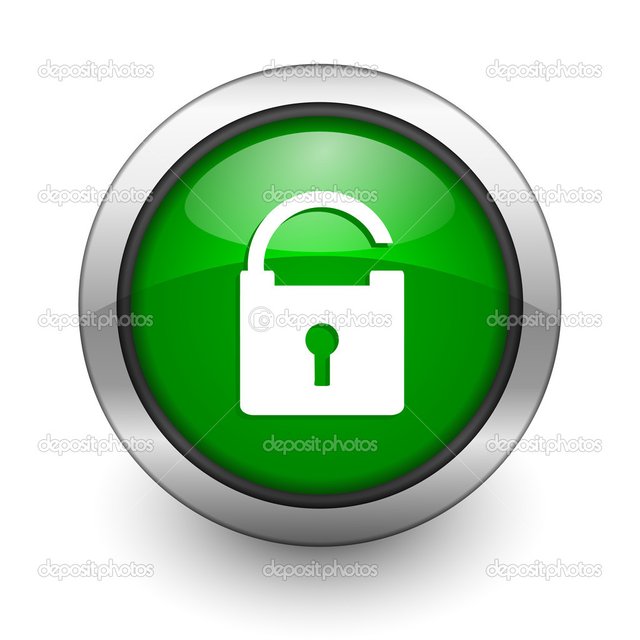 Secure icon is easy to be gotten, so before make any decision try this simple steps:
- Go youtube and look for videos who talk about the site
- Look for reviews on google to see whether it scam or legit
Note that: reverse of all physical currencies, bitcoin is a independent crypto, and no one can know the identity of the fraud. They use fake identities. The pay domaine name with bitcoin and hide real informations, they swindle on people.
e.g. Some scammers show that they are in Hong Kong, however, they are living in US 
PLEASE BE AWARE :) don't give the opportunity to stupid scammer to profit in your honesty.