Roqqu a scam or not?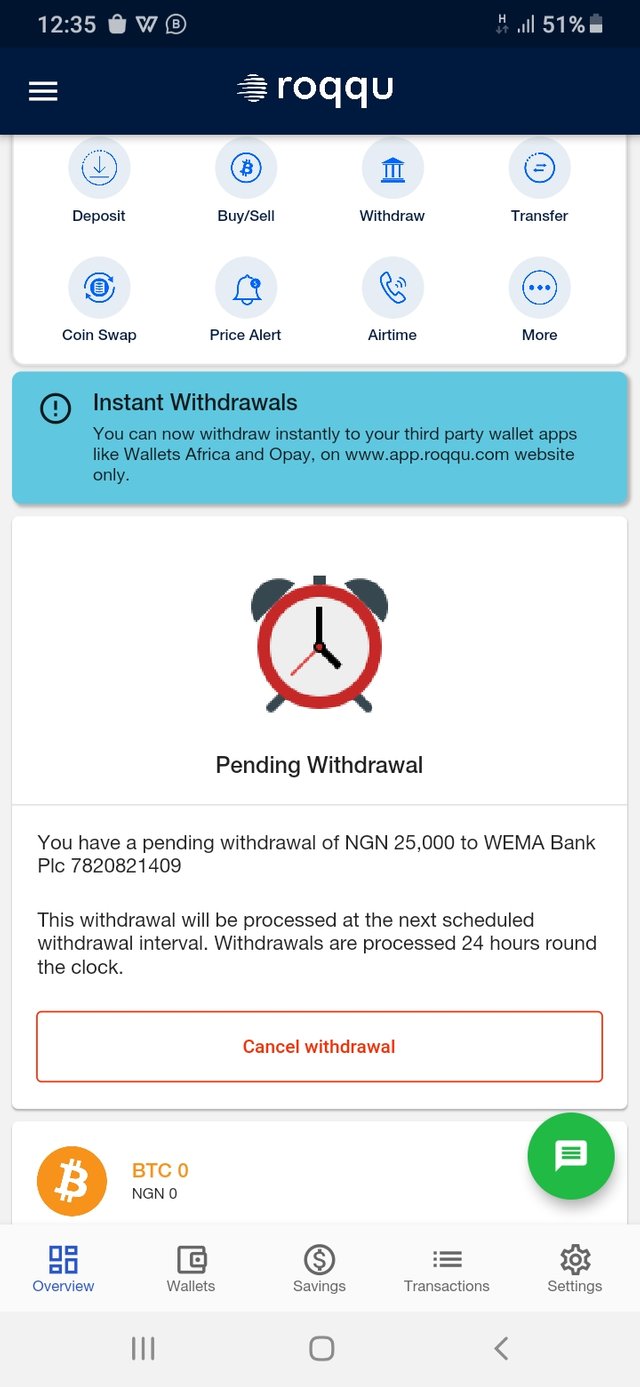 My answer is that roqqu is a scam app. If you send your steem there, it is lost forever.
They have bad customer service and you will keep experiencing pending withdrawals for God knows how long.
A word is enough for the wise.
I even tried to send back my steem and now its lost. Not reflecting in my steem account.
Avoid being scammed by these thieves.
Now they are bringing third party wallet to withdraw to. For example, Wallet Africa is worse than roqqu, because you will be stuck in verification of account and without verifying, you cannot do anything with the app.
They are all cohorts.
Thank you
Meant for @roqqulovesteem