Fort Balaguier was built in 1636 to protect the entrance to Toulon harbour.
The commercial port of Toulon was protected by the "Big Tower" or Royal Tower. In 1634, Richelieu convinced Louis XIII to build another tower on Balaguier Point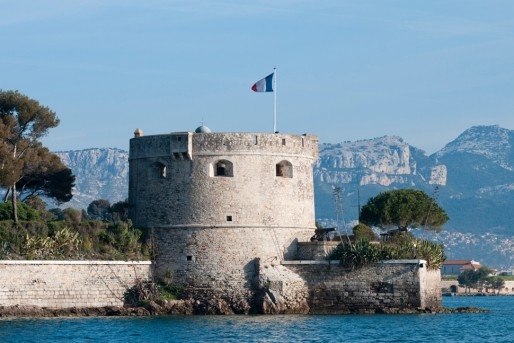 A gunpowder store was added, then ramparts, and finally living quarters, making it a fort where soldiers could be garrisoned to defend the town.
The upper section of the tower was equipped with a canon platform protecting the harbour entrance from eight embrasures and a covered walkway whose parapet was broken by firing positions for close defence. On either side of the tower itself, batteries were built to provide grazing fire from parapets equipped with embrasures.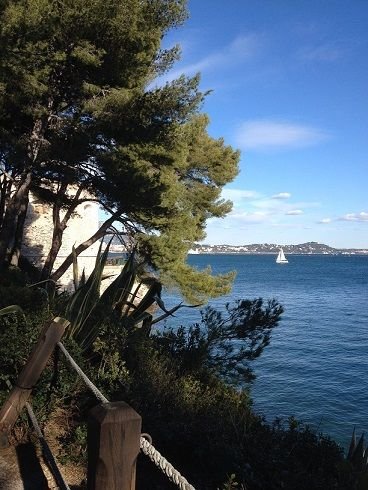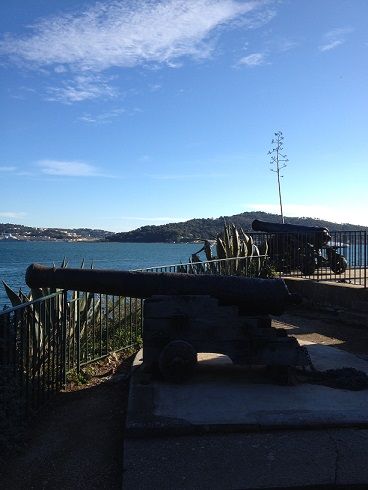 Today it is a historical monument housing Naval Museum, which presents the history of the merchant navy in the Mediterranean, and the history of the prison (there were nearly 4,000 prisoners here in the mid-18th century.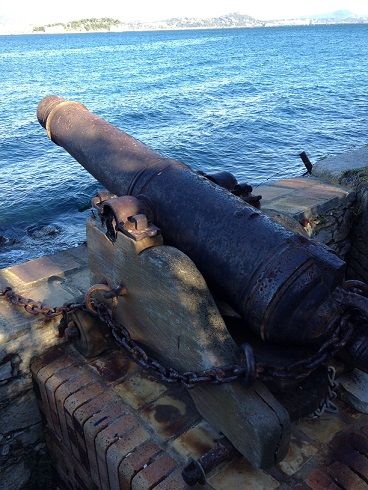 Its uninterrupted view of Toulon bay make it a particularly popular place for a stroll.
This building has been entrusted to the Ministry of Defence. France's Defence and Culture ministries signed an agreement to restore it, on 17 September 2005.