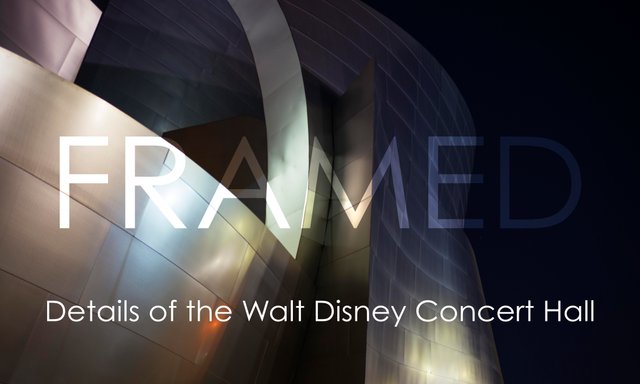 FRAMED: Details of the Walt Disney Concert Hall
---
Concept
---
The goal of this shoot was to capture some of the details (without getting stopped by their security).
Sexy curves, beautiful color contrasts and density, cars going by, reflections, etc. The Walt Disney Concert Hall is a sophisticated, curvy, physical representation of everything that makes music great.
Music is very hard to show in a physical form, and the shapes of the instruments, the performers, even the emotion from hearing music is all encapsulated in this building.
Setup
---
I brought the Hasselblad X1D Rental, and a tripod. 45mm lens and a 90mm lens. I didn't really pull the 90mm lens out at all, but the 45 did some wonders. Most of these are pretty long exposures between .5 and 30 seconds long.
Images
---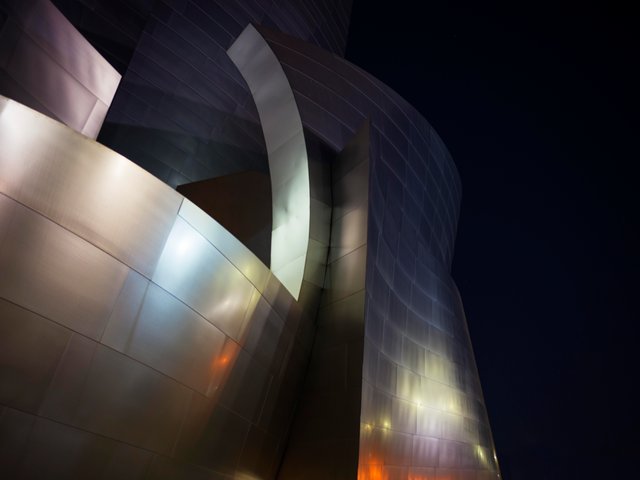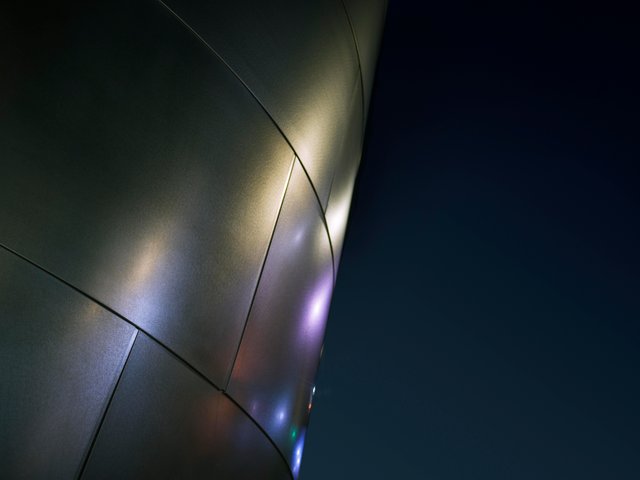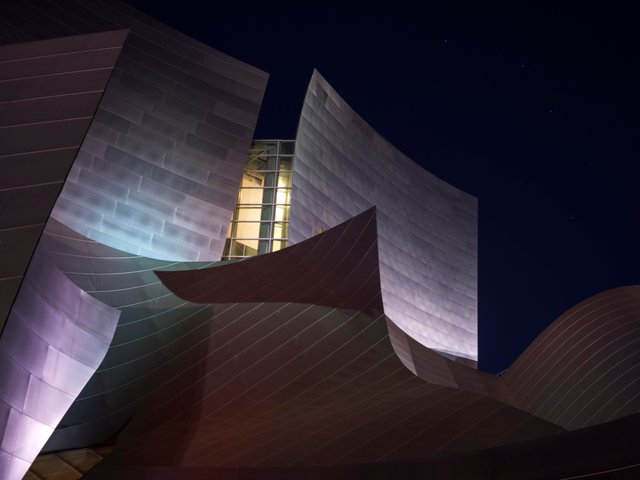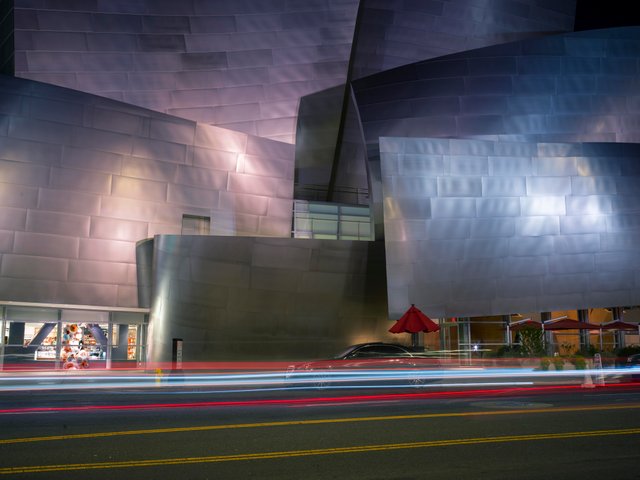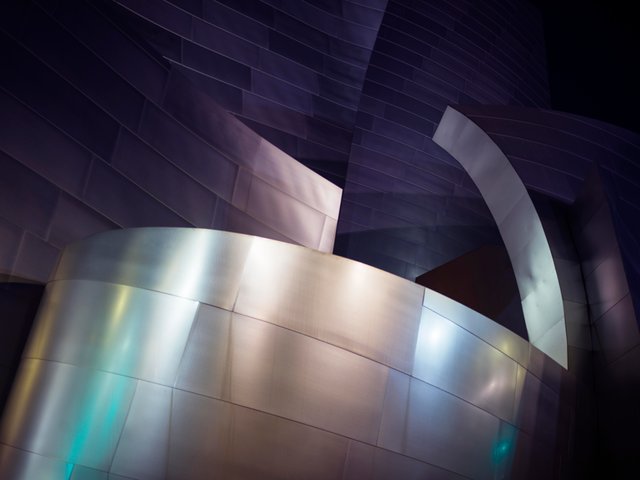 What is FRAMED?
---
Framed is an artistic and fashion photography series exploring creativity and collaborative artistry. Each shoot has a different concept and is approached with a different mindset, skillset, and toolset.
Support
---
Thank you to @pfunk, @beanz, @kommienezuspadt, @adsactly, and the rest of the community who supports art for the help on this project!
Steemians, please let me know what you think of the post in the comments below.