mushroom land - the beauty of fractal math #21
The mushroom shape is found very often in nature. Whenever matter expands and resistance builds up, the "escape routine" is a mushroom cloud in the direction of least resistance. Yeah, everything expanding in nature follows the path of least resistence.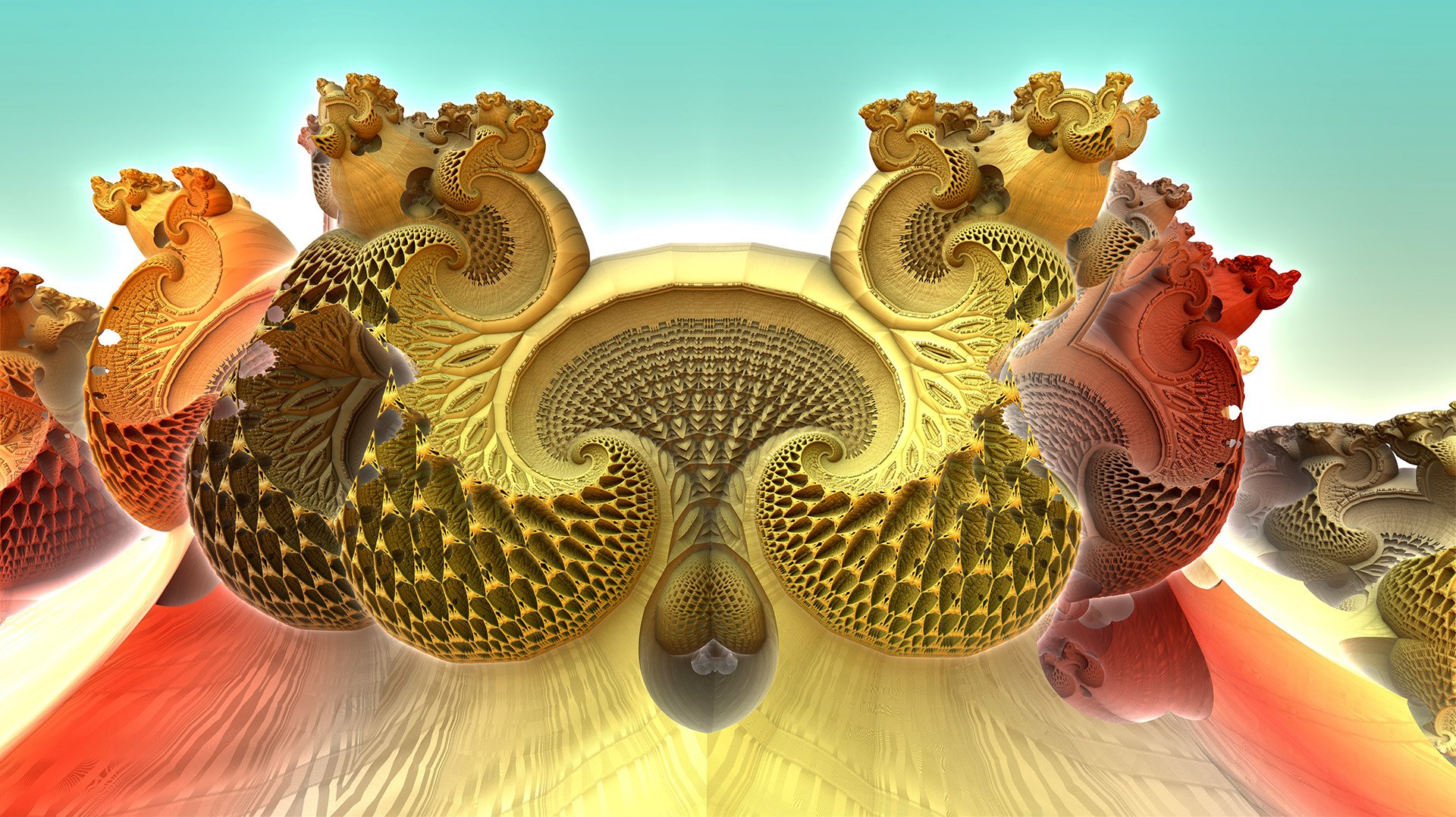 perfect harmony, everything is in balance and correlated with each other.
detail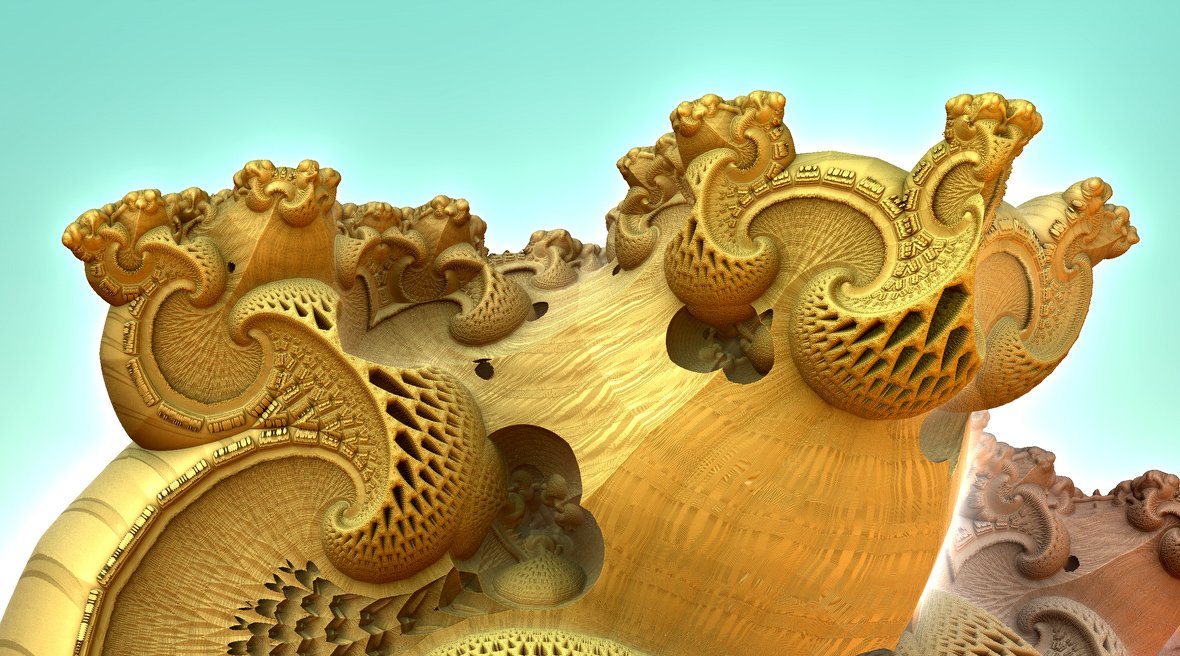 And this is how it looks rendered with a different non iteration based coloring algorhythm and different color palette.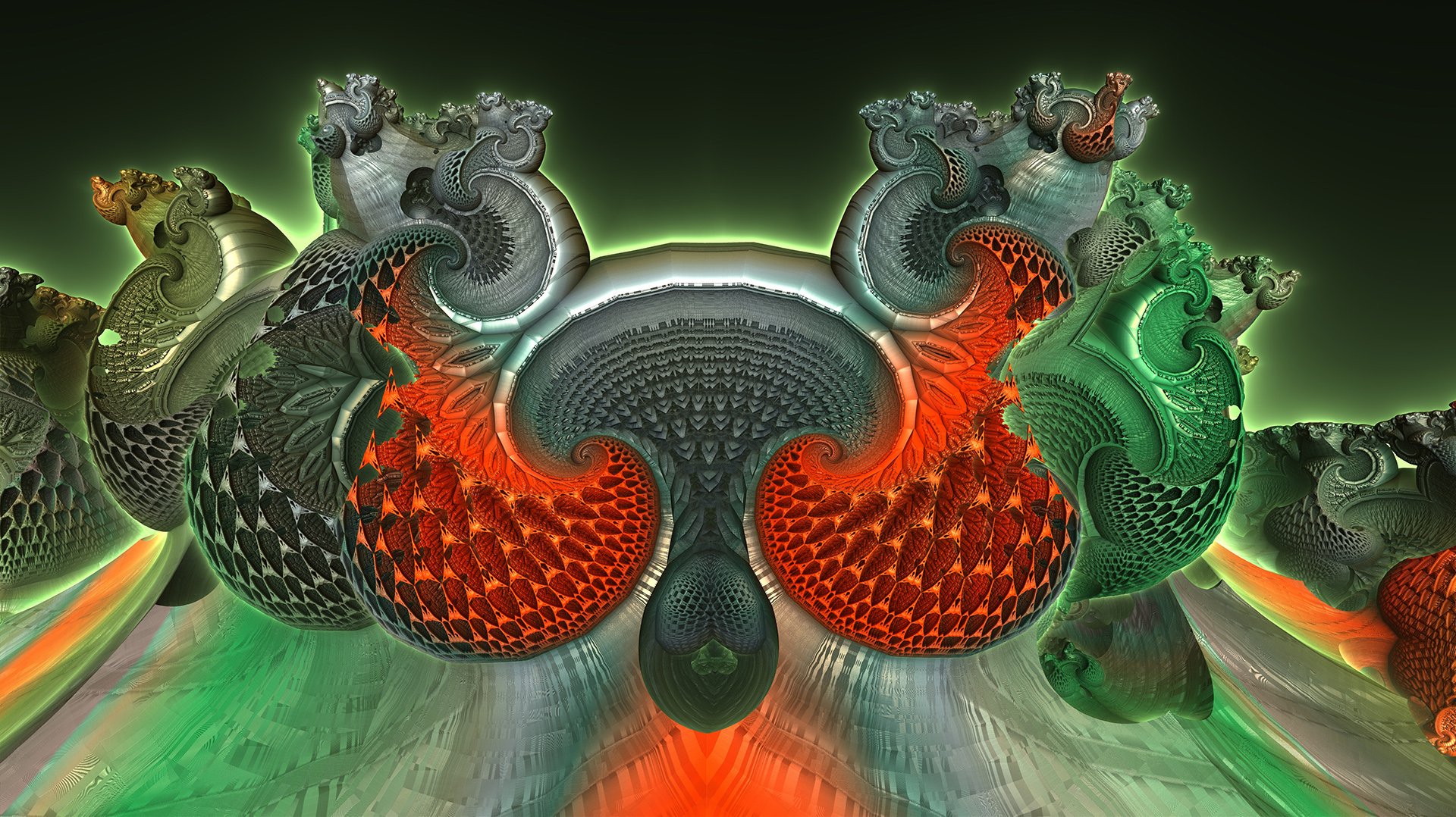 the pictures are rendered with mandelbulb3D by the author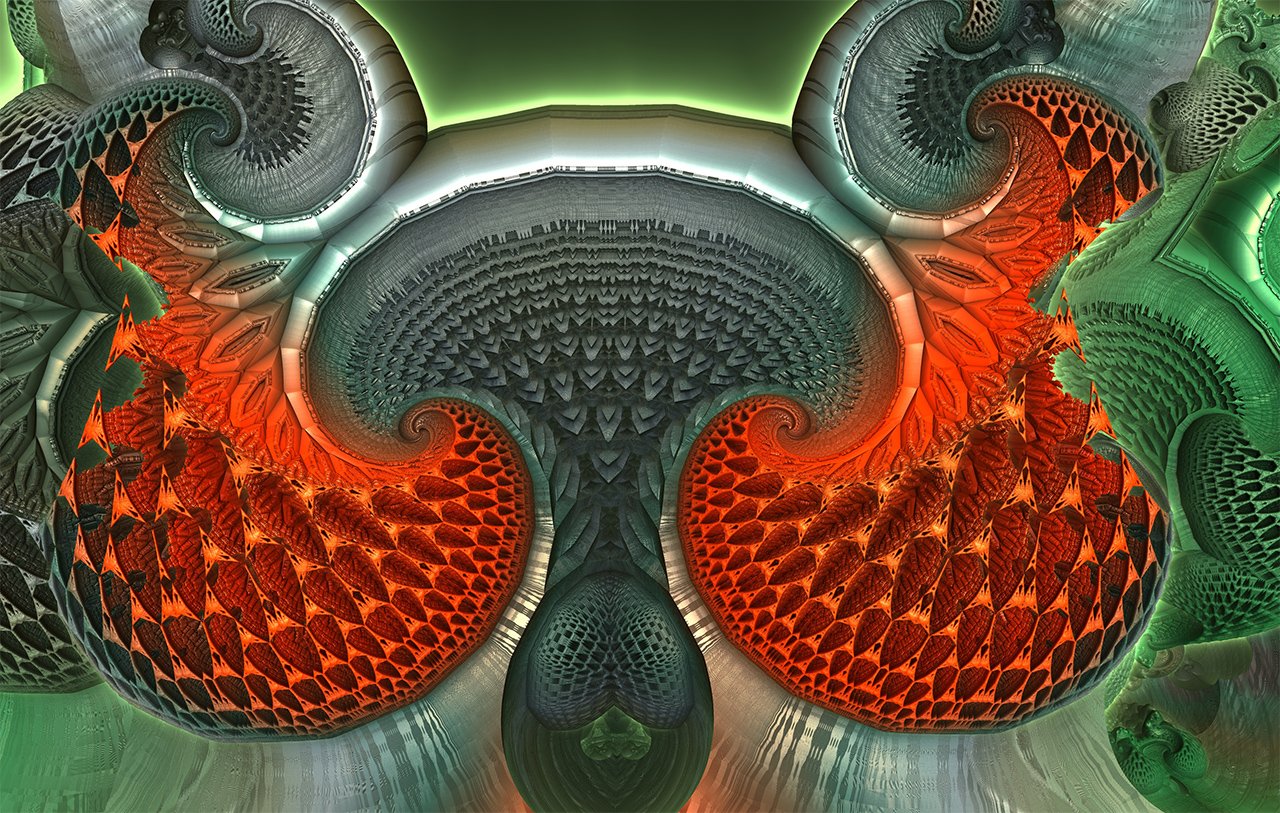 100% original content by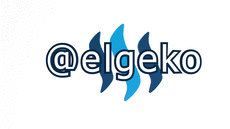 Ps.: Falling things also follow the path of least resistence, WTC1,2 & 7 just jumped into my mind, I highly doubt that WTC7 falls near freefall speed from all four corners simultaneously, because column 89 failed. If you use simple logic and physics, then you´ll find out, it is simply not possible. period