Metallic Cooler edit
I enjoy taking every day objects and making edits to make them more interesting or transform them. It's a bit of an analogy for life. To work with what you've got and then build from there. You'll often find you already have everything if not more than you need.
Here is the original photo of the metallic Cooler.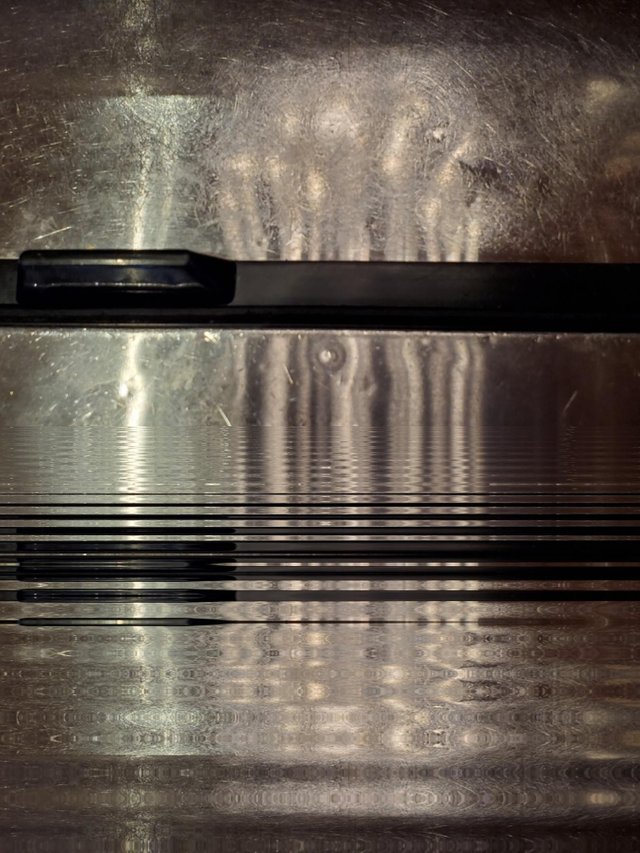 Here are the edits