" A NIGHT TRAVEL PHOTOGRAPHY " Pérouges Village
Iphone 8.
September 2017.
Please, open to see more photos and comments...
In 36 kilometers in the northeast of Lyon, at the top of a hill dominating the plain of the Rhône, this old city of weavers keeps, behind its double surrounding wall of ramparts, the tracks of his medieval past: old houses of the XVe-XVIe centuries, alleys in the uneven pebbles, the church-fortress... An exceptional architectural ensemble glorified by a putting in contemporary light.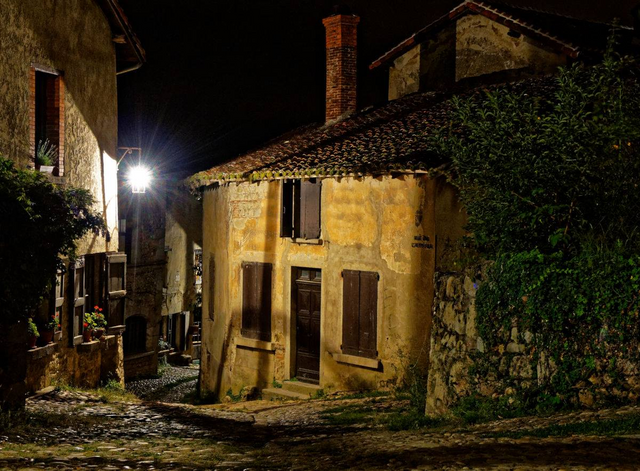 To Pérouges time stopped in the years 1 500. And the life returned to 20th century with the restorationof this magnificent village to streets paved by pebbles.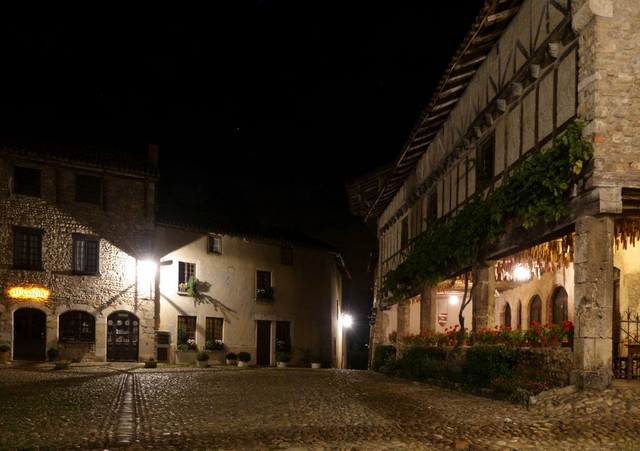 The medieval city of Pérouges, one bucolic jump in the time.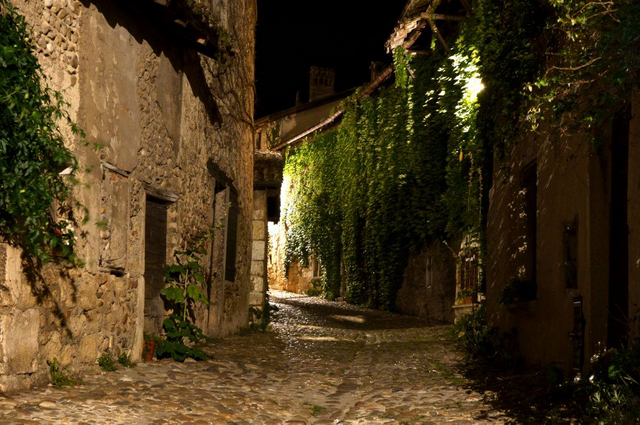 With more than 350 000 visitors every year Pérouges is one of sites the most visited by Ain, which deserves well to represent among the most beautiful village of France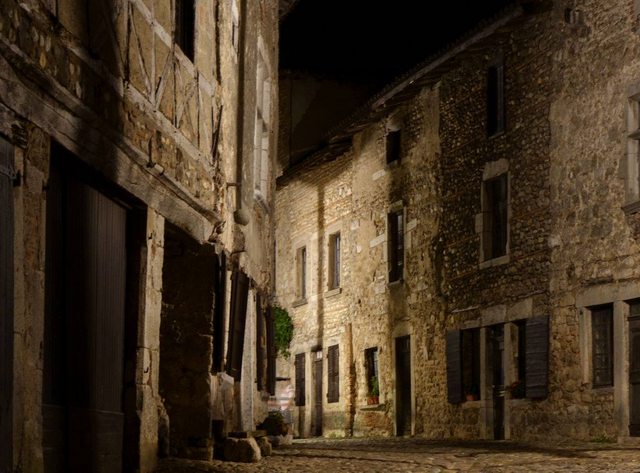 (Photograph original) @steemminder.
Source comment :
tourist information office.