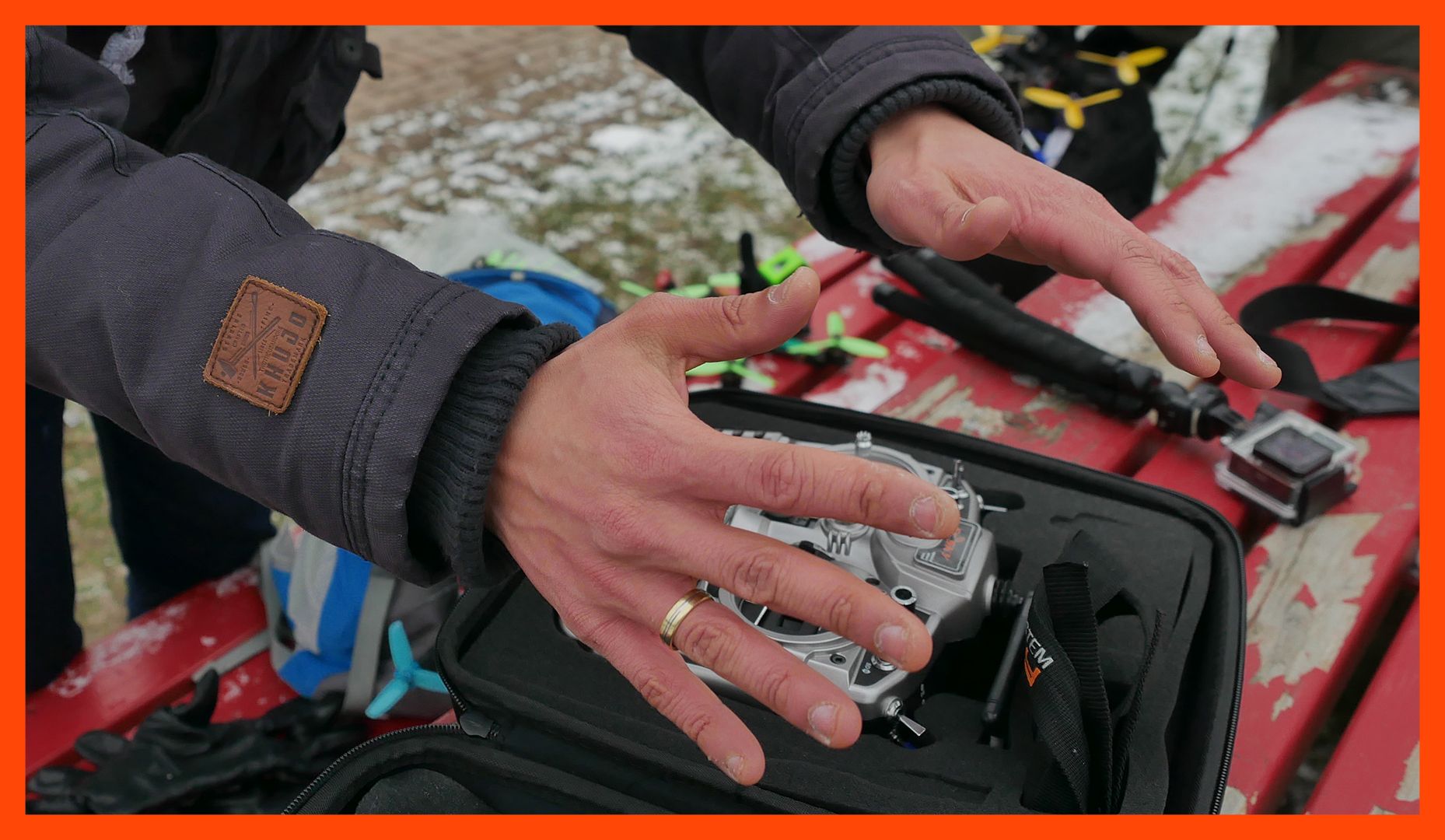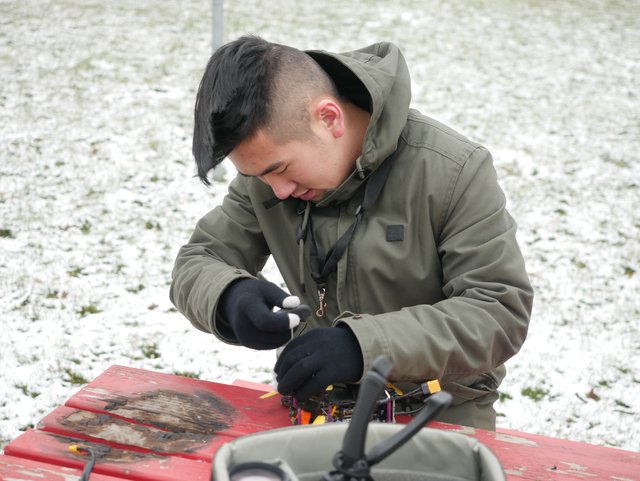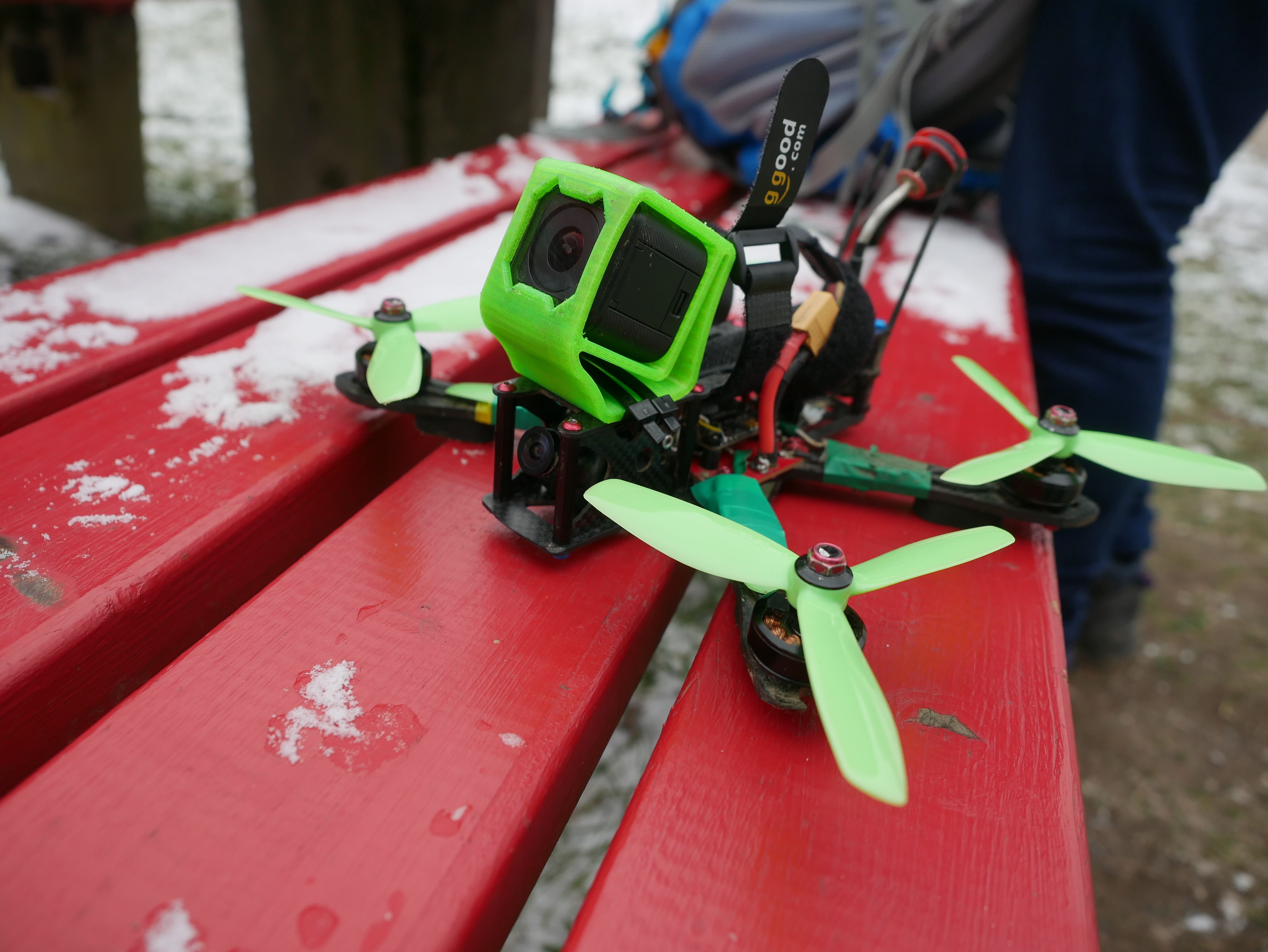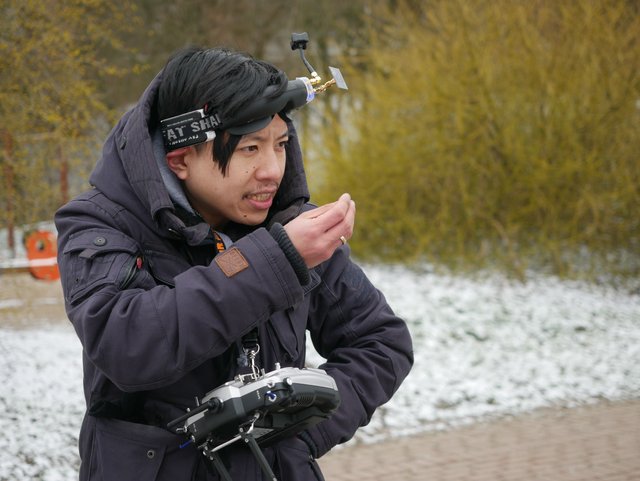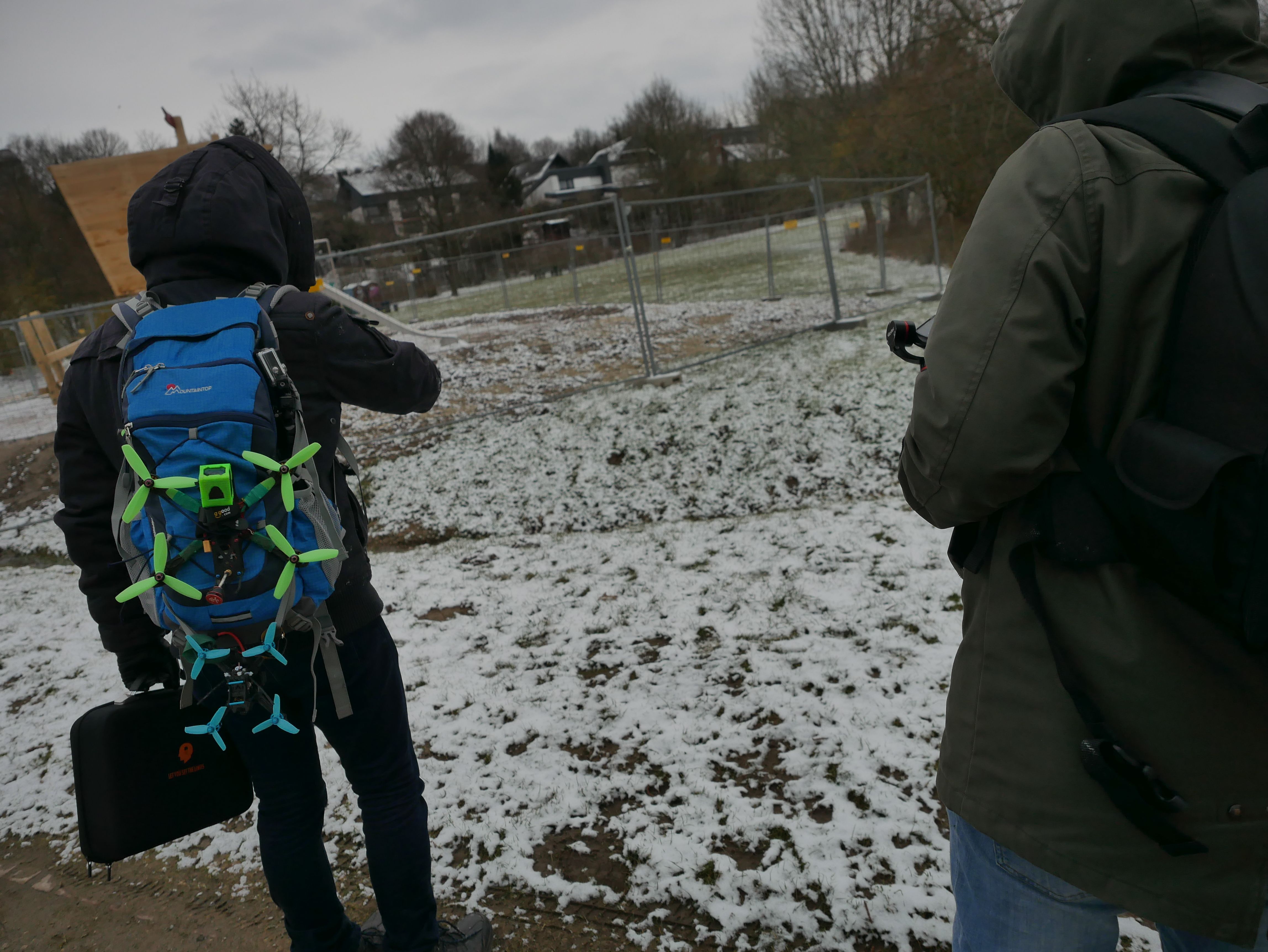 Here is an older video of us, which we shot earlier this year. Since it should not get dusty on the hard disk, I wish you a lot of fun with it!
It was really, really cold that day. After a few batteries we didn't feel our fingers properly anymore.
Hier ist noch ein etwas älteres Video von uns, das wir Anfang diesen Jahres gedreht haben. Da es nicht auf der Festplatte verstauben soll, wünsche ich euch viel Spaß damit! An dem Tag war es wirklich sehr, sehr kalt. Nach ein paar Akkus haben wir unsere Finger nicht mehr richtig gespürt.
---
Video: 2:16min
---

Team Drohnengeek
fallen ( @quocvietle ) - Founder/Freestyle Pilot
shen ( @tuongvile ) - Co-Founder/Freestyle Pilot
Kathy - Race Pilot
Bastel - Race Pilot
Tiger - Freestyle Pilot

---

Follow us:
Instagram: https://www.instagram.com/drohnengeek
Website: http://www.drohnengeek.de
Facebook: https://www.facebook.com/drohnengeek

---

Thank you and don't forget to upvote 😘
Danke und upvoten nicht vergessen 😊
@quocvietle