This is a fox drawing I made this year. The reference photo is by skia https://skia.deviantart.com/art/Redfur-204250274
I have never seen a fox nor was I that fond of them but as I stare into its eyes and after drawing it, i find its very attractive and mysteriously powerful.
Here it is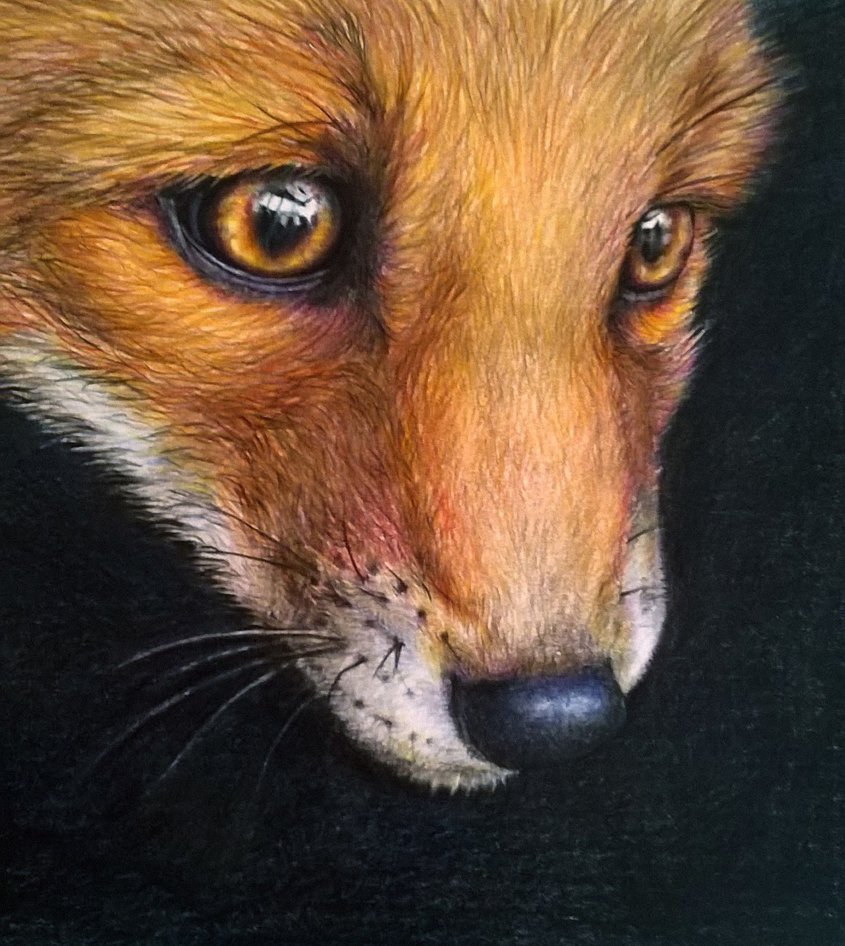 we named him wembley the fox.
"Look out!" as if the fox is looking at danger, poachers, hunters.
Foxes are often victims of fur farms. it is terrible really! dont wear fur. they belong intact to the skin and alive on the animal.
the beauty of nature shouldnt be abused.
I used mistubishi japan colored pencils, mostly red and orange and yellow and brown for this fox and inking the outline of the eyes to make it pop out.
here is a wip pic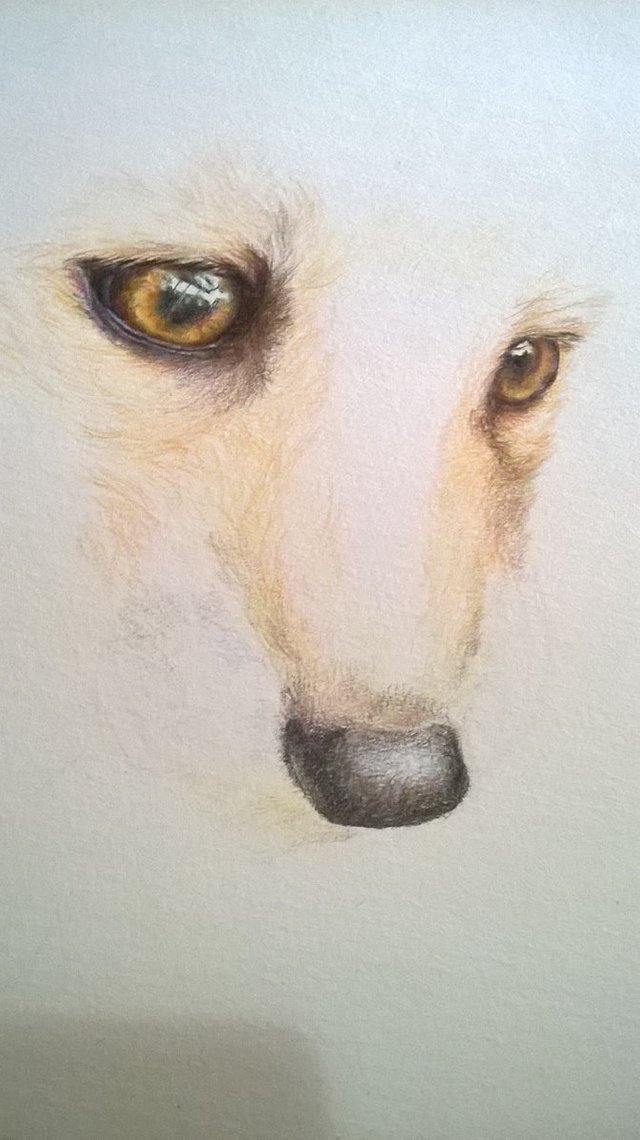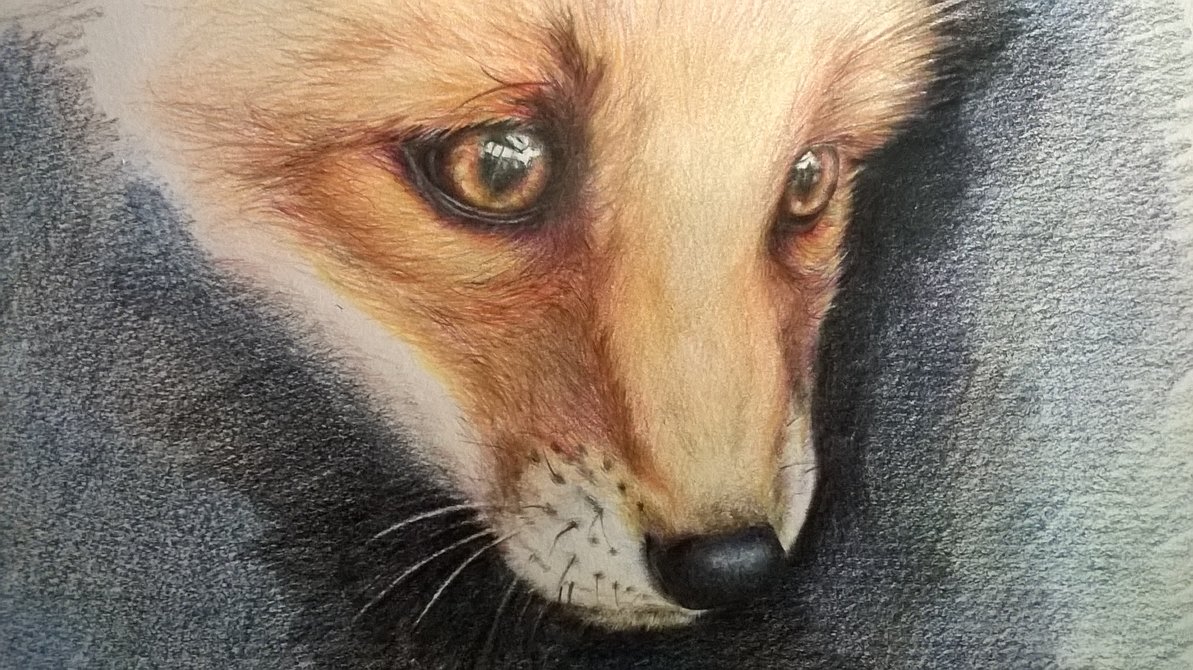 Do you like foxes? do you draw?
tell me what you think! Hope you like it!