Overview and Introduction to My Proposal for a Structure for the Steem Foundation - @ura-soul
The Steem Alliance is in the process of accepting proposals for concepts and designs for the organisational structure of the planned Steem foundation. I am in the process of completing my proposal and this is my initial overview post on the subject.
Numerous Steemians have presented overviews already for how they see the Steem Foundation being structured - ranging from full scale corporate structures and integration with the hierarchic world of mainstream business/legality, through to the opposite whereby there is no contractual agreement at all or hierarchy. Essentially, this is an issue of finding a real balance that meets the needs of all involved. There are pros and cons to all solutions and each will make some goals easier and possibly some more difficult to reach. It is therefore essential to gain clarity on what the goals are and what the challenges are.
Scope of the Foundation
---
As I understand it, the foundation will exist to support the expansion of Steem, both in terms of it's own functionality and internal structure and also in terms of it's reach into the wider world. This, therefore, includes a mixture of project management, marketing, business relations, administration, communications, public relations, software design, problem solving and possibly fund raising and distribution too. The exact scope is not set in stone yet, but generally we agree that the foundation will have a role in shaping the use of resources that are to be used to fund future development of Steem and apps within the Steem eco-system.
The aim of my proposal (work in progress)
---
I intend to concisely state what I understand the goals of the foundation to be, including the needs I perceive that Steem has in general. The foundation could and therefore needs to address numerous key hurdles that Steem faces and help to find their solutions going into the future. I will then discuss how the key challenges might be overcome and also consider the solutions that have been shared so far by other Steemians.
I will then look at the best solutions I can find for each of the challenges, based on an assessment of their pros/cons (Strengths, Weaknesses, Opportunities & Threats) and design an organisational structure to best leverage the solutions and options available.
Aim for completion of first draft
---
I intend to have the first draft of my proposal ready within the next 10 days.
Stay tuned for more info and I look forward to reading more input from other proposals soon too. :)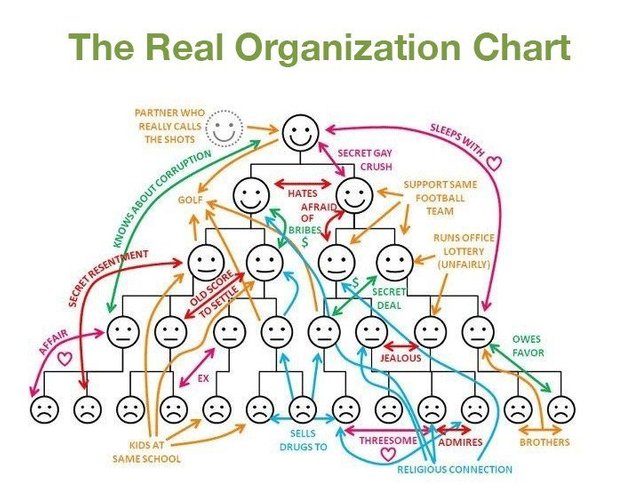 Wishing you well,
Ura Soul
---
I am currently among the top 100 in the Steem User Authority Table
Vote @ura-soul for Steem Witness!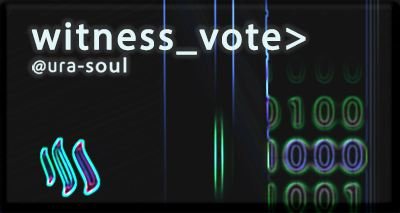 View My Witness Application Here

(Witnesses are the computer servers that run the Steem Blockchain.
Without witnesses there is no Steem, Steemit, DTube, Utopian or
Busy... You can really help Steem by making your 30 witness votes count!)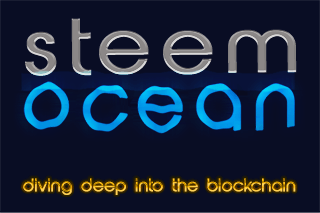 Find out your voter rank position at steemocean.com!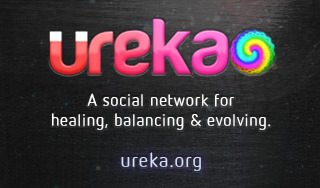 I run a social network too!