Hey everyone,
Today I would like to tell you about my day to day. I am unmarried and do not have kids but when I was younger I started working with troubled and at-risk kids and teenagers in camps and group homes. This has become my life and it is very fulfilling.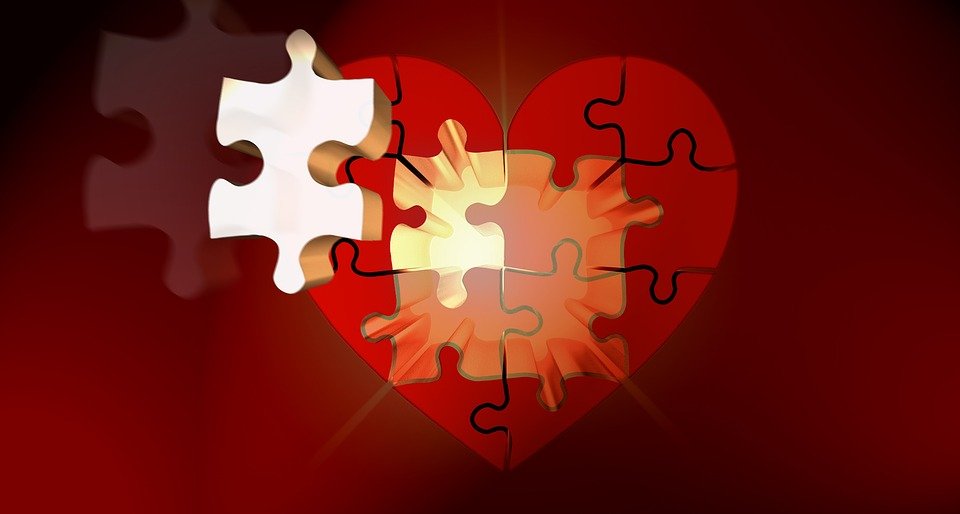 Even though I live in the United States there are kids who need help. These kids come from broken homes that have been ravaged by alcoholism, drug use, and abandonment. These are kids who have been neglected, abused, and beaten. These are the ones who need someone in their lives to step up and rescue them.
This is why I am so passionate about my work. So many people today speak with the best intentions, so many people say they care and are willing to help. Sometimes all these kids need is someone to listen and to care, to feed them, clothe them, and house them.
I have seen so many cases of children who come to our home from these kinds of backgrounds. Kids of all ages, genders, races, and religions. To spend time with any of them you would understand the basic inherent worth of every child. You would be staggered by the hope and love that they can express regardless of their pasts.
Think about this....
What does it mean to be a child?
What does it mean to be a child that is unloved?
Please look into finding the organizations near you that care for these kids, and support them. Whether it involves your time, money, or donated goods, reach out to these children that need all the care they can get.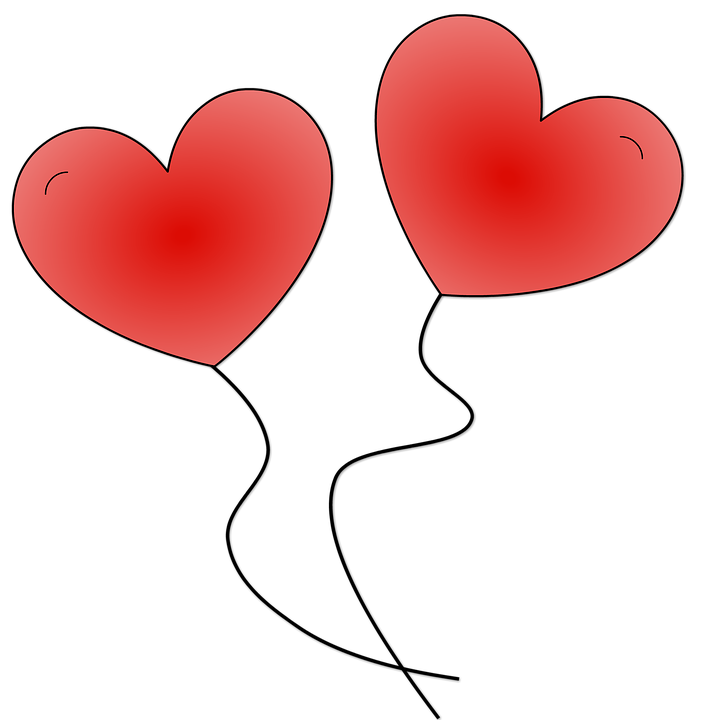 I am writing this because a fellow Steemian told me "write what you are passionate about", when I told them I didn't know what to write. This is my heart, caring for these kids, and trying to make others aware that they can make a difference. Thanks for your time!
-Atbrittain