The cradle of humankind world heritage site was declared due to the rich fossil heritage found therein.
It is a predominantly dolomite area and so far approximately 180 square miles has been included in the protected area.
Very many interesting finds have been made in the caves found within the cradle.
There is a particularly productive cluster of caves found within a 1.25 Km radius of each other that have produced very significant and famous finds.
Below is a google earth image that I have plotted these caves on for reference purposes.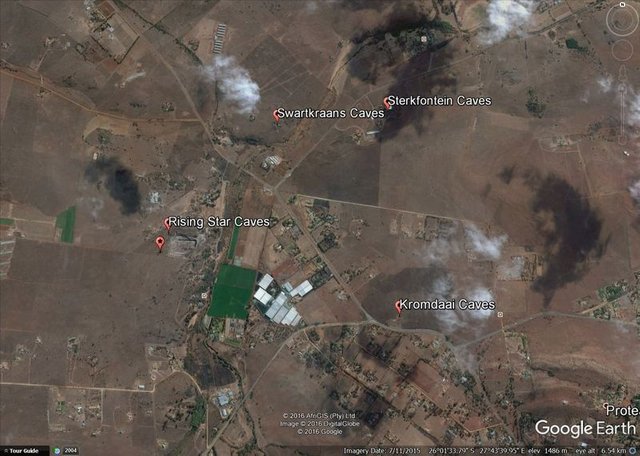 In the north is sterkfontein caves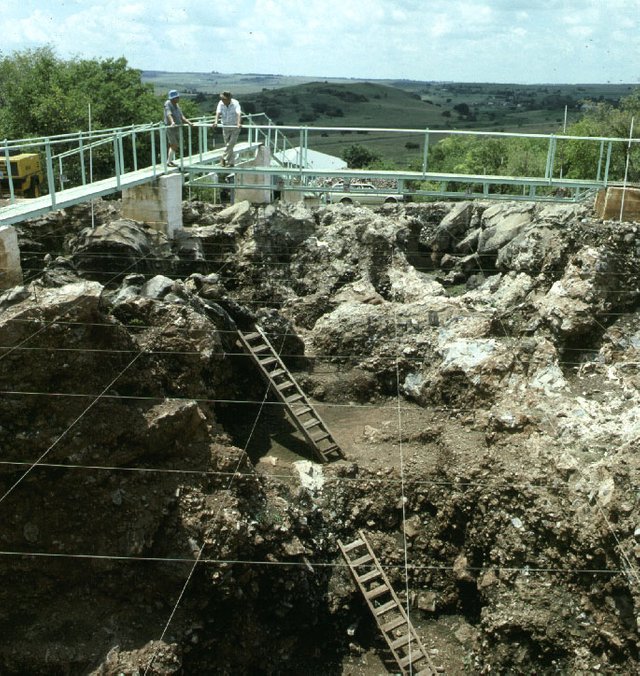 By english Wikipedia user , CC BY-SA 3.0, Link
Sterkfontein is the gift that keeps on giving.
It was mined for limestone since the 1890's but in 1947 Mrs. Ples was discovered.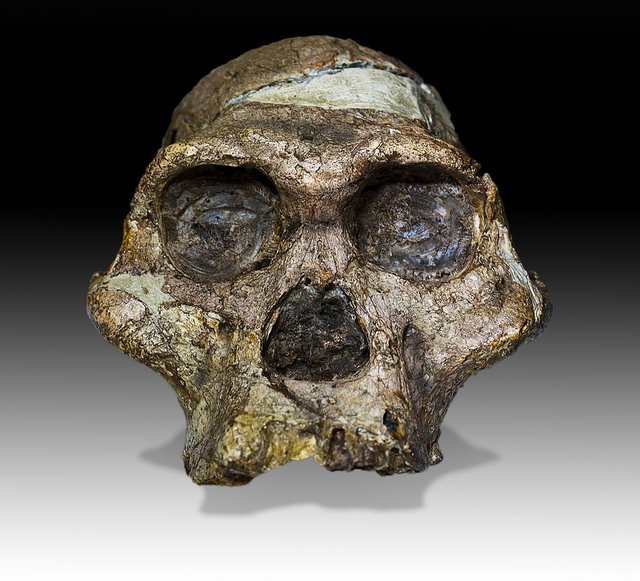 By José Braga; Didier Descouens , CC BY-SA 4.0, Link
Current excavations are ongoing in the Silderberg Grotto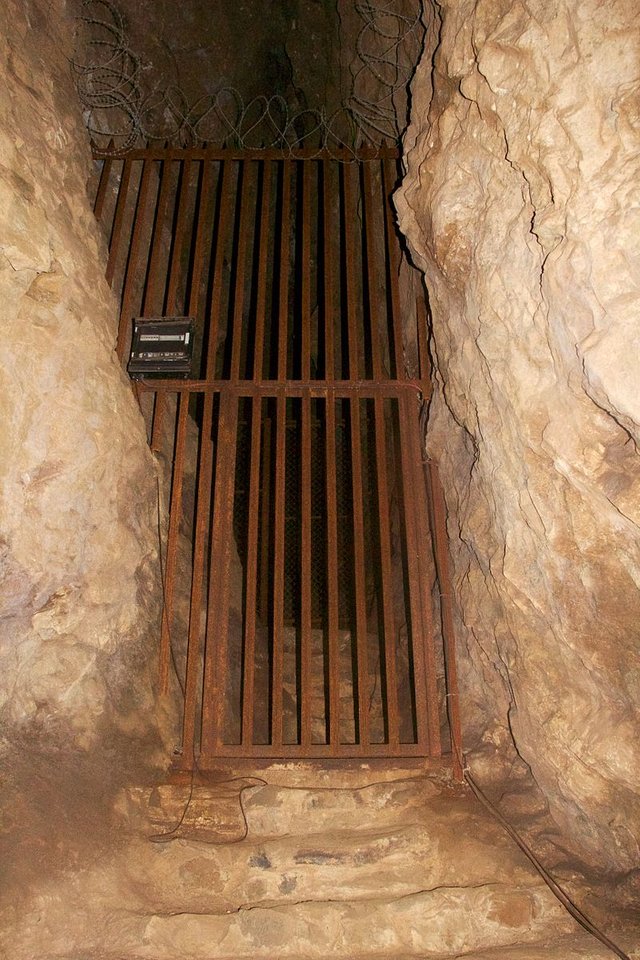 By Photograph by Mike Peel (www.mikepeel.net)., CC BY-SA 4.0, Link
The big fuss in the grotto is all about a fossil named little foot
Little foot was discovered when Prof Ronald Clarke was rummaging through some of boxes of bones and found the bones pictured below


By Tobias Fluegel , CC BY-SA 3.0, Link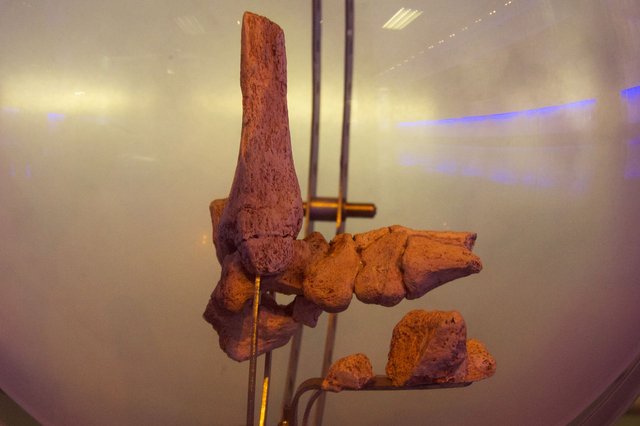 By Photograph by Mike Peel (www.mikepeel.net)., CC BY-SA 4.0, Link
As you can see the shin bone is broken off above the ankle. A search was made to find where it was broken off from and that lead to the discovery of a relatively complete skeleton embedded in the solid rock. It has taken many years to extricate parts of this skeleton for further study without damaging it.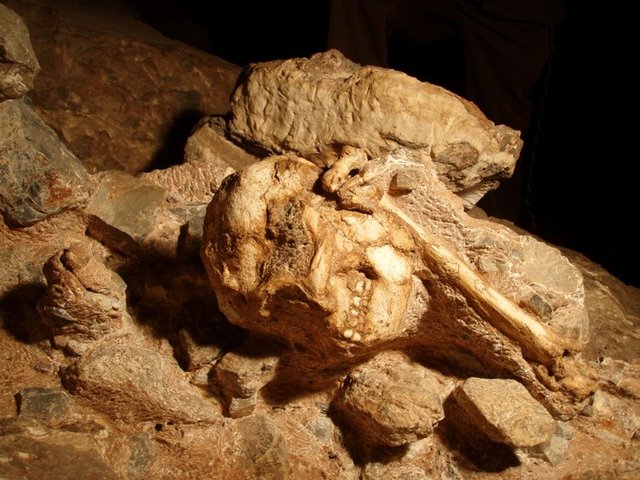 This is a chunk that has recently been removed. Pictured with Prof Ronald Clarke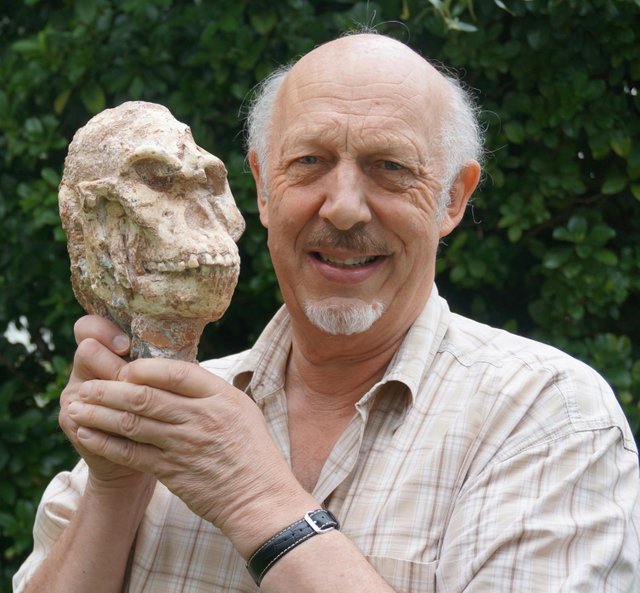 Also in the mix is a very well preserved arm and hand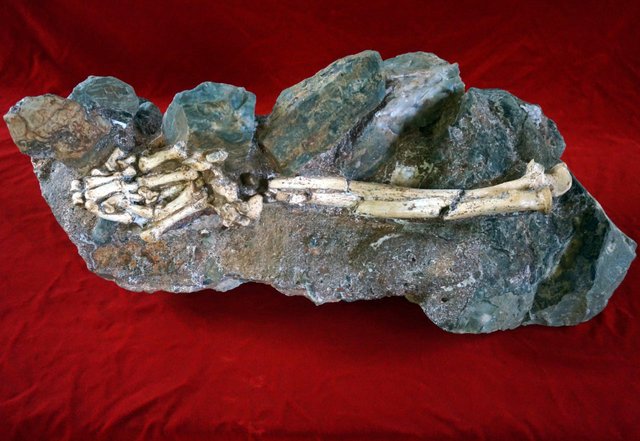 Below is a short video covering some of the 19 year visuals of progress.