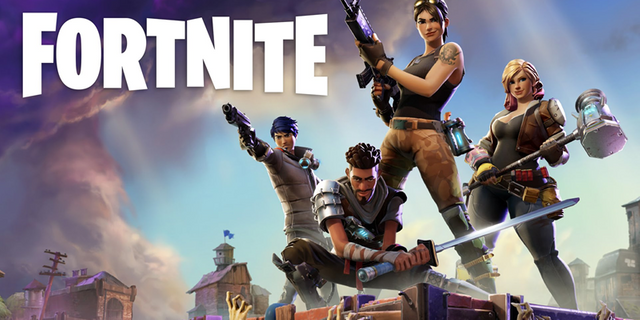 PL Version:
Hejka! Dzisiaj zajmiemy się grą Fortnite. Jest to gra, która osiągnęła bardzo duży sukces na scenie gamerskiej i osiąga ona rekordy graczy, grających w danej chwili ze wszystkich gier, ale co będę przedłużał, pewnie każdy zna Fortnite'a, lub gra w tę oto grę. Przejdźmy do rzeczy, pokażę wam dzisiaj co według mnie mogłoby być dodane do Fortnite przez Epic Games
Buty Szybkości:
Byłyby To buty które miałyby kończącą się moc, zajmowałyby jeden slot (coś podobnego jak jetpack) i osiągałyby prędkośc o 3x szybszą niż normalny bieg z kilofem. Bez przerwy można byłoby biec 30s.
Powiększony plecak:
Jak sama nazwa wskazuje, plecak byłby powiększony. Miałby on o 3 sloty więcej niż normalny i mógłby on być wydropiony tylko w czasie gry (Nie Pay To Win). Na pewno często w grze trafiliście na przypadek, kiedy nie wiecie co wybrać, a z powiększonym plecakiem, moglibyście zabrać obydwie rzeczy.
Mecze rankingowe (MM) oraz rangi:
Epic Games, mogłoby wprowadzić takie urozmaicenie do gry, ponieważ tak jak w CS'ie często (nie zawsze) świadczyłoby to o skillu danego gracza, lub po prostu grałby z graczami swojego poziomu. Oczywiście tak jak i w przypadku CS'a minusem są gracze typu ''SMURF'', którzy grają kontem ze słabszą rangą, a sami zasługują o dużo większą.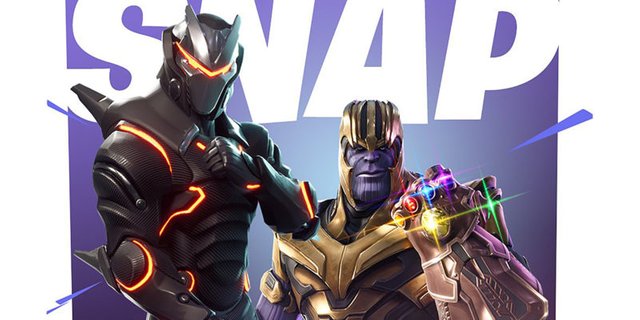 ENG Version:
Hello! Today, we'll take a look at Fortnite. It is a game that has achieved very big success on the gaming scene and it reaches the records of players currently playing in all games, but what will be extended, probably everyone knows Fortnite, or plays this game. Let's get to the point, I'll show you today what I think could be added to Fortnite by Epic Games.
Speed ​​shoes:
It would be shoes that would have ending power, would take one slot (something similar to a jetpack) and would reach a speed 3x faster than a normal run with a pickaxe. You could run 30s without interruption.
Magnified backpack:
As the name suggests, the backpack would be enlarged. It would have 3 slots more than normal and it could be sprinkled only during the game (Not Pay To Win). For sure you've often found a case in the game, when you do not know what to choose, and with an enlarged backpack, you could take both things.
Ranked matches (MM) and ranks:
Epic Games, could introduce such a variety to the game, because as in CS often (not always) it would indicate the skill of a player, or simply play with players of their level. Of course, just as in the case of CS, there are also 'SMURF' players who play with a weaker account and who deserve a much greater amount.
I am very sorry if there are errors in my English, I'm only 14 years old and I'm learning.