ALONG WITH MINISTRY, WE GET TO SEE SOME OF THE MOST BEAUTIFUL PEOPLE AND BEAUTIFUL PLACES! 
Lakewood, officially the Municipality of Lakewood, is a 4th class municipality in the province of Zamboanga del Sur, Philippines. According to the 2015 census, it has a population of 20,374 people. Wikipedia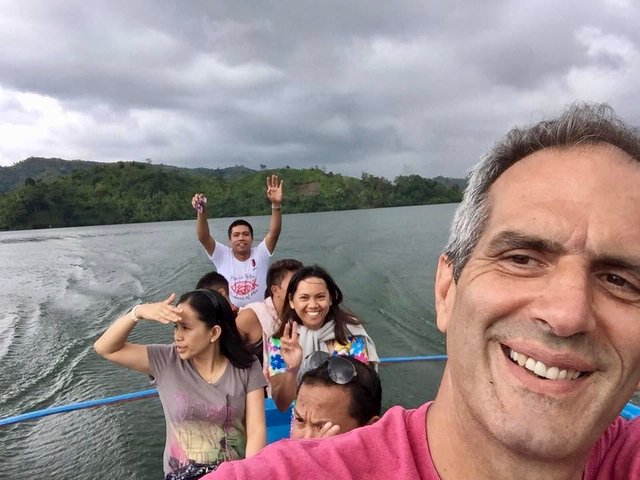 We went here for ministry! At the time there was an advisory that warned westerners from going into this area. God knows I will go anywhere for Him. The more difficult part is when my family and ministry team is put in danger only for the reason that they are with me. At the time of this trip, there were 60,000 Christians displaced from their homes. On our way to Lakewood, we ministered in a church in an area that it is illegal for a Christian to own land. What an amazing service we had there as the presence of God filled the sanctuary.
We are commanded to go! How can we not go! Are we to wait until conditions are perfect or there is extra money? Our going is a command for every believer. Not everyone will go to another country. There is a white harvest field no matter where you are.
Mat 28:19 Go ye therefore, and teach all nations, baptizing them in the name of the Father, and of the Son, and of the Holy Ghost:
We preached the gospel on the beach right in front of a mosque and baptized 32 new believers in the sea! On this occasion, as we were baptizing, my wife's aunt, who was a Mormon, came out in the water in her best dress to be baptized!
When I came to the Philippines one prayer I prayed was, "If we win a million souls and not win Tia Linda, I will feel like I failed!" Hallelujah, I baptized her as she believed on the real Jesus of the Bible! What a privilege and what a joy!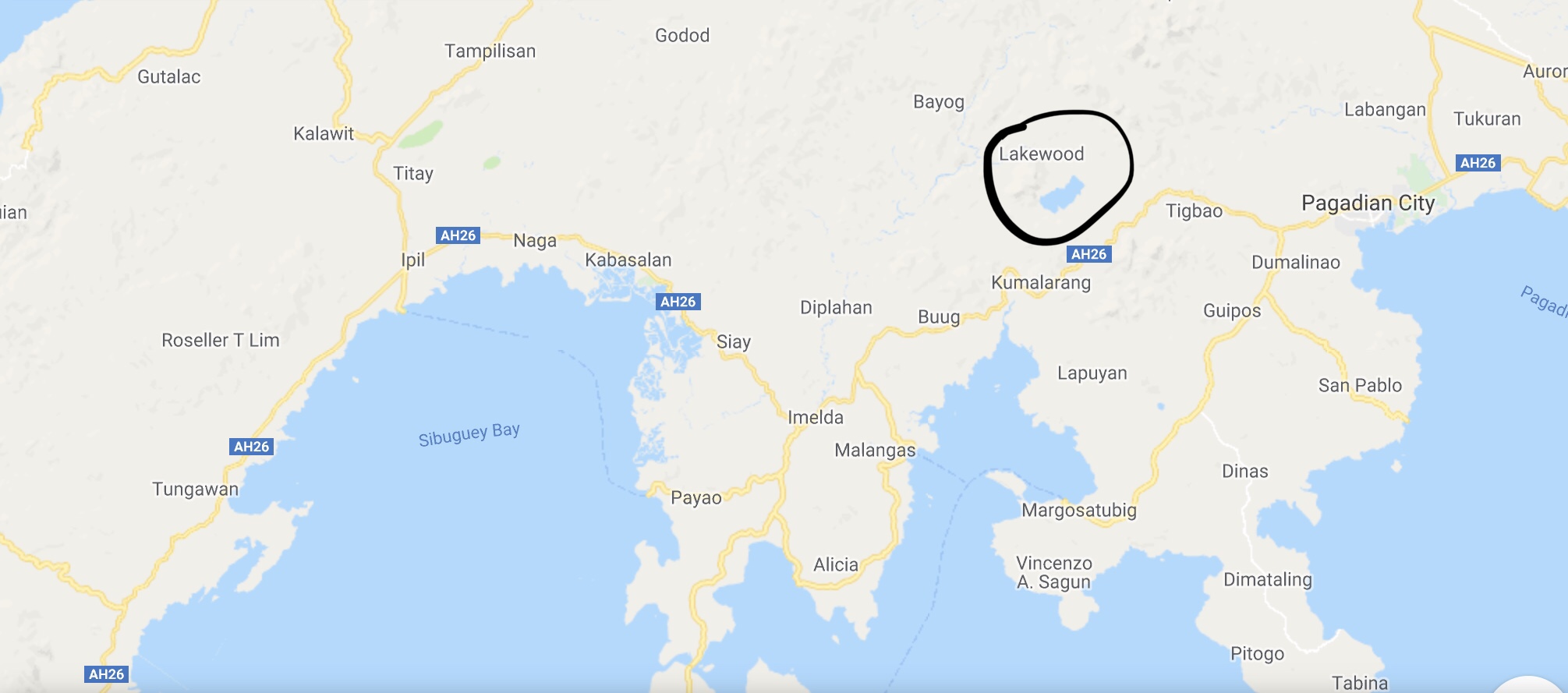 When we got to Lakewood, we ministered in a small recently planted church. I remember my overwhelming sense for this church and this area. HOPE! Later we travelled by boat to a remote area. The Philippines has 80 mostly unreached tribes. Imagine the Apostle Paul had a desire to preach the gospel where it had not been preached. We currently have three ministries in the works, reaching out to 2 of these tribes. Another story for another time!
Our boat and the skipper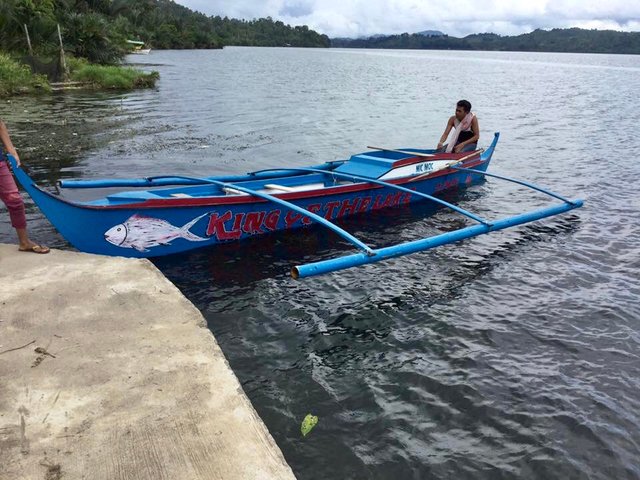 As we were coming back a storm brewed and we got soaking wet. But this is one beautiful place we got to see. Every outing for Jesus seems to be an adventure. Every one has incredible memories of beautiful people, beautiful smiles and God's creation showing His Glory! God shows His willingness to heal and set the captives free! We are ordinary people walking with and extraordinary God! God is continuing to write the book of Acts here in the Philippines!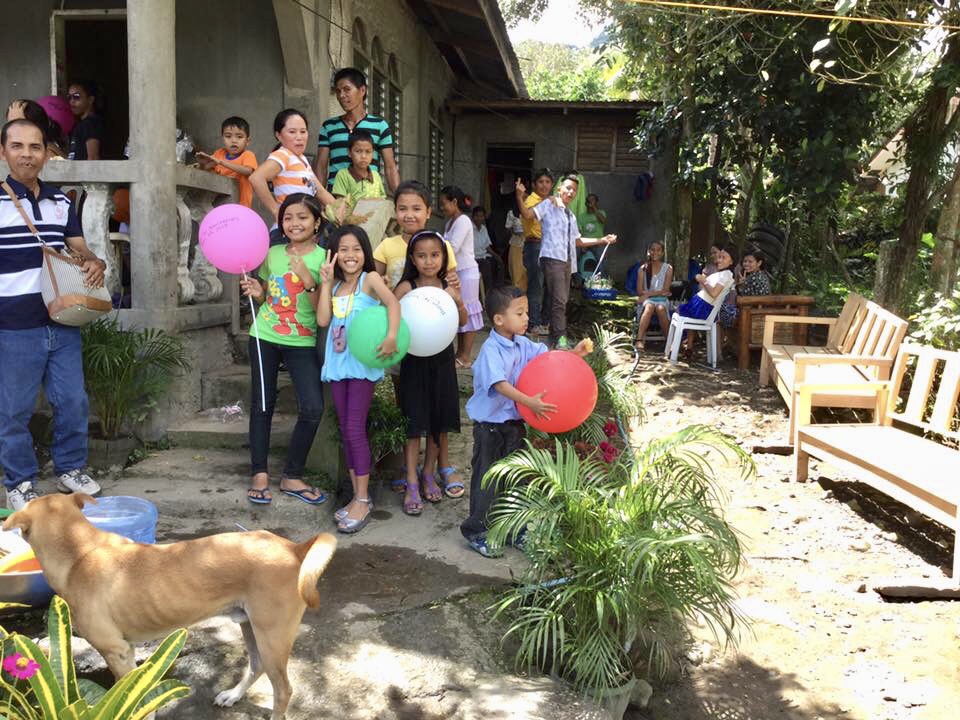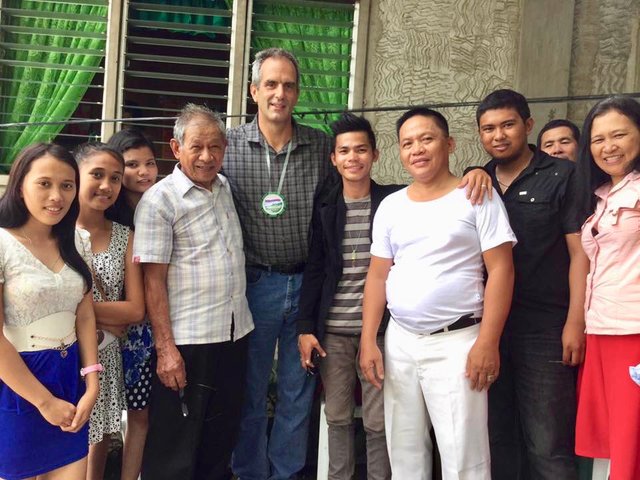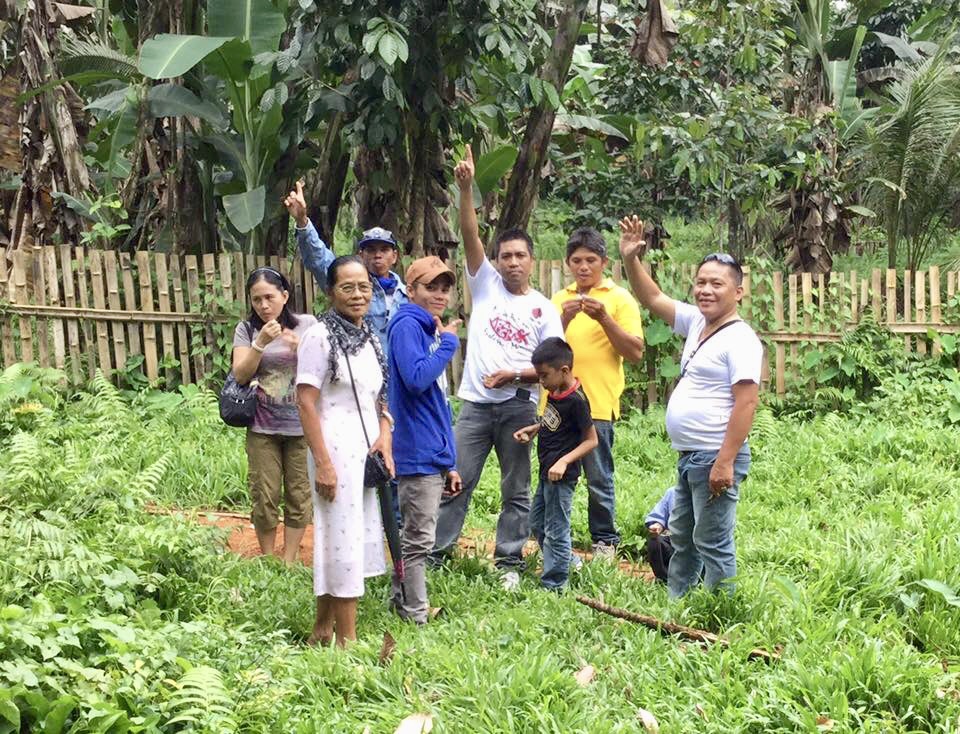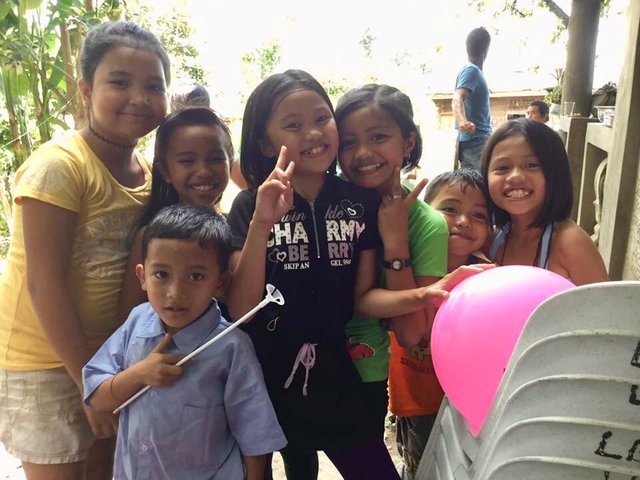 Our send off to the other side of the lake!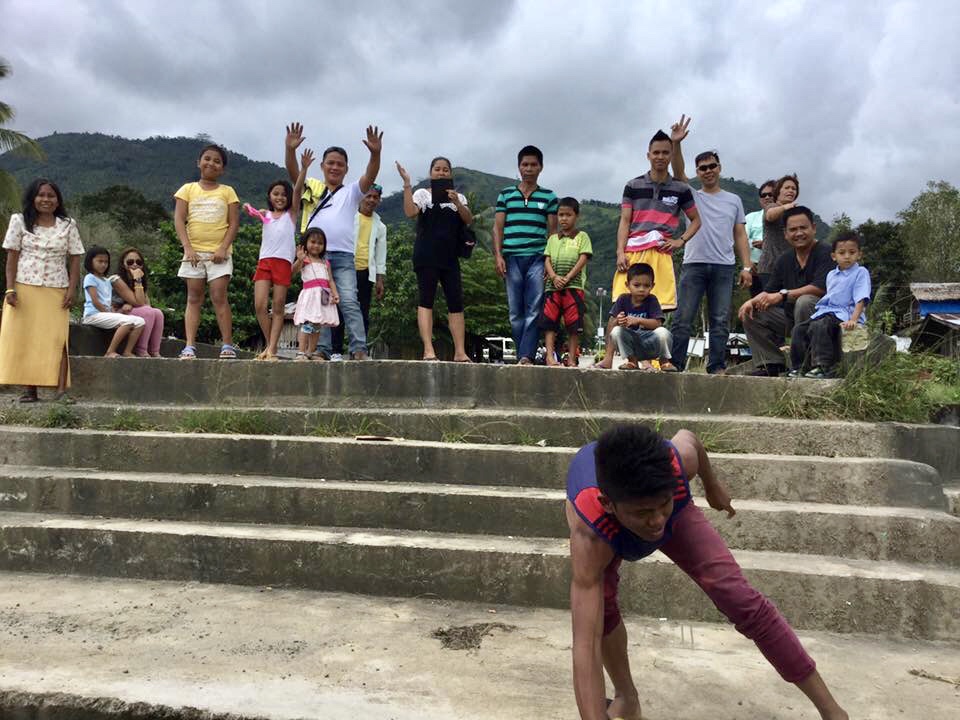 On the way back..stormy weather.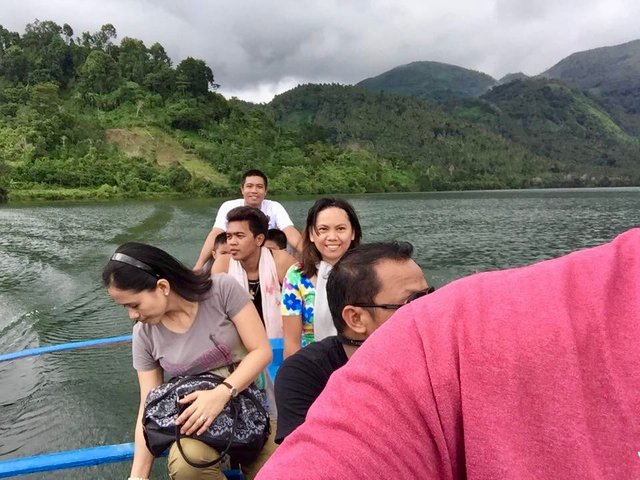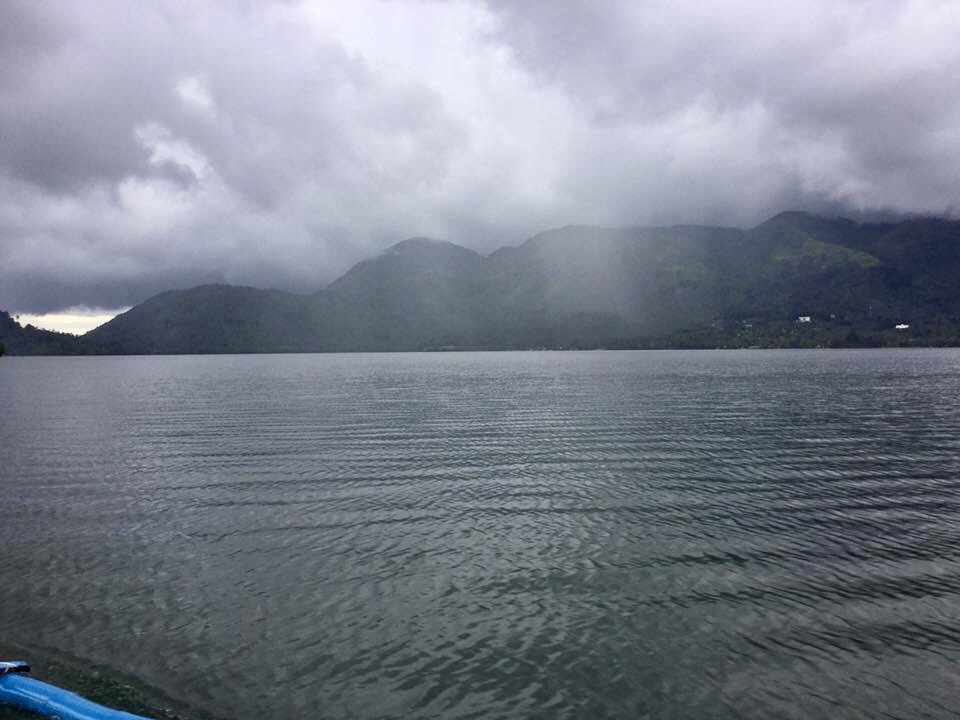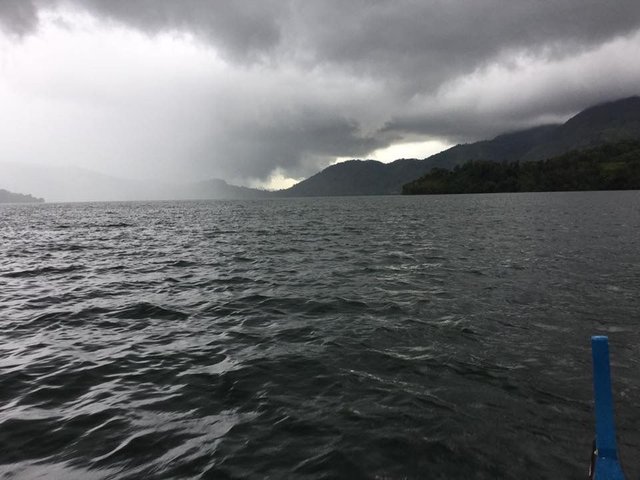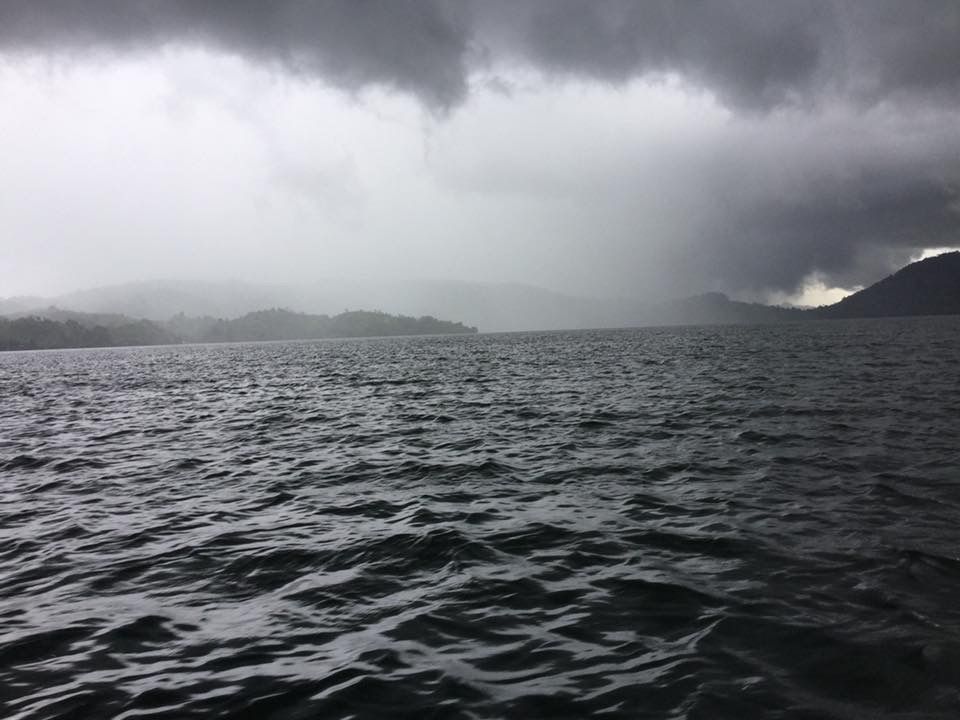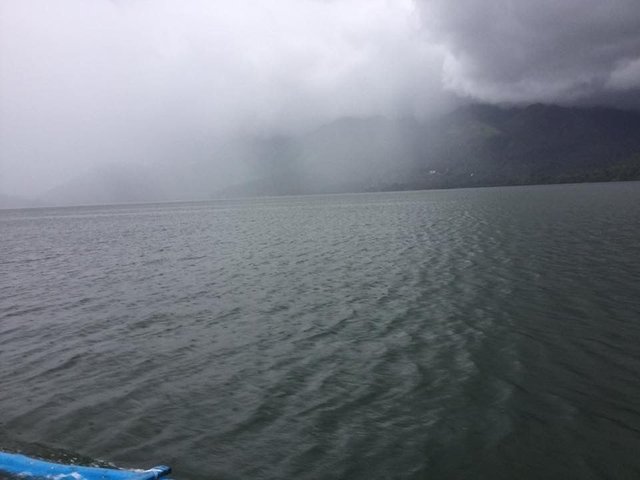 Baptizing 32 new converts and my wife's precious aunt.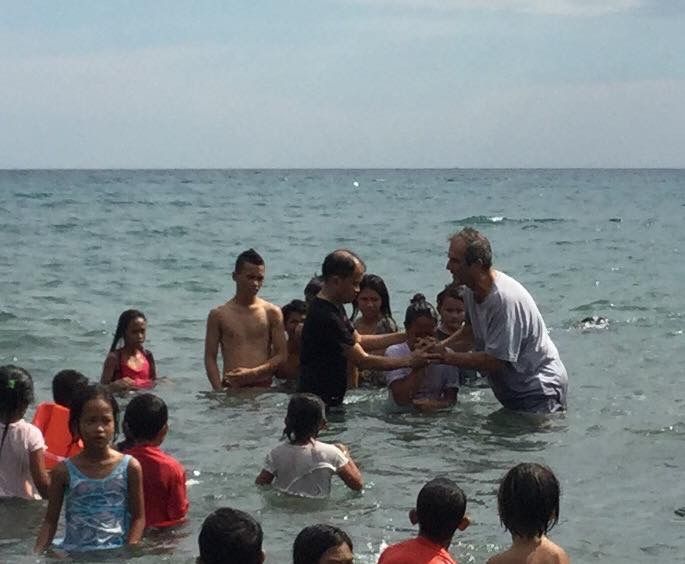 #@forhisglory
Thank you for visiting, commenting, upvoting and resteeming!
God bless!
Daddy William