WTI Drops 25% to $30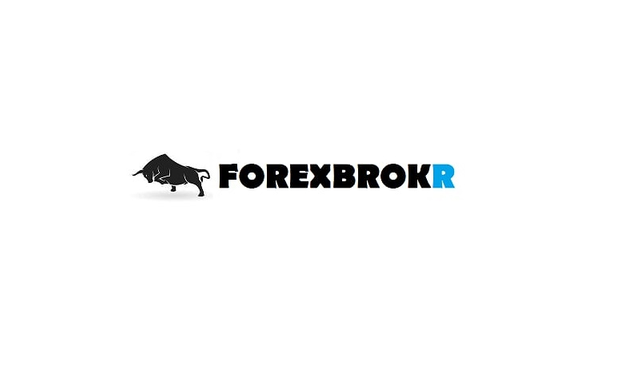 Direct from the desk of Dane Williams,
This is not your average forex broker blog.
---
WTI Daily: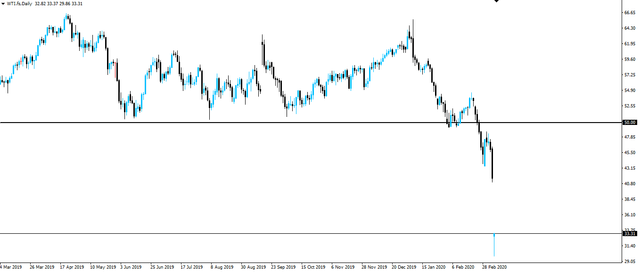 Wow.
This is why you don't hold trades over the weekend, no matter what.
The margin calls on this are going to be astronomical.
I actually feel sick.
Best of probabilities to you,
Dane.
---
Market Analyst and Forex Broker.
Twitter: @forexbrokr