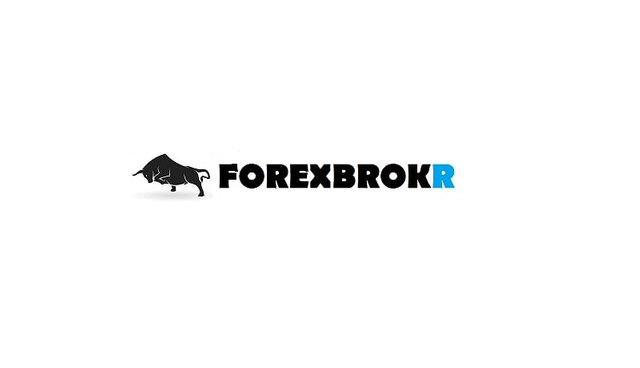 Direct from the desk of Dane Williams,
This is not your average forex broker blog.
---
USD/JPY Technical Analysis
Afternoon team,
How about that Japanese Yen!
We've talked about USD/JPY being capped by resistance, as price range traded below the higher time frame zone.
But with a level of optimism coming back into the overall economic narrative, we've seen money flow out of the safe haven JPY and back into the risk-on currencies and indices.
Just take a look at the price action over the last week in USD/JPY on the daily.
Four bullish daily candles in a row from Monday to Thursday, then an indecision candle at resistance on Thursday.
The pair then gapped down to open the fresh week on Monday, but was immediately bid back to the highs where we now remain.
Channel resistance becomes the next hurdle, but I really do like the way that price gapped down into our higher time frame support/resistance zone and then was immediately bid.
It's a good sign for USD/JPY bulls.
Want to see how I intend to trade around this higher time frame, USD/JPY zone? Then click the link below and join my Inner Circle to get involved.
Best of probabilities to you,
Dane.
---
Today's Economic Releases
Wednesday:
GBP CPI y/y
CAD CPI m/m
USD Crude Oil Inventories
USD FOMC Economic Projections
USD FOMC Statement
USD Federal Funds Rate
USD FOMC Press Conference
---

Market Analyst and Forex Broker.