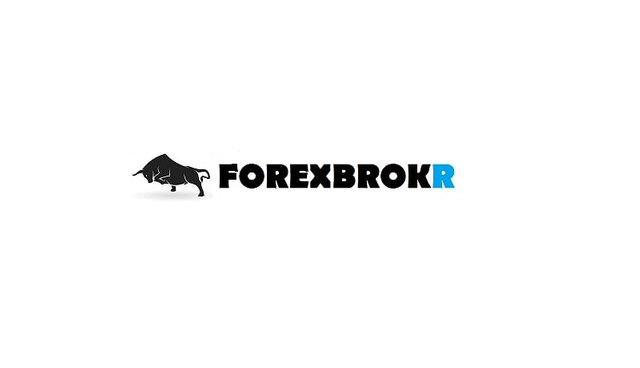 Direct from the desk of Dane Williams,
This is not your average forex broker blog.
---
An open letter to @steemitblog + #witness-category, #steem:
So there was no daily forex market analysis yesterday, because essentially the Steem blockchain was/is fucked.
I however have nothing more to add on why I can't conduct my business through Steem, because there is zero communication from the Steemit team or any of the witnesses.
Steemit employs people to write those shitty PR spin blogs, but when something actually needs to be communicated to the community, then there's radio silence.
If you want businesses to move here, then Steem needs to be better.
Yours sincerely,
From a disgruntled business owner trying to use Steem for what it was designed for.
---
Morning team,
Now I've got the above off my chest regarding this platform, my attention can shift back to you guys - The clients I actually work for!
I do apologise for not providing my usual market analysis blog yesterday. If you're a part of the Steem community yourself, then you'll understand what I'm talking about in my open letter above, but if you just choose to read my analysis from the outside, then just know that the problem with the Steem platform is now sorted.
We're back baby!
While there was no daily market analysis blog yesterday, there was a meaty email that went out to my Inner Circle, breaking down how we made money shorting the EUR/JPY higher time frame support break, that we've been following here on the blog.
I've published the particular email online as well, so if you're interested in the type of actionable trade analysis that happens inside my Inner Circle, then you can check out how we traded the EUR/JPY short setup here.
Click join and get involved. I've got some big things planned for the group to come!
---
USD/CHF Technical Analysis
Finally lets get into why you're actually here - Today's daily forex market analysis.
Remember last week, I spoke about USD/CHF being my irrational neminis/.
We all have psychological barriers to overcome in order to be successful in trading. Some don't like certain pairs, some don't like certain times of the day, etc etc. This is just one of mine.
But strong daily levels like the USD/CHF one we've been following on the blog are too good to pass up, irrational fear or no irrational fear!
You can click the link above to go back in time and follow the narrative from the beginning, but here's an updated USD/CHF daily chart below:
Look at that latest retest of the higher time frame support zone that I've marked with the x.
The zone held nicely and price has absolutely ripped faces off, making new swing highs since.
So with USD/CHF above higher time frame support, we were looking at getting long and it was in that last retest that there was an opportunity to enter.
It's these intraday setups that we've been trading inside my Inner Circle. If you want to read how I'm looking to actually trade my analysis like this UDS/CHF at daily support setup, then click the link below and get involved!
Best of probabilities to you,
Dane.
---
Today's Economic Releases
Tuesday:
AUD Retail Sales m/m
AUD Cash Rate
AUD RBA Rate Statement
USD ISM Manufacturing PMI
---

Market Analyst and Forex Broker.