SPX Drops as Trump Announces all Travel From Europe to the US Suspended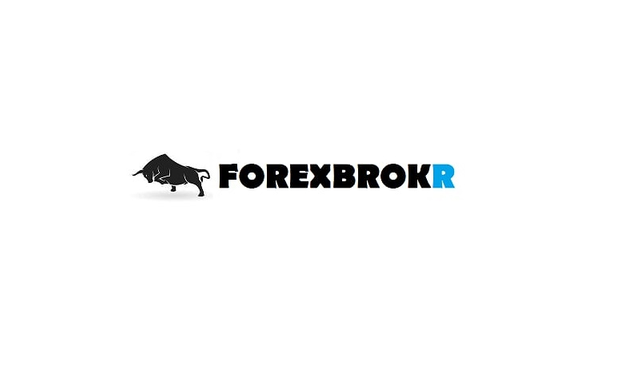 Direct from the desk of Dane Williams,
This is not your average forex broker blog.
---
SPX Daily: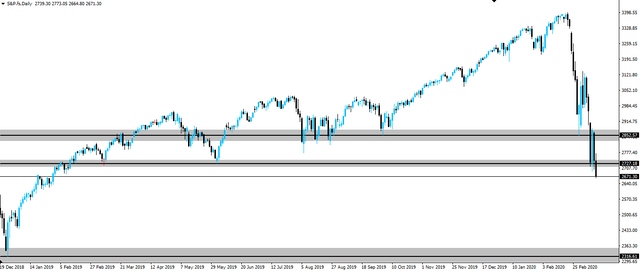 SPX futures falling like a stone as Trump announces that all travel from continental Europe to the US is suspended.
Surely the UK, and other major economies, soon do the same?
Price goes straight through support and there looks like a lot of daylight to the next major level.
Yikes.
Keep selling those intraday rallies into short term support turned resistance.
Best of probabilities to you,
Dane.
---
Market Analyst and Forex Broker.
Twitter: @forexbrokr