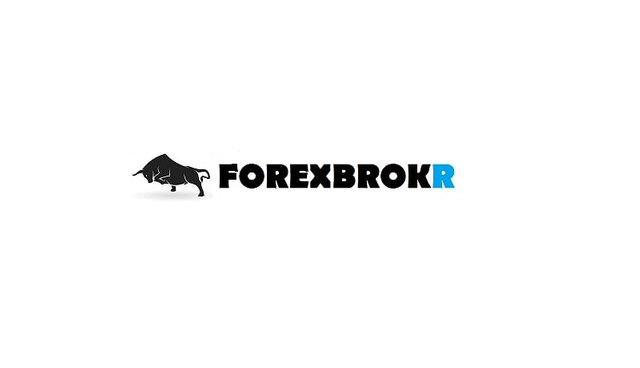 Direct from the desk of Dane Williams,
This is not your average forex broker blog.
---
EUR/USD Technical Analysis
Afternoon team,
Fri-yay y'all!
Those who got the GBP/USD trade in yesterday's Inner Circle email are going to be cheering into the weekend, with risk going down the shitter to end the week.
But put Cable aside for the time being, that one has already moved. Change it up and bring up your EUR/USD charts.
Last week we spoke about EUR/USD swing low support holding, but we can tick that level off too.
Take a look at the low I'm talking about on the higher time frame chart below.
New EUR/USD lows printed.
I did however want to just highlight the way that price has broken the level. Do you see any momentum behind the move?
Nope, because there is none. It's a weak move.
As you know, all of the support/resistance that I have on my charts are zones rather than hard levels. This EUR/USD however, being a swing low, is drawn as a hard level.
Therefore breaking through just one single line, with no momentum behind it, should be taken with a pinch of salt.
Make of it what you will.
Want to know how I trade around key support/resistance zones just like this?
Then join my Inner Circle ⭕️.
Best of probabilities to you,
Dane.
---
Today's Economic Releases
Friday:
USD Core Durable Goods Orders m/m
USD Personal Spending m/m
---

Market Analyst and Forex Broker.