EUR/USD Respects Support Zone to the Pip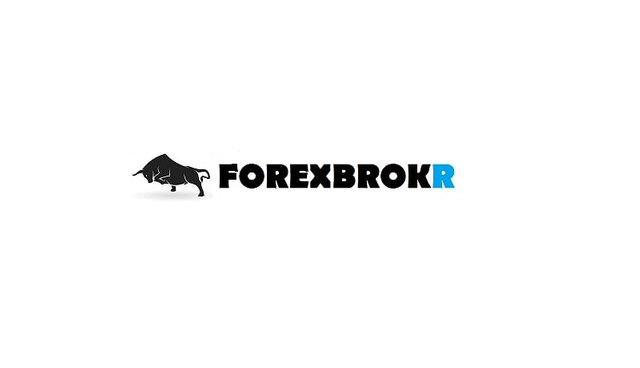 Direct from the desk of Dane Williams,
This is not your average forex broker blog.
---
Afternoon team,
As EUR/USD ripped off lows, the bulls quickly regained control of the pair.
You can read Monday's blog by clicking the link above, but the technicals are pretty self explanatory, as you can see on the Euro daily below.
So inside my Inner Circle Email on that day, I then talked about the pair pulling back to reactivate the higher time zone as support and possibly getting long.
I added that extra EUR/USD grey zone on the chart in that email and really wanted price to get down there before getting long myself.
But obviously it didn't get close and I personally missed riding the pair back up to swing highs.
Pretty cool how well it respected the support/resistance zone though, bouncing off the top of it just about to the pip though.
Best of probabilities to you,
Dane.
---

Market Analyst and Forex Broker.