EUR/GBP Prints Cluster of Indecision Candles at Support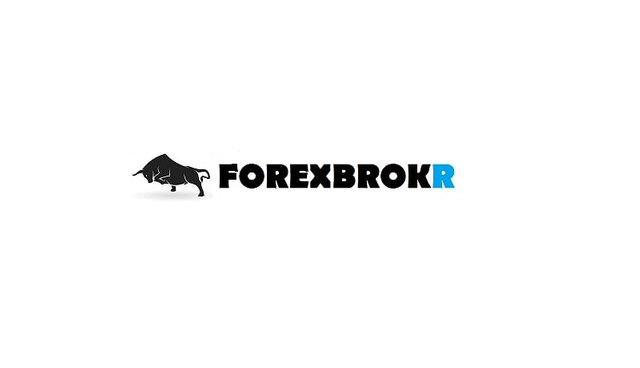 Direct from the desk of Dane Williams,
This is not your average forex broker blog.
---
Afternoon team,
The last time I spoke about EUR/GBP higher time frame support/resistance here on the blog, we actually then ended up trading the bounce inside my Inner Circle and took 100 or so pips from the move.
Happy days!
From there though, Brexit confidence (lol) took hold and the pair plunged through support, finally settling at the next zone that I have marked on the EUR/GBP daily chart below:
I've also included the following EUR/GBP with the same zone drawn on it, just pushed further back in time to see how significant this one actually is.
EUR/GBP Daily (further back in time):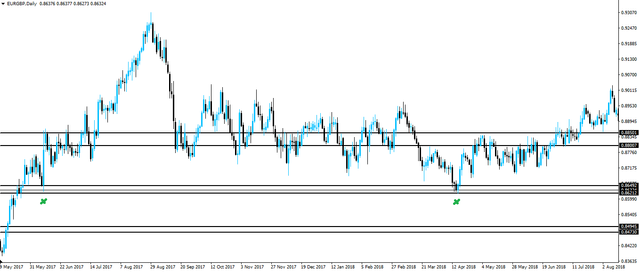 Just look at all those touches!
But turn your focus back to the first chart and the most recent price action that I've marked with the last x.
Talk about a cluster of indecision candles, one after the other after the other!
When you have price action that respects a zone like that on the higher time frame charts, we're bound to get a tradable move away from the zone sooner or later.
Come join me inside my Inner Circle ⭕️ and be altered in your inbox whenever I take a trade around a higher time frame zone that I have written about on the blog.
Best of probabilities to you,
Dane.
---

Market Analyst and Forex Broker.