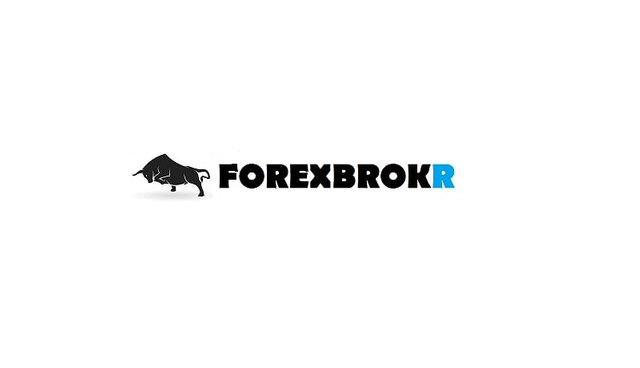 Direct from the desk of Dane Williams,
This is not your average forex broker blog.
---
AUD/CHF Technical Analysis
Morning team,
Another Swissy post? Wait, who the hell am I??
Maybe I'm overcoming my irrational fear after all? Well lets not get too carried away here, but when good levels present themselves, I'm going to pay attention and that's exactly what we have here in AUD/CHF.
With the bears in full control of AUD/USD, all of the Aussie crosses look fairly similar. Most notably, They're all in higher time frame bearish trends and they're all above major support/resistance zones.
But with AUD/CHF in focus here, take a look at the daily chart below to see this particular version of the setup.
That support/resistance zone that price is sitting below, is a line in the sand if ever there was one. Below that, we want to be looking for shorts and above it, we can be more bullish. We're below the line right now, so I remain bearish on the Aussie.
As I'm typing this post, headlines are flashing across my screen that China and the US are to hold trade talks in early October, in Washington. This is obviously bullish Aussie as it means we could see a deescalation of trade war tensions.
Key word there, being could.
Keep watching that higher time frame support/resistance zone to decide which direction you want to trade the intraday price action.
It's these intraday setups that we identify and trade inside my Inner Circle. If you want to read how I'm looking to actually trade my analysis like this AUD/CHF setup, then click the link below and get involved!
Best of probabilities to you,
Dane.
---
Today's Economic Releases
Thursday:
USD ADP Non-Farm Employment Change
USD Crude Oil Inventories
CHF SNB Chairman Jordan Speaks
---

Market Analyst and Forex Broker.