Dollar continues its climb as panic grows over piling virus fears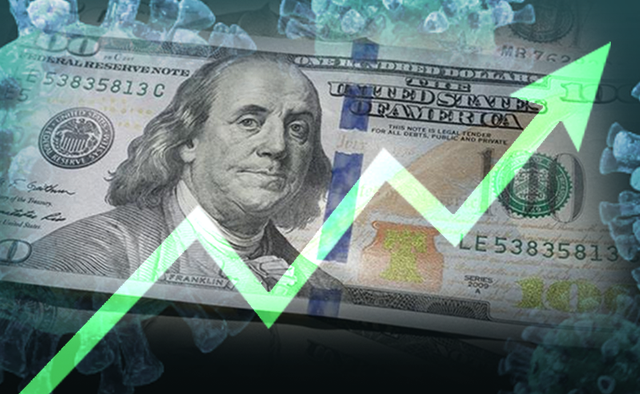 The U.S. Dollar continued to climb against most major currencies on Thursday as a virus-driven impact on market volatility and tensing liquidity sent investors retreating to cash.
The British Pound, against the Greenback drifted near its lowest since 1985. Meanwhile, the Aussie slumped to 17-year low and the Kiwi plummeted to an 11-year low as a result of investors selling off their riskier assets.
The Euro had momentarily rose against the Dollar and the Pound after European Central Bank unveiled a  750 billion asset-purchase program in order to stave off a recession caused by the virus. However, despite its best efforts along with other major central banks, the Eurozone currency was quickly overwhelmed by the retreat to the Dollar.
The Dollar jumped by 1% against the Pound to $1.507. Against the Australian and New Zealand Dollar, it rose by 1% and 2% respectively.
https://maxitrade.com/en/dollar-continues-climb-as-panic-grows-over-piling-virus-fears