https://www.mql5.com/en/signals/458837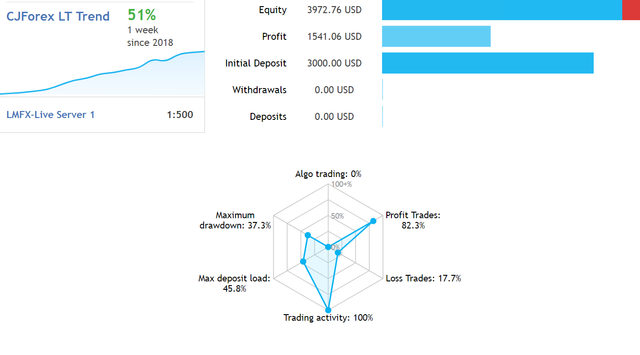 We're aiming from 8-20 pips intraday; to 100+ pips in multiple days. So, some trades will take hours; some, several days. It all depends on market conditions and major news (e.g. ranging or moving markets).
I have over 19+ years of experience in stock, option and forex trading. My aim is long-term and high percentage winning trades.
https://www.mql5.com/en/signals/458837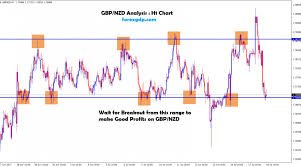 **DISCLAIMER
This is forex trading. This is highly volatile and extremely risky.
Do not invest more than you can afford to lose.
If you're just starting and can't tell the difference between PIP vs. POINTS or pipettes, please do not subscribe.
Recommendation:
*Don't use any multiplier on your account! (If you don't know what that is, good!)
*Don't run any other signal or do add'l manual trading.
REMEMBER:
I monitor all trades. So do not panic at any time and do not close any trades with losses. I hedge them if it goes the other way or hold if I know there's support, and we're just around the bend.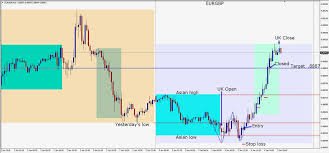 I'm investing my own money, and want to average 20%+ growth monthly. My goal is to hit $1 Million within 5 years.
https://www.mql5.com/en/signals/458837
Please bookmark the page until the signal is ready to come online. Subscription will be $30/month for the first 100 subscribers. You'll be my charter members and price is guaranteed for 2 years. The 101st subscriber and up, the fee will $99/month.