EURUSD - Chart - Trade Plan - Daily Outlook - 04 - 04 - 2018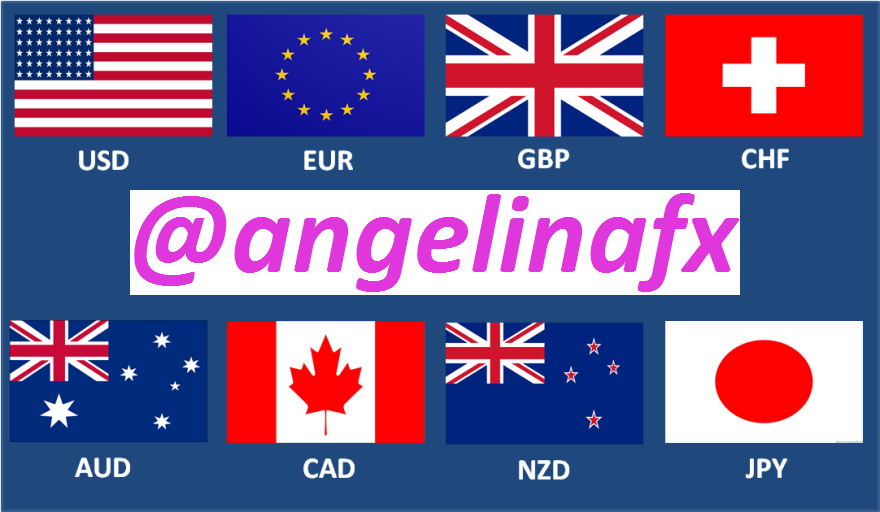 Not much change on EU. Still in bearish move. Will keep shorting as long as it stays below 2345. EU has been treating me so good this week. My strategy was working very well so far. I will try a long around 2154 (next strong support) if it drops down there.

Today 1H chart(04-04-018):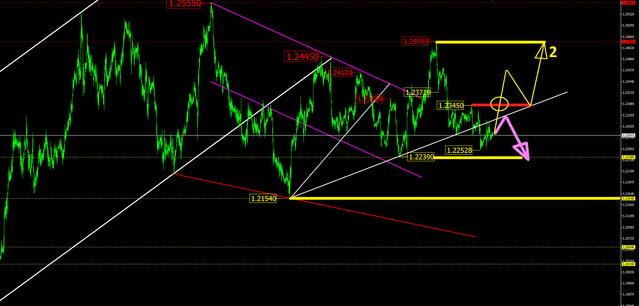 My plan now: I just closed the second short at 2285 for (+45 pips). The 15m/1h charts look mixed right now, I hope that EU will give a spike up just above 232ish/234ish again then continuous dropping down further to the next support level at 2239/2154. Also pending long around 2154 area. EU still has a minor support at 2239, not sure if I go long there...

2281 atm

So far since I moved to Steamit I have the record for my live trade:
Steamit - EURUSD - 2018 : [(25+53)+(14)+(52)+(-2)+(-42)+(-20)+(23+14)+(-6)+(14)+(72)+(82)+(10)+(26)+(-14)+(46)+(-3)+(14)+(8)+(24)+(10)+(60)+(-14)+(21)+(-17)+(55)+(45)] = +550

Thank you for your support, upvote and restreem!

This is my personal view, hope this can help your trading idea.