Time To Trade USDPKR Which Will Be The Great Investment!
Explanation OF "PKR" Weakness Against :USD"!
As much as we are concerned to the Pakistan economic condition it is clearly getting worse day by day. We have been expected from the Pakistan government That the "USD" will getting more stronger in order to "PKR" ,So we are analysing different things from this pair USDPKR button in the current time we are expecting that the economic condition of the country is getting more weaker for this year will be going in upward Trend,so it's time for the buyers to buy as much as USD in the stock market or in the forex there they should place to buy with the High lot size in order to make a huge profit from this year by the end of 2020 it is expected that the dollar price will reach to 170pkr. But currently it is at 152 PKR/USD.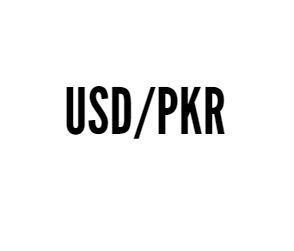 That is how the condition and analysis are expecting and calculating Economic condition of the countries having no clear vision that it will get more stronger in order to to get higher on the US dollar that's why we are expecting 90% buy order.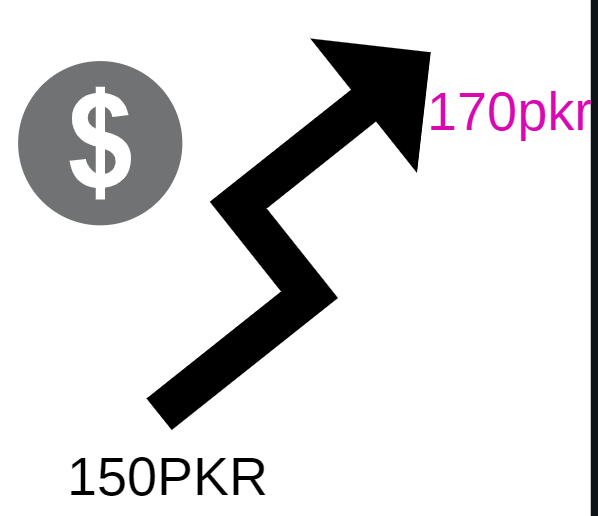 This is especially for the forex users are who are placing the order of the buy and sell on different pairs so we are just making sure that with USD and PKR pair it's a great chance to make a huge profit from it easily.
At the current situation we are not focusing more on the energies and calculation into the live condition of the country which is getting more worse due to economic problems and the lower scale due to the low government economic experience,The economic condition of the country is getting lower as compared to the US dollar that's why we are more expecting that the USD will getting more stronger on the PKR in the next few months show the current time and current situation expectation from the USD is much higher than the PKR.