In 2005, actress Angelina Jolie adopted her daughter, Zahara Marley Jolie-Pitt when the girl was 6 months old.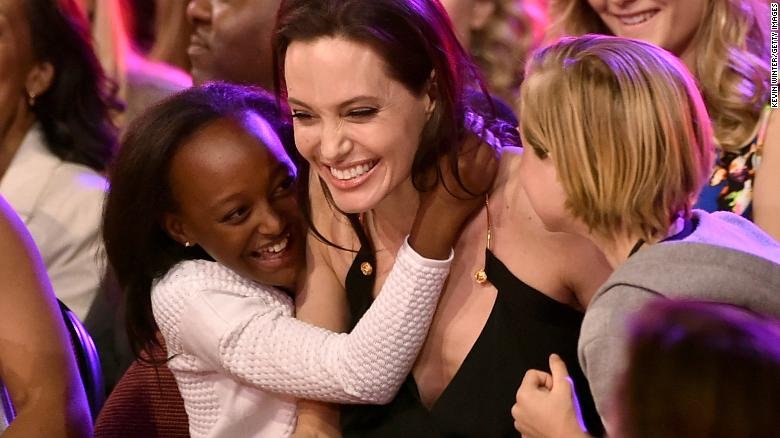 According to the country's state-run News agency ENA, Ethiopia has banned the adoption of Ethiopian children by foreign families causing concerns over abuse.
Back in November, Ethiopian officials suspended adoptions, but they did allow pending cases to go through the process, according to the US Department of State.
Children adopted by foreign families in the past have been exposed to "various crimes and social crisis in the country they grew up in," ENA said.
A US couple was convicted in the death of their 13-year-old daughter, whom they adopted from Ethiopia back in 2013. Her name was Hanna Williams and she died from "hypothermia brought on by malnutrition and being forced to remain outside on a cold rainy night," according to court documents back in 2011.
Her mother was convicted of homicide by abuse in the first degree, while her father was convicted of manslaughter in the first degree. Both are currently serving prison time.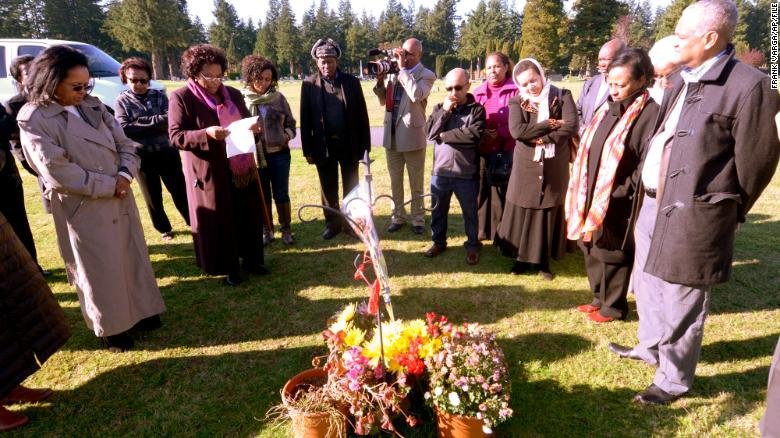 on October 29, 2013, a few hours after the sentencing of Larry and Carri Williams, members of Seattle's Ethiopian community gather around the grave of Hana Williams.