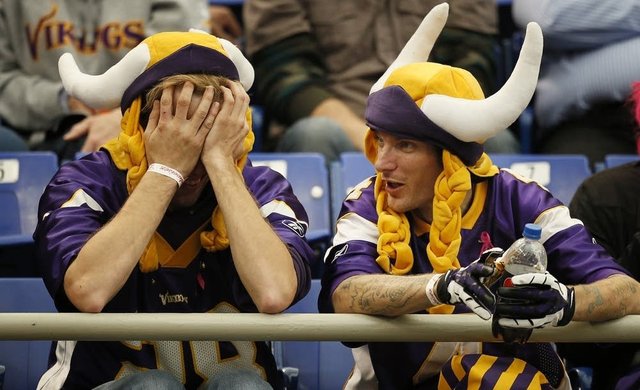 ---
Tough luck for the Minnesota Vikings and their fans. They were hoping to be the first host in a Superbowl, but it wasn't to be.
Photo/Link Sources:
www.apmcdn.org
---
For the Very Best in Sports Related Media, Follow Us @worldofsport

---
What do you buy the golfer who has everything? A short game!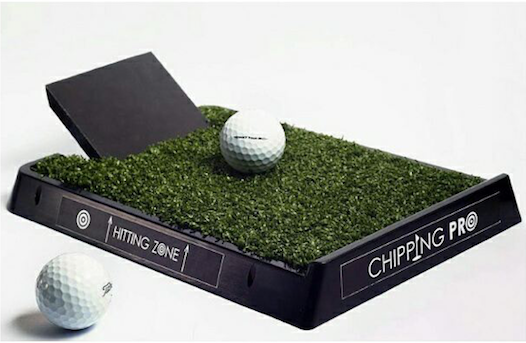 Get a Chipping Pro short game - only $39.99 www.chippingpro.com
---