Barcelona are eyeing the german winger Julian Draxler in case they cant sign Coutinho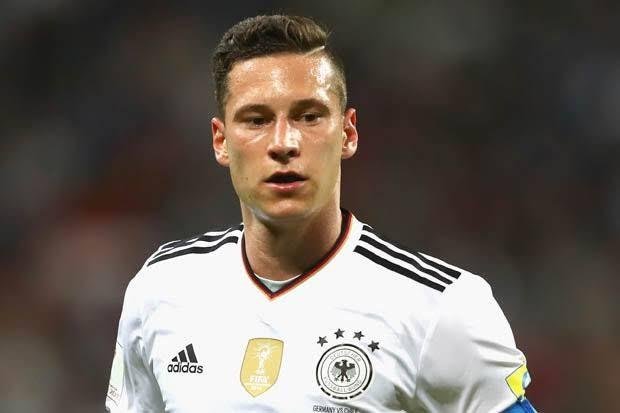 That's according to Spanish newspaper Mundo Deportivo who claim Barca are considering alternative options in case they fail to land the Brazilian star.
Draxler has reportedly told his agent to seek out a move away from Paris St-Germain.
Draxler has had an impressive summer helping Germany to glory in the Confederations Cup.
Barcelona have been desperately battling to sign Coutinho.
The Catalan club's general manager Pep Segura sensationally claimed last night that his side were 'close' to signing both Coutinho and Ousmane Dembele of Borussia Dortmund.
** Please Upvote and Leave a comment. **