FOOTBALL NEWS:-- Messi Hat-Trick Seals Barca's 25th Title in Style,,,
In the last 10 years, La Liga win the seventh! Four copa dell ray trophy with it! In the middle of the Champions League, if the frustrations are forgotten, then Barcelona's time is not going to get worse. The name is not as obvious as Barcelona, ​​but double wins are not less credit. The club of Spain and the trophy of both the leagues and cups took part in their celebrations taking part in the club.
Everybody has traveled across Barcelona city on a rooftop bus with 25th La Liga and 30th Copa del Rey trophy. Andrés Iniesta's last trophy rally was also held for Barcelona. As a result, there was also passion in the heart.
See the Barcelona Trophy Rally in The Picture:-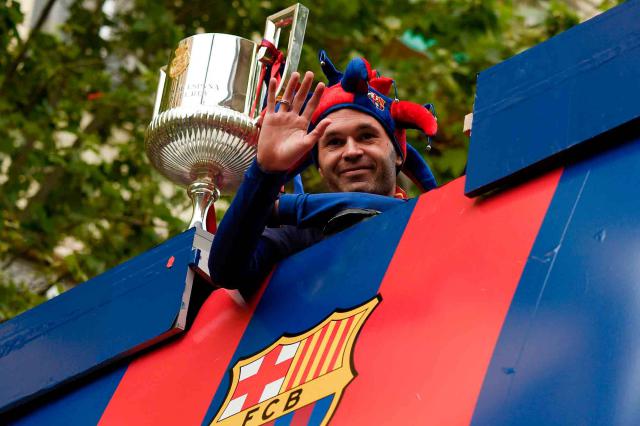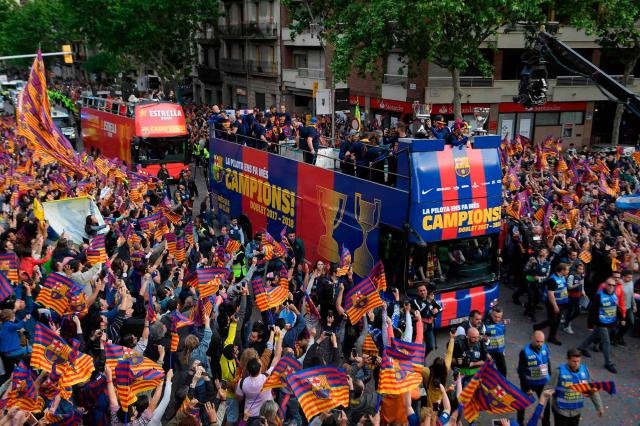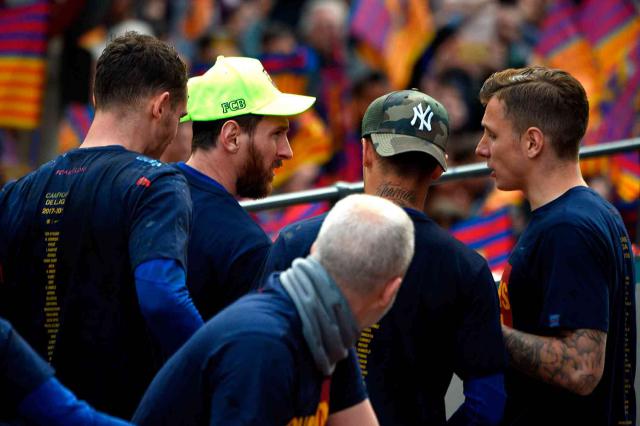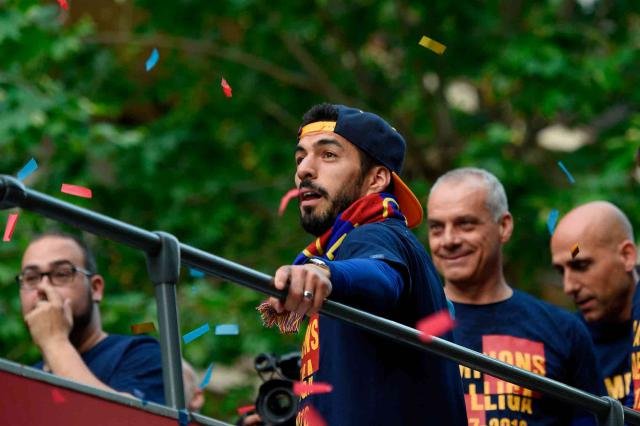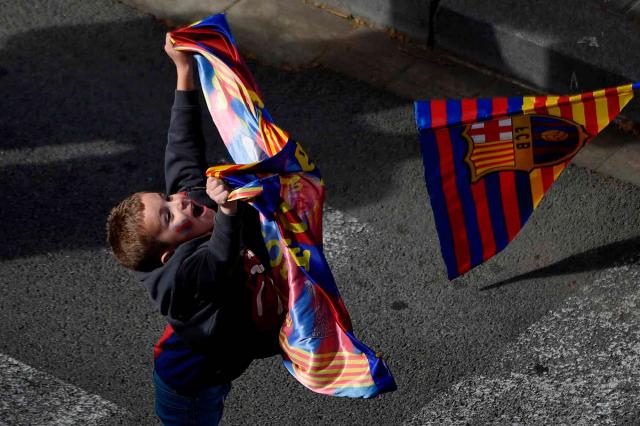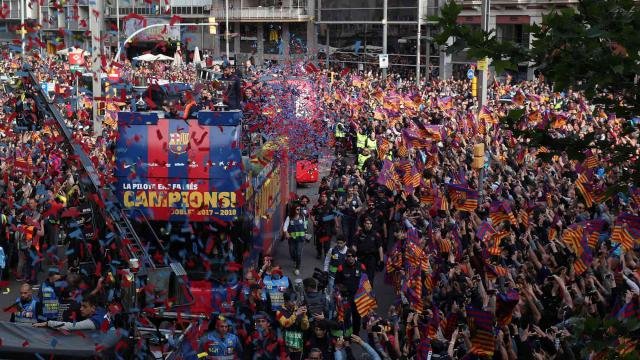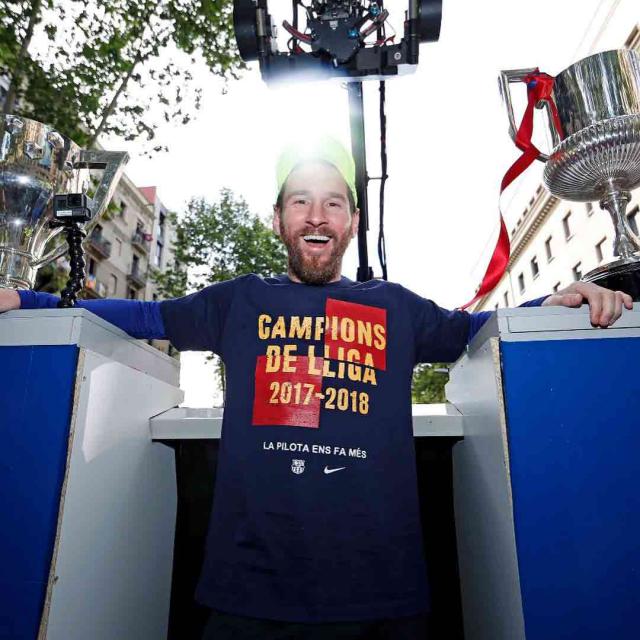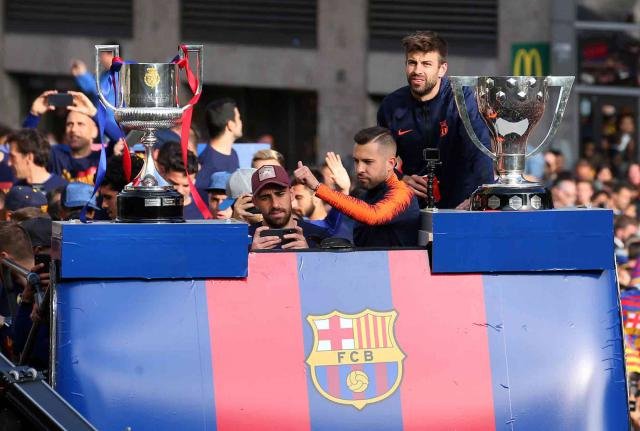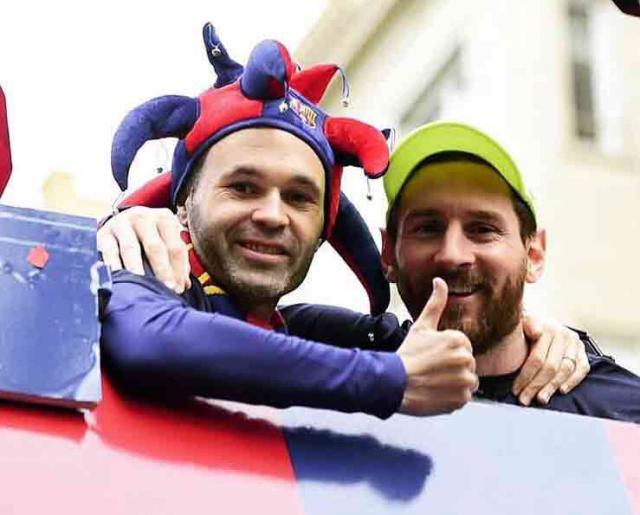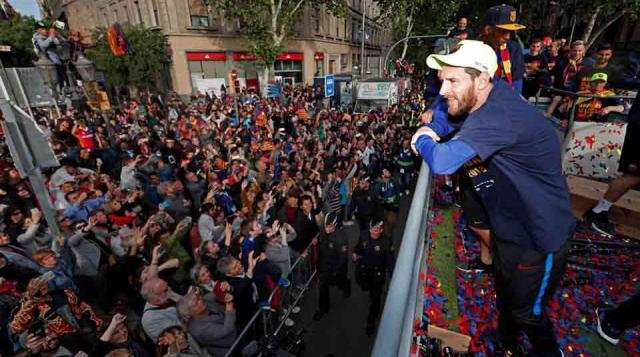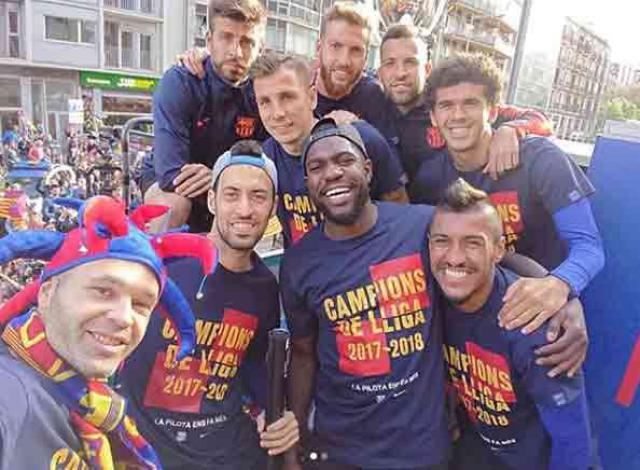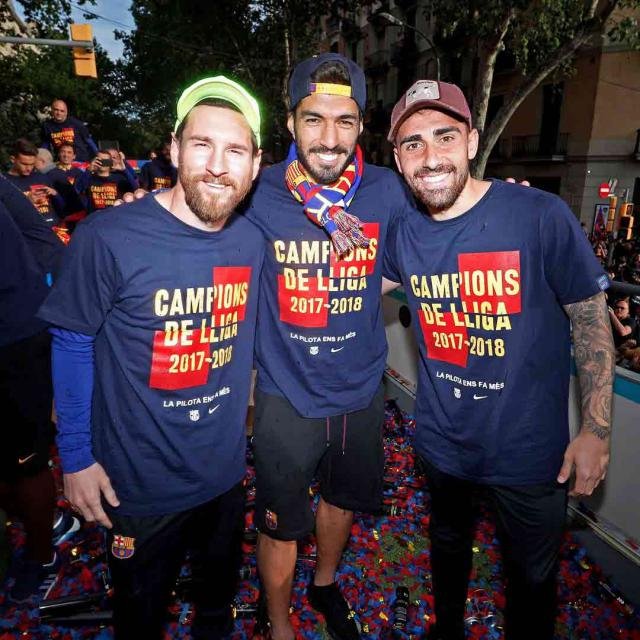 PHOTO:- Courtesy of reuters...