Are you ready to watch realmadrid vs psg today's football match.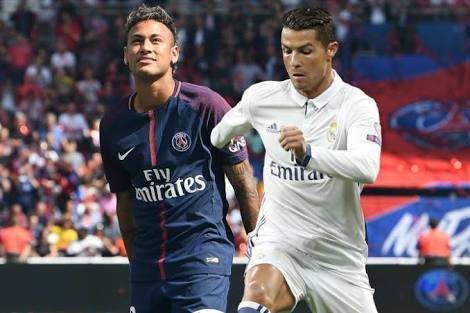 are you ready to watch tadta's fight, I like both team but psg is my favourite and I'm the big supporter & fan of #neymar,,,,,,,
which team do you like and which is your favourite player.....??
comment please and give your opinion.....