January has always been a month some of the football clubs likes to strengthen their current square for the second half of the season. Especially for those that the big money club had come to hijack their key players off their own net. In other for a football club to maintain balance and maintain its position on the table, such a club has to bring in new legs to replace the outgoing players , those that are injured and above all to give competition to those that felt there are in the first team and are untouchable.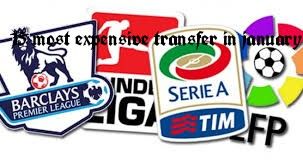 I brought to you 15 most expensive transfers in the just concluded window transfer.
#15 Emerson Palmieri: Roma to Chelsea, £17m
.
#14 Pietro Pellegri: Genoa to Monaco, £17.5m
#13 Andre Ayew: West Ham United to Swansea City, £18m
#12 Olivier Giroud: Arsenal to Chelsea, £18m
#11 Manuel Akanji: FC Basel to Borussia Dortmund, £18.7m
#10 Guido Carrillo: Monaco to Southampton, £19.1m
#9 Theo Walcott: Arsenal to Everton, £20m
#8 Lucas Moura: Paris Saint-Germain to Tottenham, £25m
#7 Cenk Tosun: Besiktas to Everton, £27m
#6 Inigo Martinez: Real Sociedad to Athletic Bilbao, £28m
#5 Cedric Bakambu: Villarreal to Beijing Guoan, £35.3m
#4 Pierre-Emerick Aubameyang: Borussia Dortmund to Arsenal, £55m
#3 Aymeric Laporte: Athletic Bilbao to Manchester City, £57.2m
#2 Virgil van Dijk: Southampton to Liverpool, £75m
#1 Philippe Coutinho: Liverpool to Barcelona, £106m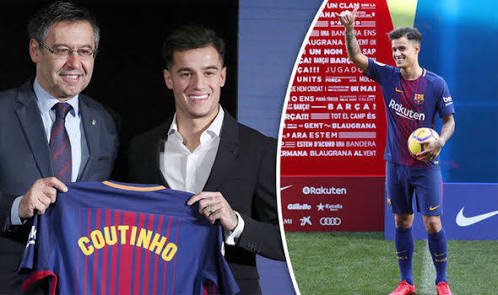 Which of the above players do you think didnt merit the move?
My answer to the above question is Olivier Giroud. From arsenal to chelsea at age 30, Dont think he will make any impact at 30.
You can drop your answer on the comment section