Third match, third win
Third test-match played Pogoń Szczecin in Belek, Turkey and third time they won. Once again by one goal margin.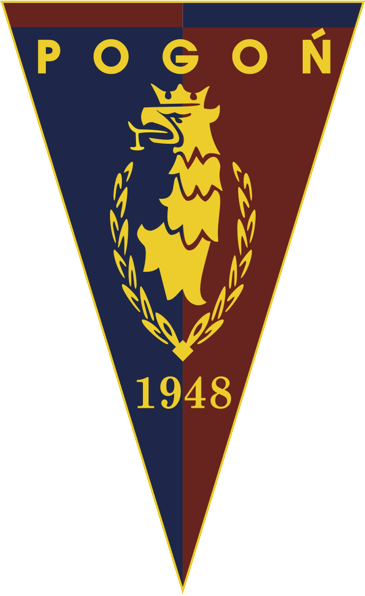 Pogoń emblem (source: the media section from the club official site)
Today's rival was demanding. SC Rheindorf Altach is now ranked third in the Austrian Bundesliga, one place higher than at the end of the last season. The club is a pride of the small, Alpine city (population a little bit over 6500) located next to the border with Switzerland. After coming back three years ago to the top league in their country Rheindorf are a classy rival for the big guns from Austria like Sturm Graz or RB Salzburg. Two years in a row they finished competing in qualifications to the Europa League in the play-off phase.
Pogoń were dominating by almost whole match by were able to score only one goal. New coming youngster Dawid Błanik scored a close-range header in the 31st minute.
Still, a question mark stays behind the name of Lubomir Tupta. The 19-years-old promising player from Slovakia has still something to prove to convince the manager of Pogoń to finalize its loan transfer from Hellas Verona.
More news about Pogoń playing in Belek soon.