Pogoń Szczecin, the last team in the Polish Ekstraklasa, won the first test match during their trip to Turkey. They rivals were Flamurtari Vlorë from Albania.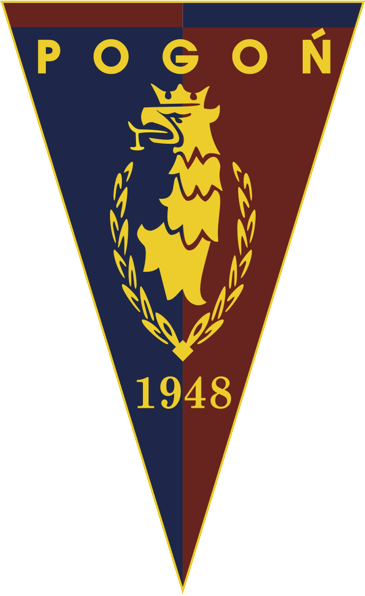 The emblem of Pogoń Szczecin (source: media section from the official site)
During most of the match, it was a boring tie and interesting moments were a few and far between. Nice sunny weather and stands without spectators were not encouraging players to give more efforts.
Luckily, the last ten minutes give some emotions to those who decided to watch the match on YouTube or visit the stadium in Turkish Belek. First, a fault in the area gave the penalty for the Albanians. In the 81st minute, it was 1:0 for the Flamutari. The response of Pogoń was fast. Just two minutes later a set piece situation gave a draw. Long centre from a free kick, a shot saved by a goalie but the rebound shot ended in the net. The draw stood for 4 minutes. The Poles scored the second goal directly from the corner kick in the 87th minute.
The final result was 2:1 for Pogoń. The team from Szczecin will play in Turkey 4 more test matches.