Our In-House First Aid Training Experience
As the founder and head coach of Kekoa Coaching, which is a children's Football academy based in London, I'm always thinking of new things that we can improve on.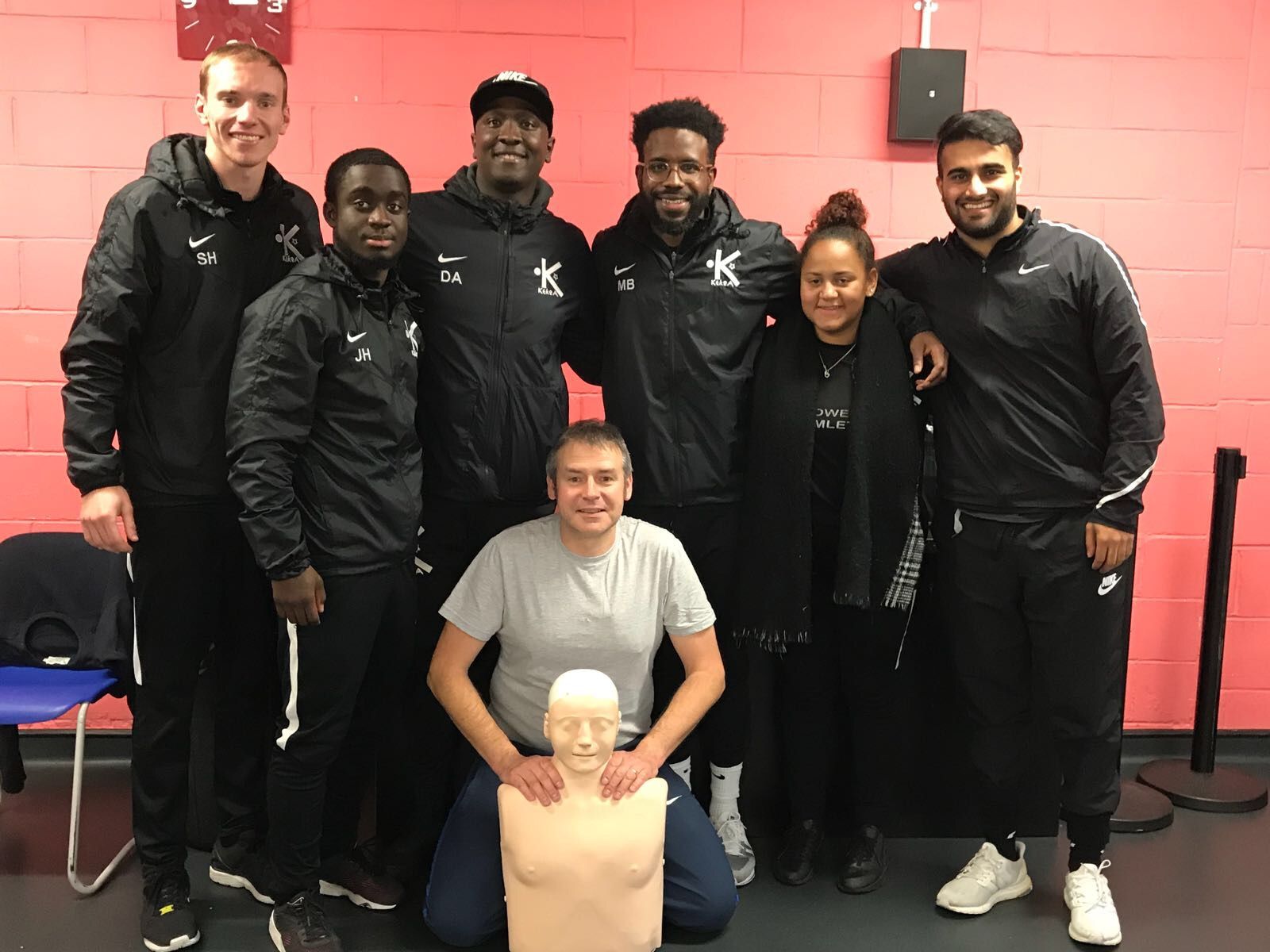 Things are moving pretty fast in the academy as I now have over 130 children taking part in weekly sessions, along with the 4 new football teams that compete in weekly matches too.
2 months ago I was approached by Dr Amir Pakravan who is the official team doctor of Crystal Palace FC and asked if I would like his help in overseeing health and safety procedures.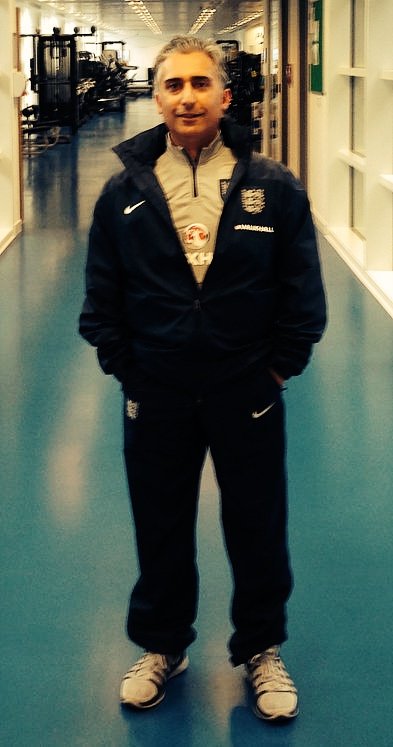 Dr Amir is a very experienced doctor having also worked with the England football team as well as FIFA. Dr Amir was very impressed with the setup at Kekoa as he registered his child to come and train with us.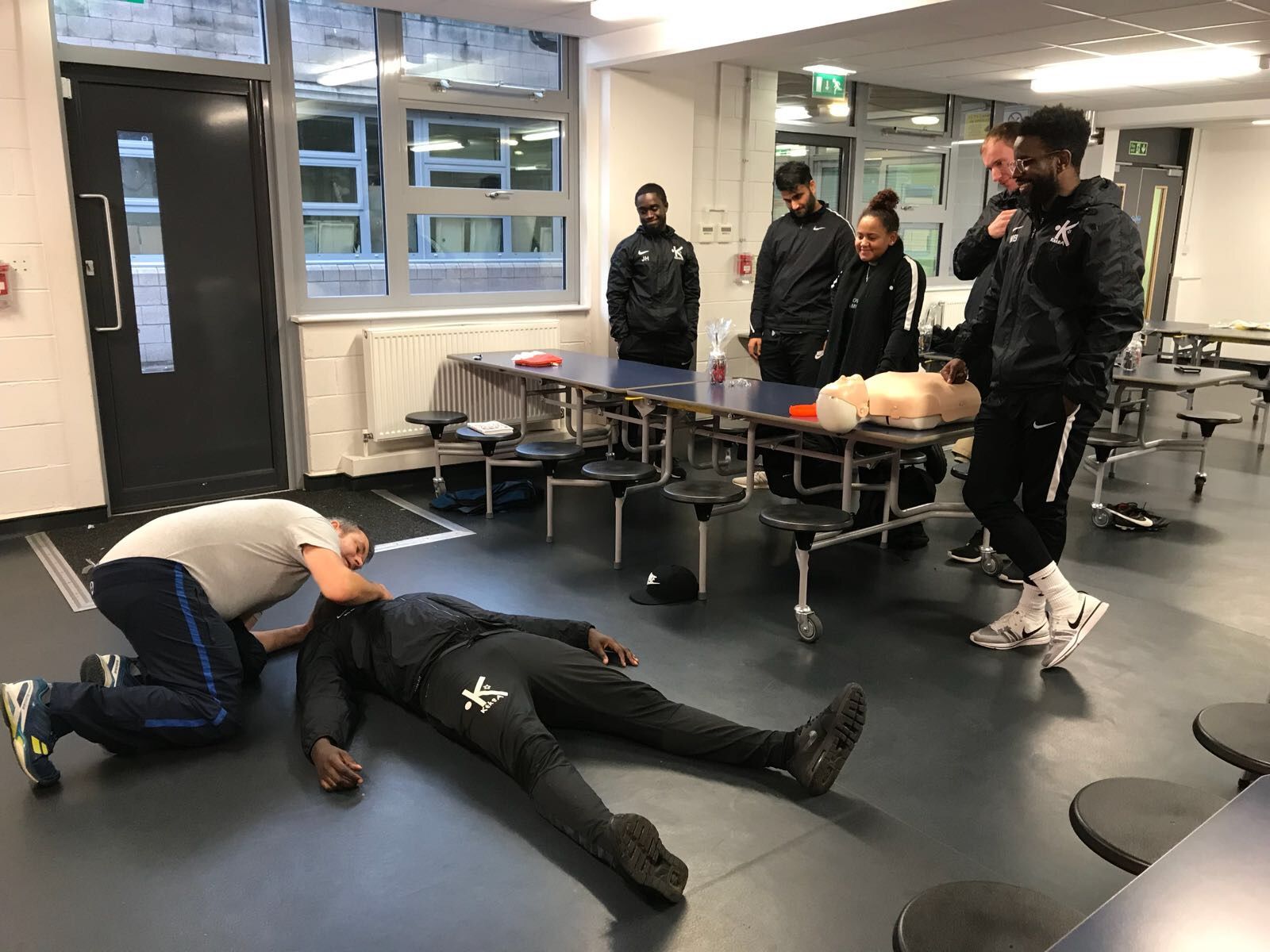 When I gained my FA coaching badges I did do a first aid course which was 2 years ago Now and the information in the course and easily be forgotten during that time.
After a meeting in Dr Amir's Bupa office in Canary Wharf we came up with a plan to start our own private in-house first aid training for myself and my coaches.
This past weekend saw Kekoa's first ever in-house first aid training which was taken by Frank Godfrey who is a senior paramedic trainer alongside Dr Amir.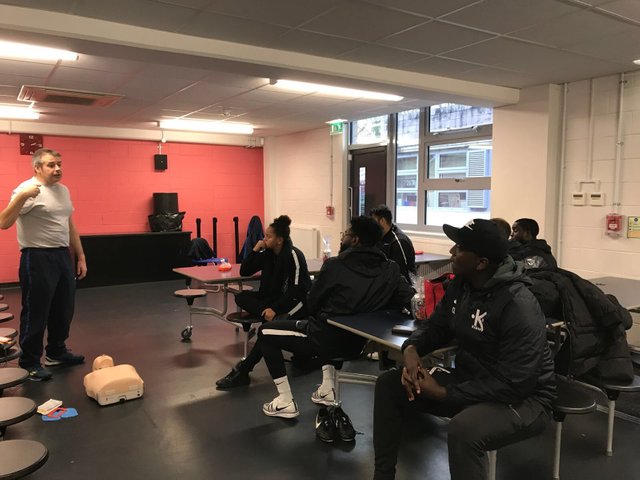 It was a great day and I found it very useful as I did forget some of the things that I was originally taught and I also learned some new and interesting things also.
Our plan is to now hold in house first aid on a more regular basis and I'm very happy and grateful to have Dr Amir as part of our team now.