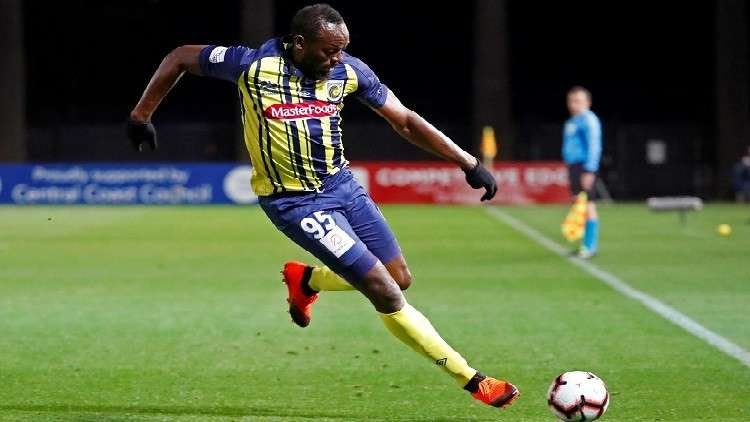 The former Jamaican runner  Usain Bolt participated  on Friday, in a friendly for the Australian Central Coast Mariners, on a warm applause from the fans of the team, which hopes to be the entrance to the professionalism of the game.
About 10,000 people gathered at the team's stadium in Gosford (75 km north of Sydney) to follow up on a friendly against an amateur team, in a number confirmed by club officials that it was unprecedented for a preparatory match.
Bolt, 32, played for about 20 minutes in the 6-1 win.
 "It's an amazing moment to play at the highest level, in professional football,"
 he added : 
"It was good, as I expected."