Nigeria issa goal..... 💃💃💃
Goooooooaaaaaaaalllllll!!!!!!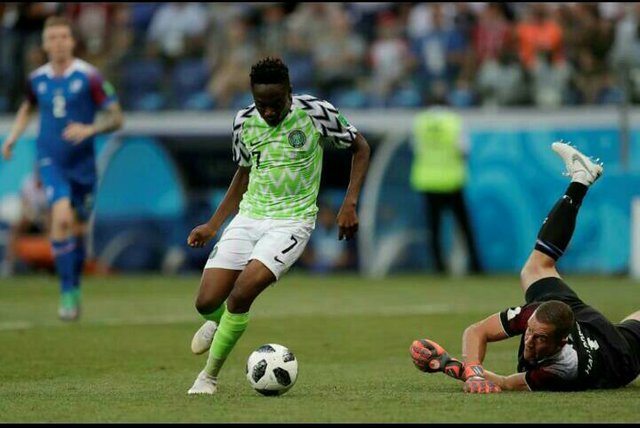 Image source
I'm still screaming with excitement here...lol
I am literally lost for words...
No too much stories, I'm simply super excited that Nigeria put all the haters to shame and all the people who had looked down on us like we weren't capable of scoring any goals... Heheeeee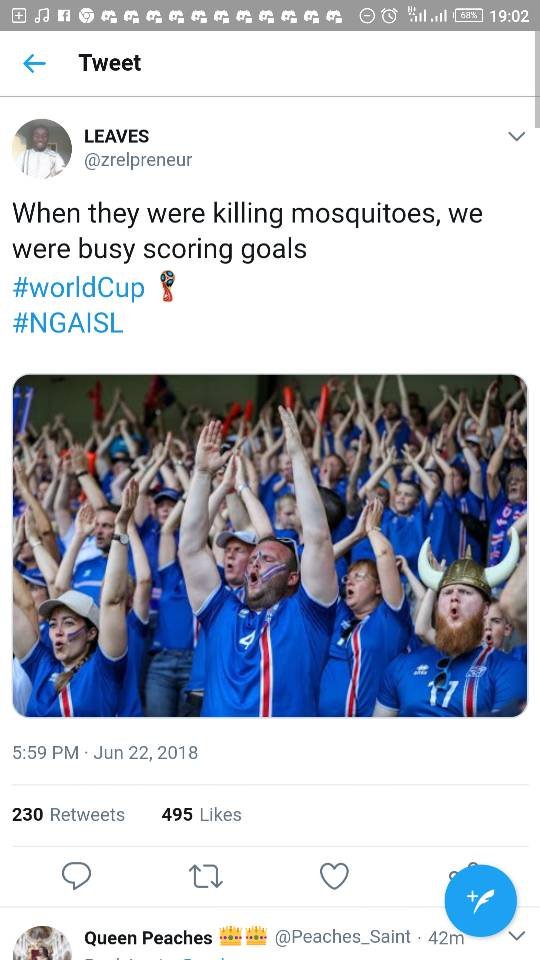 Image source
Thank God for Musa who scored the two goals for us....
For that reason, we have looked for the full meaning of his name...
M- making
U- us
S- smile
A- again
Yaaaaaassss..... Congratulations to all Nigerians both home and abroad...
Better days ahead....
Long live Nigeria...
Keep steeming FAM...