Today we witnessed the Grand Final of the UEFA Champions League, in which the teams Real Madrid and Liverpool played.
It was a meeting for which many fans of both teams were waiting. Both teams fought hard for the final, we saw a lot of great actions, brilliant goals scored by Gareth Bale (Real Madrid), Sadio Mane (Liverpool) and the unexplained goal of Karim Benzemy (Real Madrid) while the goalkeeper threw the ball out of gate.
Both teams showed their class and fighting spirit today, but the victory went to the Spanish Real Madrid team.
Below you can see the first goal that was scored in the match. The goalkeeper threw the ball out of the frame too close to the striker who sensed the moment perfectly. Such a situation happens very rarely to goalkeepers.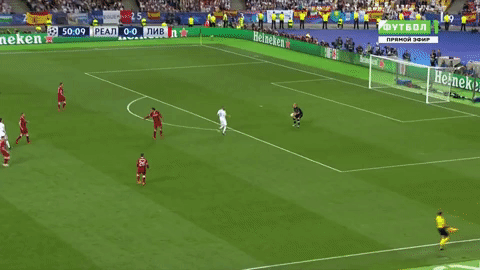 The second goal was scored 4 minutes later after Liverpool's offensive action, followed by a corner kick, after which Sadio Mane took advantage of the situation that no one was hiding him and took the ball from Dejan Lovren, after which he scored a goal.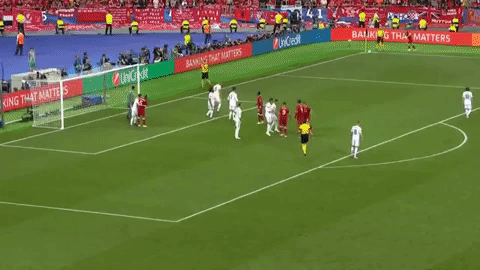 In my opinion, the third and decisive goal was scored after a good crossing from Marcelo Vieira, when Bale from the overturn hit the ball to the goal. As for me it was one of the best goals in the league of champions.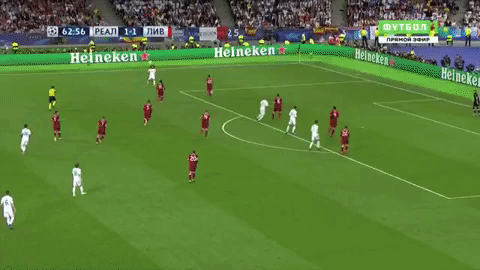 The fourth and final goal in the Champions League final also belongs to Gareth Bale, who scored the goal from afar.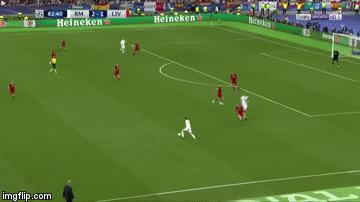 Thank you for reading this article, I am counting on your positive response.
I greet