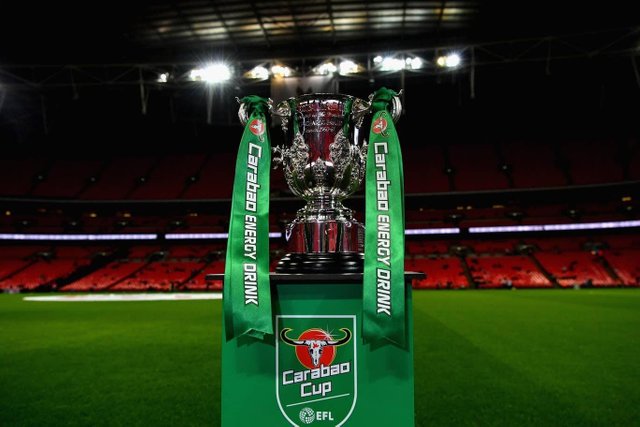 It was an amazing night with the EFL competition derby matches. I was able to watch Chelsea vs Manchester United match fully and watched few minutes of Liverpool vs Arsenal match but totally missed out on Aston Villa vs Wolves match.

Rashford stunning free-kick from 30 yards sent Chelsea out of EFL Round of 16 after a word-class goal from Michy Batchuayi. Rashford who recently scored a penalty kick with a foul committed by Alonso against James in the 25th minutes of the match saw another free-kick placed by Pedro and converted it into the goal post. Both Spanish despatched Chelsea home from the EPL competition with one committing a penalty and the other committing free-kick I would say 😉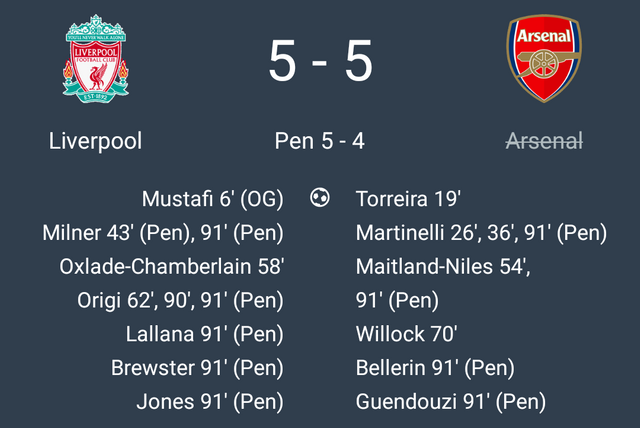 It was a freakish battle between the Gunners and Reds (Never Walk Alone). They both scored awful 10 goals within the 90 minutes of the match. That's way too much IMO. Liverpool took the lead in early of the match with an own goal by Mustafi, however Arsenal equalized in 19 minutes with a goal by Torriera. The fight continued and leveled it at 5-5 in the end which led both teams to penalty kicks. Liverpool won Arsenal on penal kicks by 5-4.

Both Aston Villa and Wolves forms are good according to their last five matches. Anyhow, many punters predicted Aston Villa to win the match and they won on 2-1 with a sealed by Ahmed EL Mohamady in the 57 minutes.