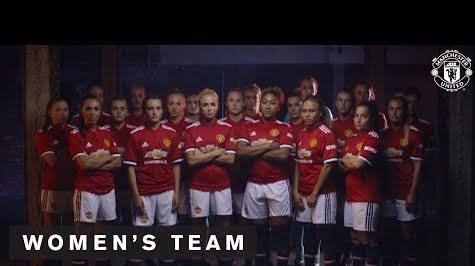 2018 marks the first year since the mid 2000's Manchester United Football Club have fielded a women's team. For many young women across the world this gives them something to dream that didn't exist before: A chance to play for one of the biggest football clubs in the world. Manchester United has had a girls youth program for several years but after the girls reached a certain age they had to ply their trade somewhere else. As a father with a daughter who plays football & supports Manchester United I think is an excellent opportunity & long over due.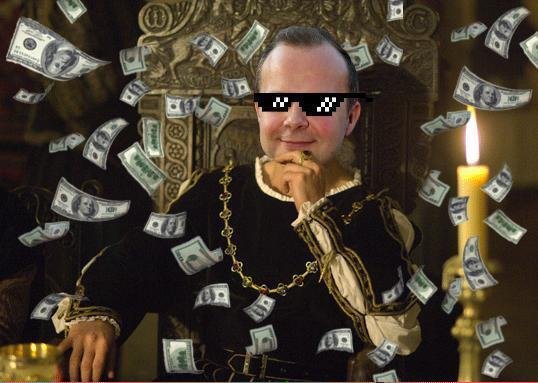 But part of me feels while Ed Woodward is in charge this might me something else. United is traded on the NYSE as MANU which begin in 2012. Since the announcement of the Women's team formation, United's stock price has risen to an all time high. At a time when United seem to have an official everything, from noodles to petroleum, additional revenue streams into the club seem to be at the fore front. Starting a women's team opens the club up a whole new demographic of people who will be in front of United's sponsors. This also has the potential to bring in even more sponsors that would want to solely affiliate themselves with the women's team.
Like I said before I fully support girls/women's football but feel there is an alternative motive behind the creation of United's women's team.