Is the newly introduced VAR technology harmful or harmful to football? VAR is an electronic assistance tool that helps you to match changing decisions such as penalties, penalties, direct red cards and targets.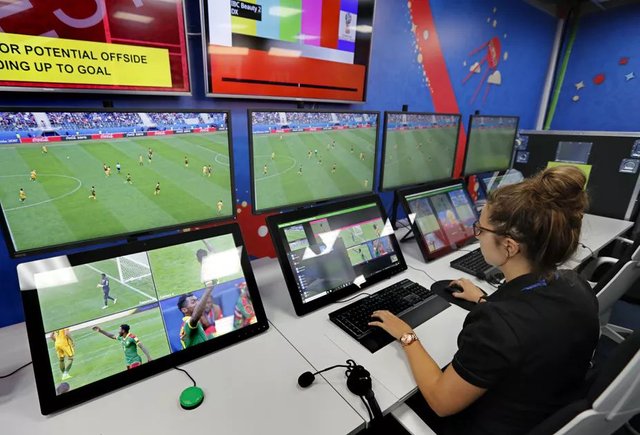 IMG
At first, I personally thought that VAR would interfere with the natural flow of football and eliminate the authenticity of the games. But the series of events made me think again.
VAR has hijacked the right points and has saved the authorities from terrible mistakes that could change the face of the games.
As long as it continues to make the right decisions, it is a good addition to football.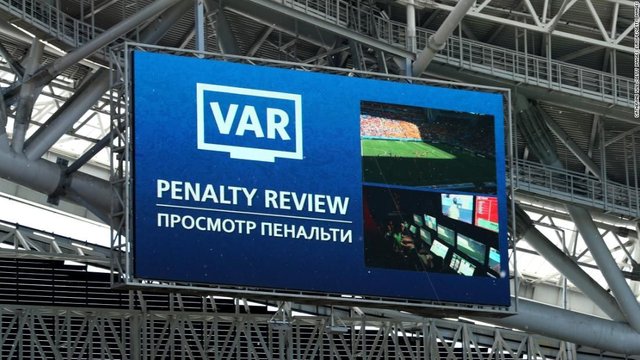 IMG
Wolverhampton Wanderers was shown a red card by the Victor Lindelof referee in the English FA Cup in a game against the Manchester United defender, but after reviewing, after using VAR, the decision was corrected for the yellow card and allowed to return. Game
VAR would have saved ugly situations from football if they had been discovered or introduced before.
---
Sponsored ( Powered by dclick )
Check out my review on youtube about cryptocurrency ...