First games played (mostly) in the league and some figures have certainly put down a statement of intent for the season. Lets take a look:
Joe Hart is a man on a mission

Pogba holds the cards

Liverpool are in it to win it

Zaha is Palace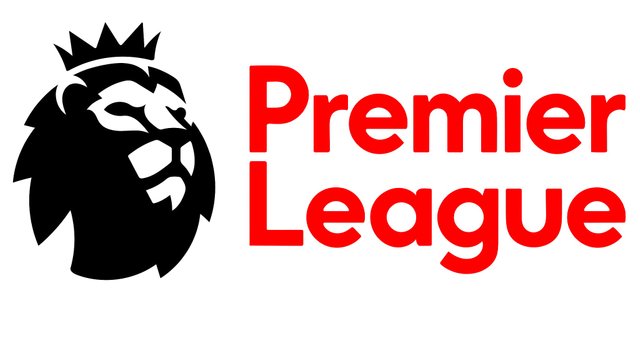 No we will look into them all in more detail...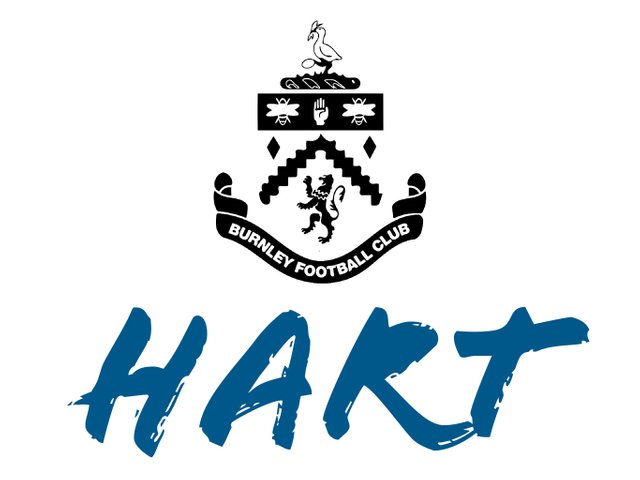 So Joe Hart - the man who's career looks to be spiraling out lf control, appeared to remove his stall and put in a man if the match performance yesterday by making a fine string of saves while keeping a clean sheet against Burnley...
The game ended in a 0-0 draw with both GKs putting in great performances while Joe started his first game for his new club since his £3.5 million move to Burnley, well done Joe!
Alos make sure that you check out our latest blog post about Joe Harts fall from grace!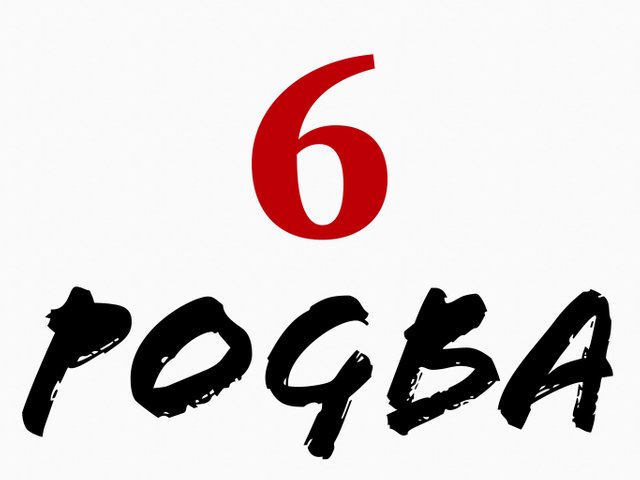 Paul Pogba scored yesterday for United and put his stamp firmly on Man United, Jose and the Man United board as tension spirals... In an interview Pogba said that he would be fined for saying what he wanted to say about the board etc. He is the most expensive asset within the team and undoubtedly one of the most talented... This leaves him with the power to make sure that what he wants happens at the club regarding his future although a move for one of the three seems to be more and more likley on the table...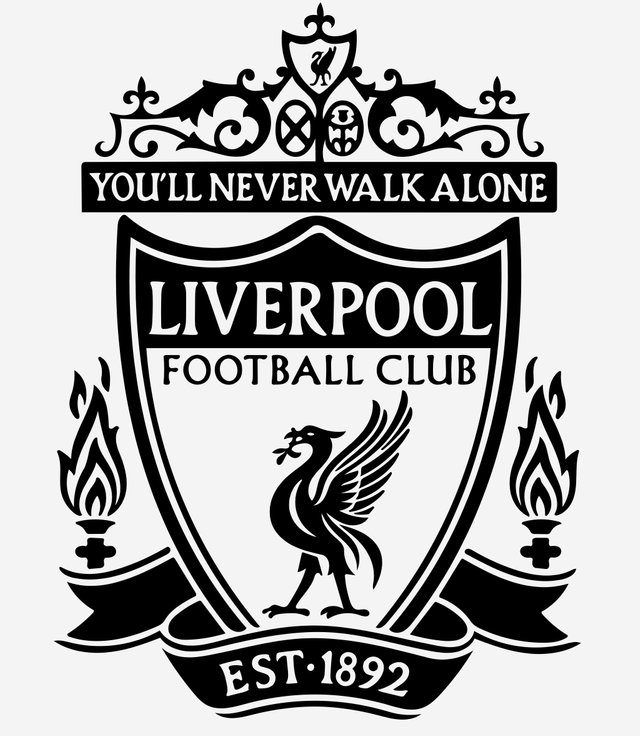 Where do I start with Liverpool? Let me make a list...
They won 4-0 against a strong West Ham team

Keita put in a strong performance

Sturridge scored on his first touch

Klopp was happy as ever as his tactics worked to perfection

Clean sheet
With all of these possitives riding along with the team there feels to be a lot of optimism surrounding the team this season and their domestic sucsess could be one of the talking points of the season... If they can keep this up it could be a Liverpool Man City showdown ( I think though it will finish the same as last time...)
Crystal Palace did dismally when they did not have Zaha last season and I feel that it will be the same this season - he provided creativity and importantly put himself on the score sheet against a dangerous Fulham side...
The score finished 2-0 to Palace seeing them take all three points against Fulham who will be slightly dissapointed with their first result. Zaha and Schlupp scored the goals for Palace.
So that is all guys thank you very much for taking the time to read this, the editing and writing has taken a while to make so I hope you enjoyed please follow and upvote :)

OP