The share of sponsorship from China up to 39%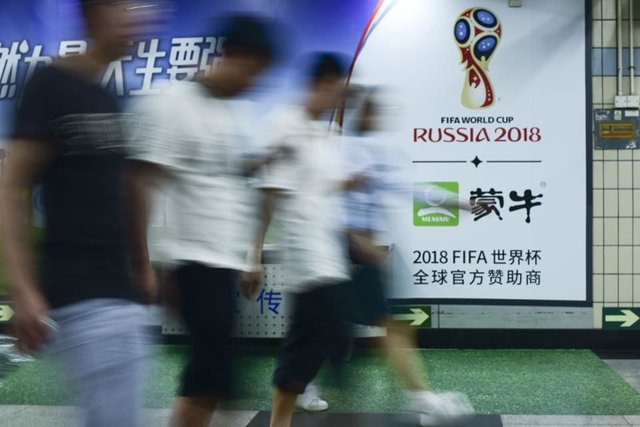 Mentioned period between the years 2015-2018 is a difficult period for the FIFA tournament in selling their conduct.
But leave him some major sponsors who came from America and Europe it was replaced by other sponsors from China, who can simply offset the decline in revenue from sponsors United States and Europe.
Even a portion of the sponsorship from China in the tournament this time reached 39% of total revenues.