October 2018 don't miss the Super Clasico match Brazil VS Argentina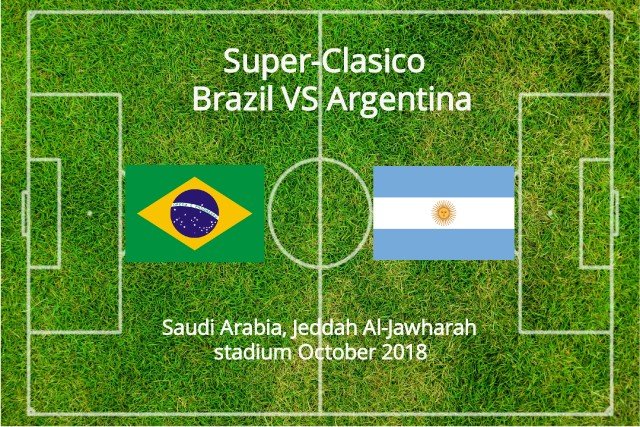 In an exclusive and exceptional news for Samba and Tango lovers and all football fans.
The President of the General Authority for Sport, Mr. Turki Al-Sheikh, announced that Saudi Arabia will host a four-country international championship in October. According to Turki Al-Sheikh, the teams that will participate are Brazil , Argentina and the Saudi team 🇸🇦 in addition to the fourth team will be announced soon ... The tournament includes the Super-Clasico match between Argentina and Brazil.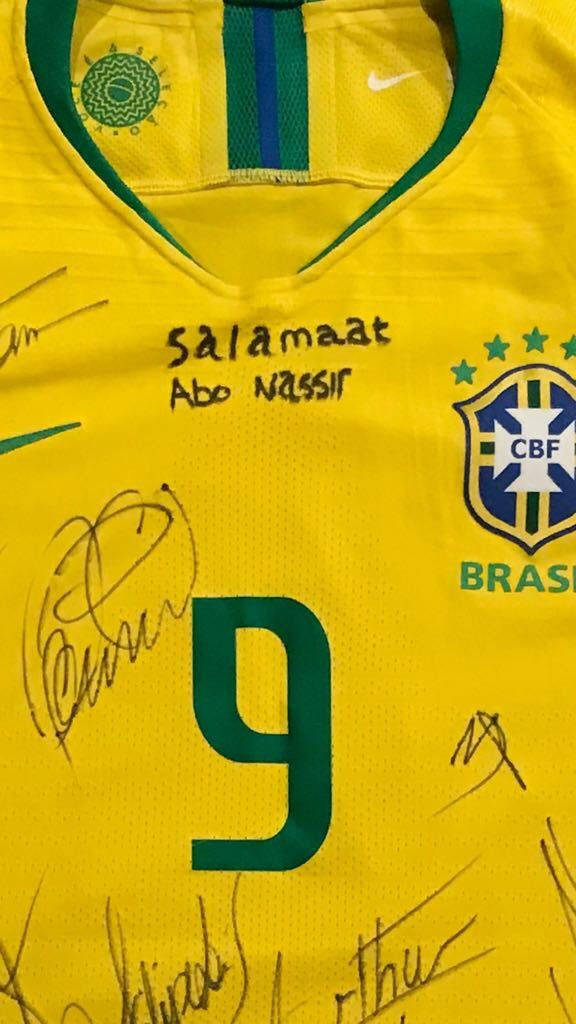 link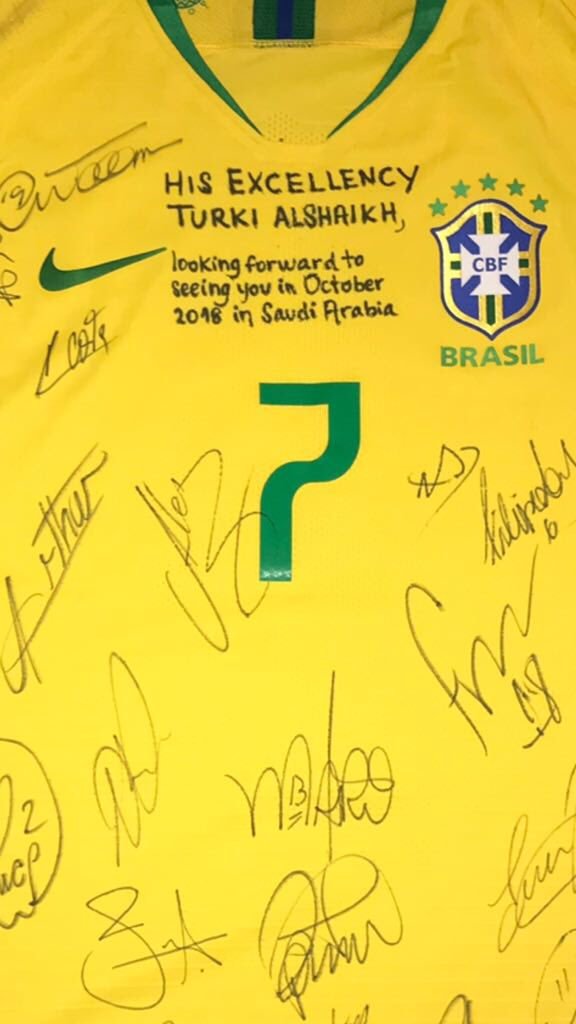 link