Chelsea are sleepwalking into mediocrity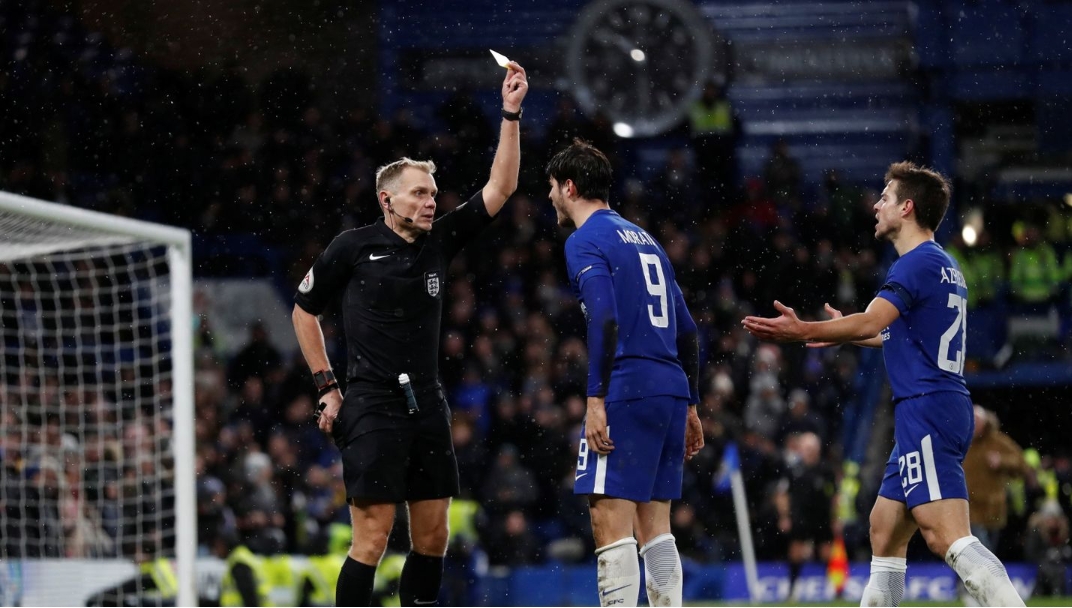 The Blues were champions and were returning to the Champions League. They could've made statement signings, instead the opposite occurred.
''Conte had his part to play. He forced Diego Costa out. Replacing Costa was never going to be easy given his importance and influence. The Blues settled on Álvaro Morata who, while a good player, was a downgrade. That became a familiar pattern for Chelsea. Matić was sold and in came the talented but very raw Bakayoko. Academy graduates Aké and Chalobah were sold, Antonio Rüdiger and Danny Drinkwater were no huge upgrade. Chelsea had replaced like for like and ended up paying £187m to do so.
Scan the Chelsea squad this season and the truly world players can be counted on one hand. Thibaut Courtois makes the cut. César Azpilcueta, too. N'Golo Kanté's brilliance is now a given while Eden Hazard, on his day, is the best player in the League. And that is probably it – although given his development Andreas Christensen will shortly make this list. It's a far cry from the Chelsea side of the mid to late noughties.
In the summer of 2014, Chelsea's last truly ambitious transfer window, they gave Mourinho what he wanted. Chelsea won the Premier League at the end of that season. Yet the following summer Pedro was the only notable arrival. The January that followed saw Alexandre Pato sign on loan. The Blues were being unambitious and it resulted in a tenth-place finish.
And yet when Conte took over, the club failed to give him the signings he wanted. Chelsea won the League title despite this. Conte's tactical nous and the lack of Champions League football enabled the Blues to paper over the cracks. But those cracks opened up over the summer. Have Chelsea started to penny pinch? Of that there is no doubt.
It's a market in which City will spend around £130m on three full-backs. United are happy to commit around £180m in fees and wages to a player with just six months left on his contract. All the while, Chelsea are sniffing around for bargains. Ross Barkley for £15m makes financial sense, but does he really improve the Chelsea side and is he any better than Ruben Loftus-Cheek? And the potential deals that are the sticking point, pursuing Andy Carroll and Peter Crouch.
It's easy to understand why. These aren't deals a club of Chelsea's stature should be attempting to pull off, it's that simple. The transfer is the latest example of the Blues sleepwalking into mediocrity – they only have to look across London to see how easily that can happen. Chelsea would be naïve to think it couldn't happen to them. So it's time to get the chequebook out again, Roman, and remind European football why Chelsea should be a side that is feared.
---
Source: www.footballwhispers.com