As Chile faced Portugal in the Confederations cup semi finals, one example of how much it means to Chileans was on display on an operating table no less.
As the two sides played out a draw in normal and extra time, the game went to penalties and the doctors and surgeons were unable to take their eyes off the game despite operating on a patient.
The footage has caused outrage amongst authorities in the South American country saying the surgeons were "irresponsible" and "without ethics".
As you can see in the image below it looks as if the patient was also watching on!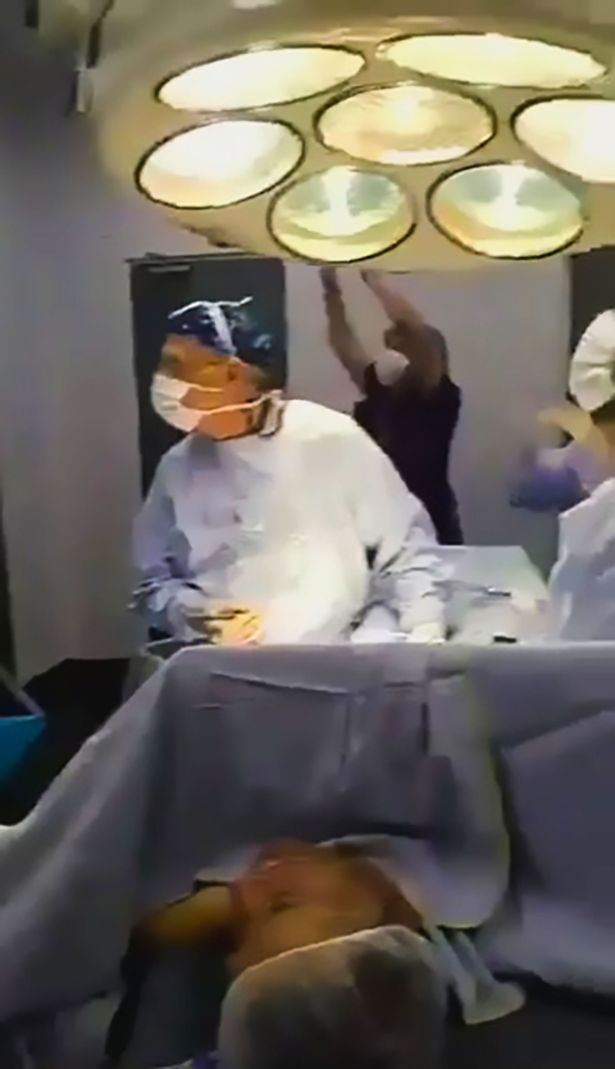 You can see the footage in the link below as they celebrate:
https://twitter.com/Footballogue/status/880537097093992449/video/1
Thanks for reading, you can follow me here for more interesting articles: @beautifulgame