Delights Venezuelan empanadas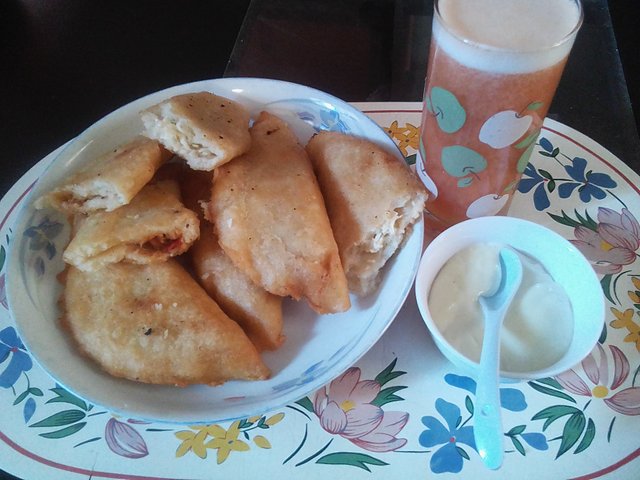 One of the favorite preparations of Venezuelans that is enjoyed both in our homes and in the streets, where we come across a kiosk that sells street food and these are the specialty, there we will find...
These rich empanada is prepared with many types of fillings, some people prepare them with meat, the special chicken, others prepare them with seafood, cheese, cheese with beans, ham and cheese. I will show you the recipe and you can Prepare with the filling that you prefer
One thing that I love is to put guasacaca here in Venezuela we call it or if you prefer it alone is your choice, I have some tips for example I prepare them in two ways one is with mayonnaise and cilantro, a pinch of salt, pepper, a trickle of vinegar and lemon, otherwise it is with avocado, cilantro, salt, pepper, a splash of lemon and vinegar, two very simple ways to prepare the typical and respective sauce for empanadas ... Without further delay we go to step step to prepare our delicious empanadas.

-Ingredients: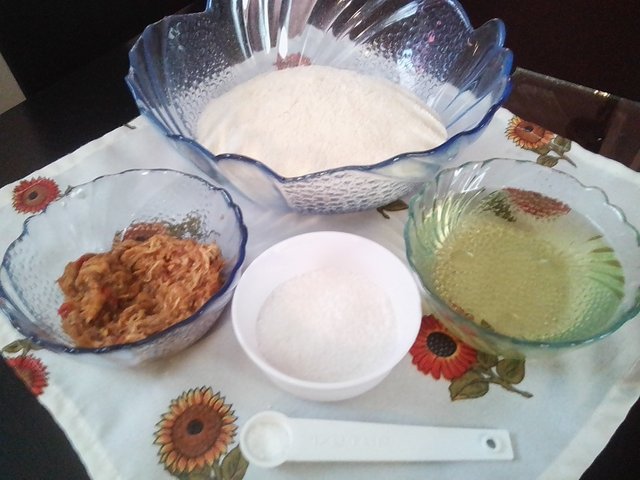 • 1 teaspoon salt.
• 1 cup of sugar.
• For stuffing in this case chicken and shredded white cheese.
• 3 cups of bread flour or corn flour.
• 500 ml of oil for frying.

-For the guasacaca: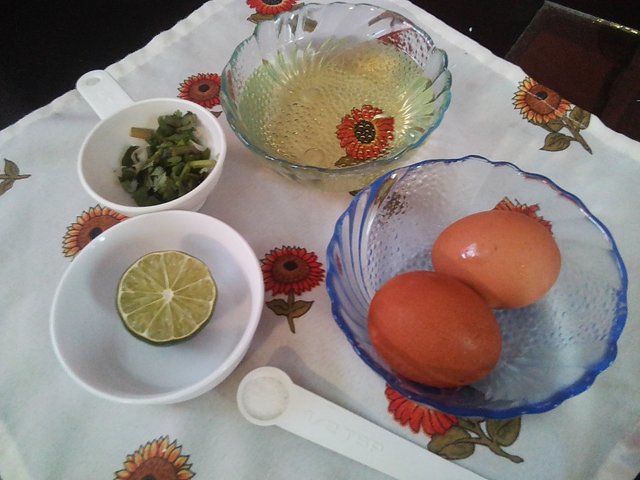 • Cilantro.
• Salt.
• Pepper.
• 1 cup of oil.
• 1 splash of vinegar.
• 1 squirt of lemon juice.
• 2 eggs.

-Preparation:
Step n ° 1: place in the blender the two eggs, the cilantro, the trickle of vinegar, the lemon juice, a pinch of pepper, a pinch of salt and beat adding little oil.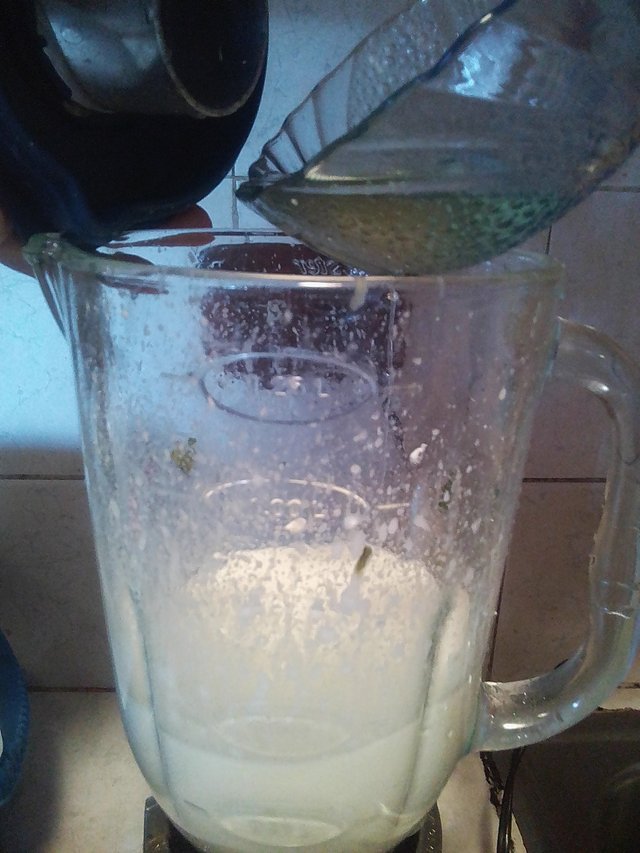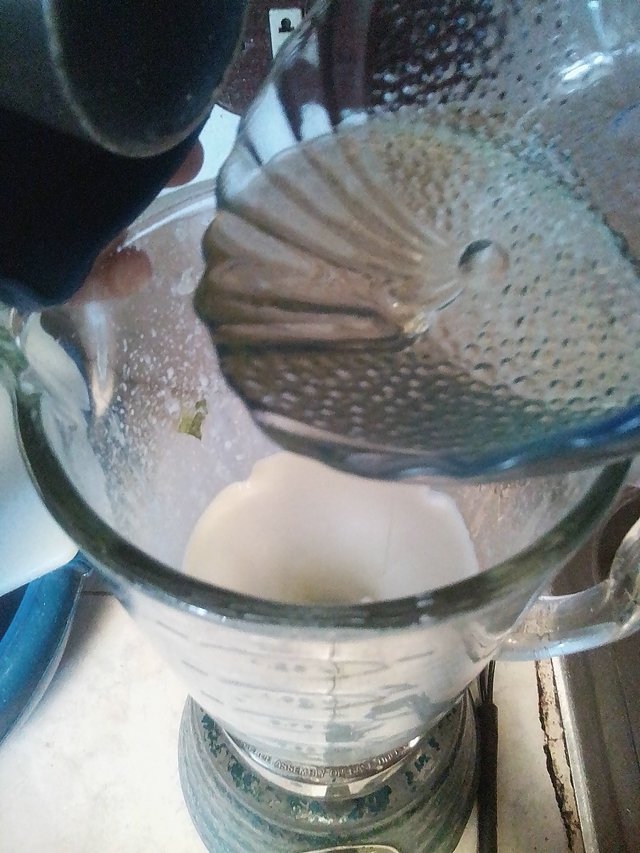 Step n ° 2: Take the cup with the corn flour and add a pinch of salt and add water little by little and knead until the dough is homogeneous.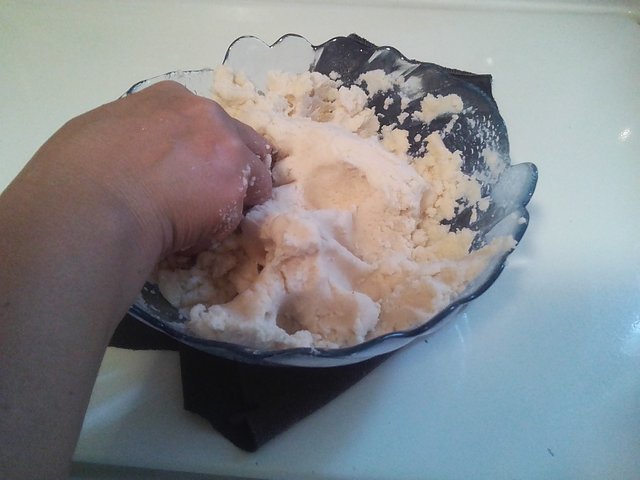 Step n ° 3: Now we take a portion big enough that it is a full fist in the hand and we form a small ball,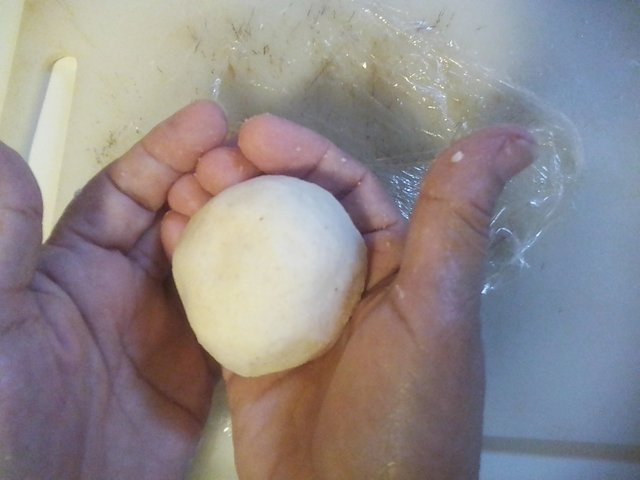 -Extend on a board with film our dough ball and begin to add the filling. *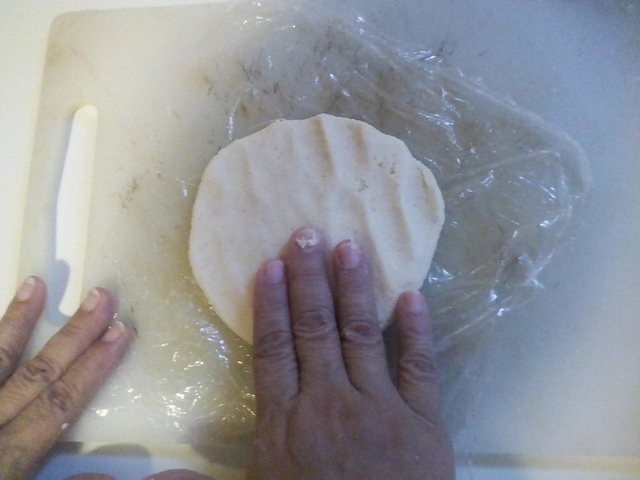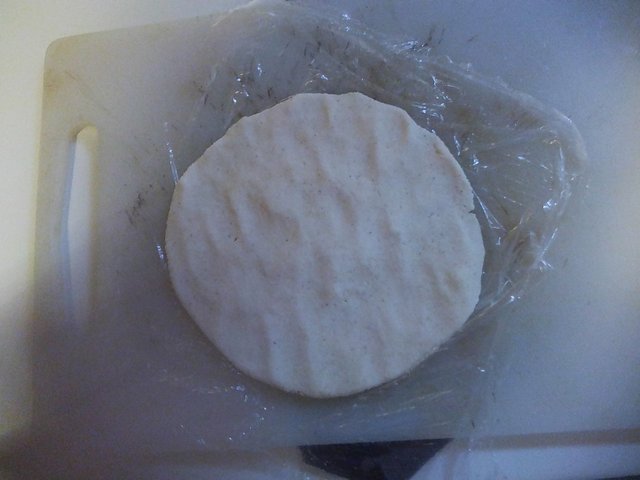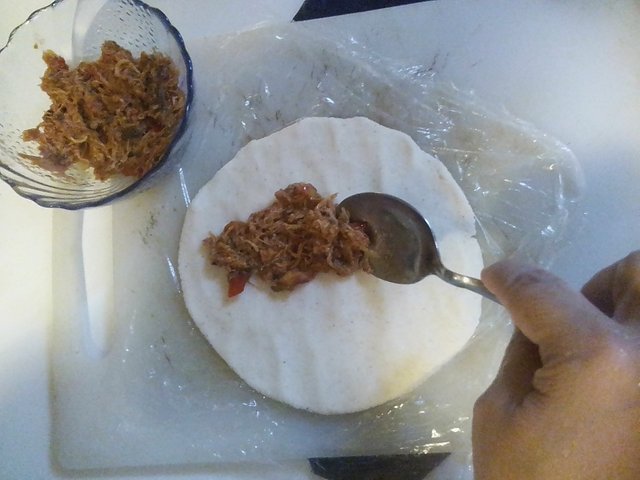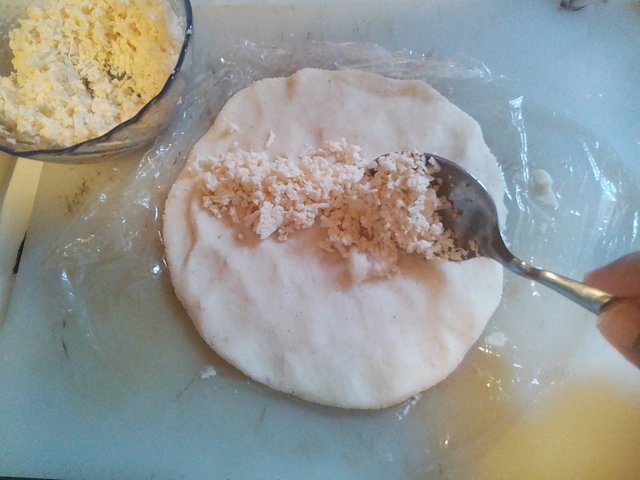 Step n ° 4: Now we take one end of the dough and join it in a half-moon shape giving pressure on the e...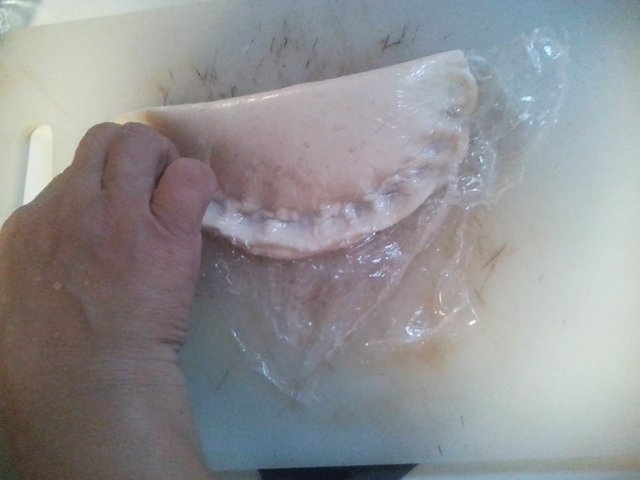 Step n ° 5: When the empanada is ready, we go to fry,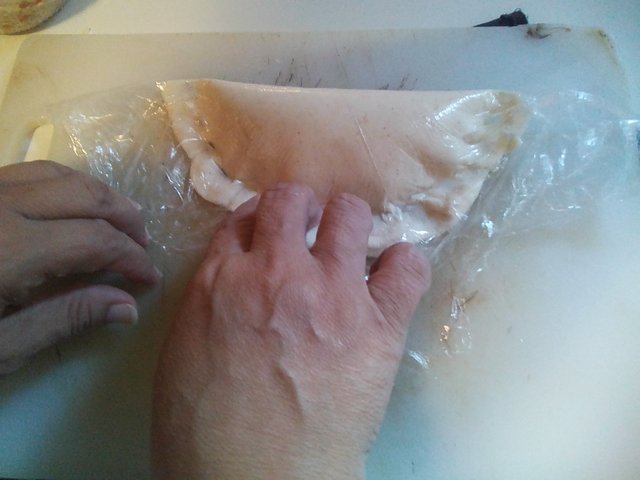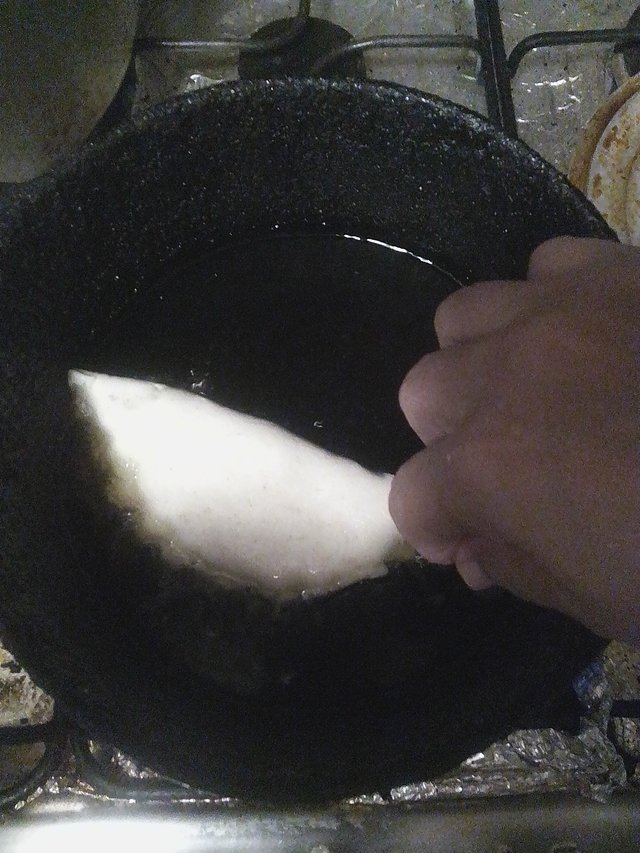 .
-We leave fry for a time of 5 to 8 minutes until browning both parts of the pie completely. *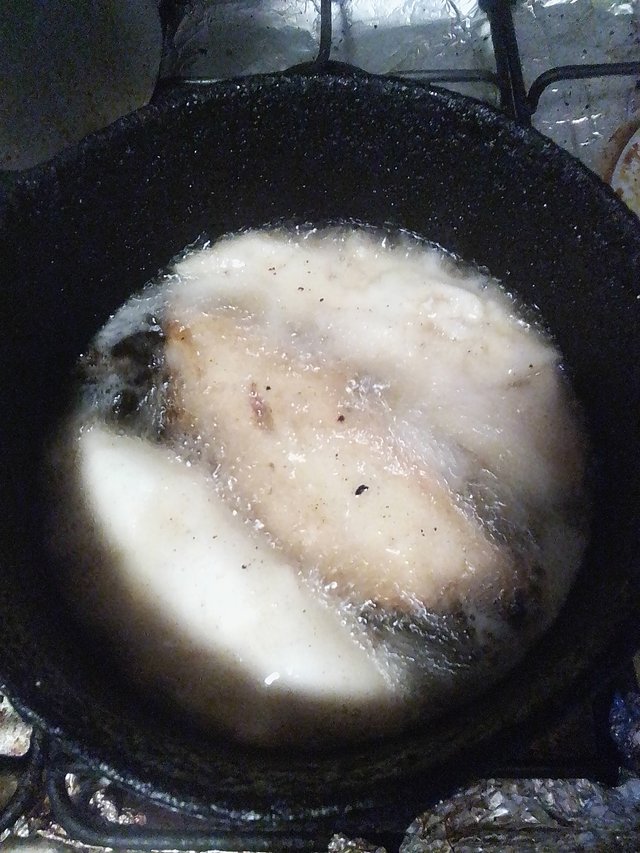 We remove the oil and place on our napkin to absorb the excess oil, now we enjoy these delicious empanadas... Mmmm! to taste again and again the fingers.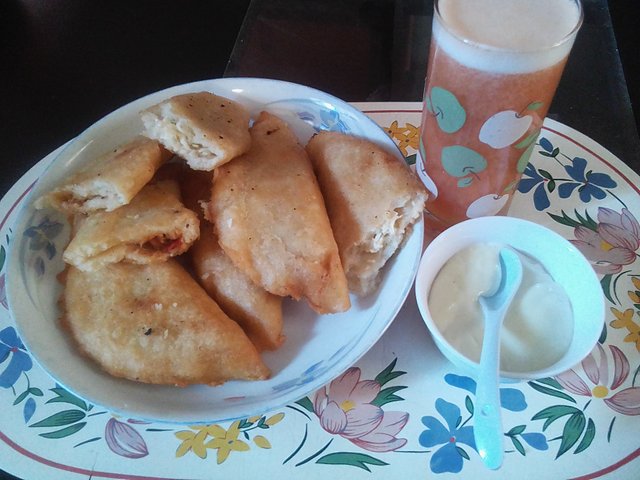 I hope you can use a small recipe for breakfast or we can also enjoy it at dinner ;) Thank you for taking your time and visiting my post, we read in the next ... Greetings!
Photographs of my authorship, taken with cell phone verykool s5027 V 6.0 8.0MP camera. @zurimabarcelo