As I try to develop various forms of my photography skills I am becoming more and more fascinated with what looks the most appealing when it comes to food and food styling.
Taking a sharp, well lit photo is one thing but understanding the nuances of how the colours and angles of the food need to flow is something entirely different. I feel like in some ways its similar to architectural photography. You build it and find the best lines to shoot so that the images portray a certain feel and in the case of food make people want to eat it.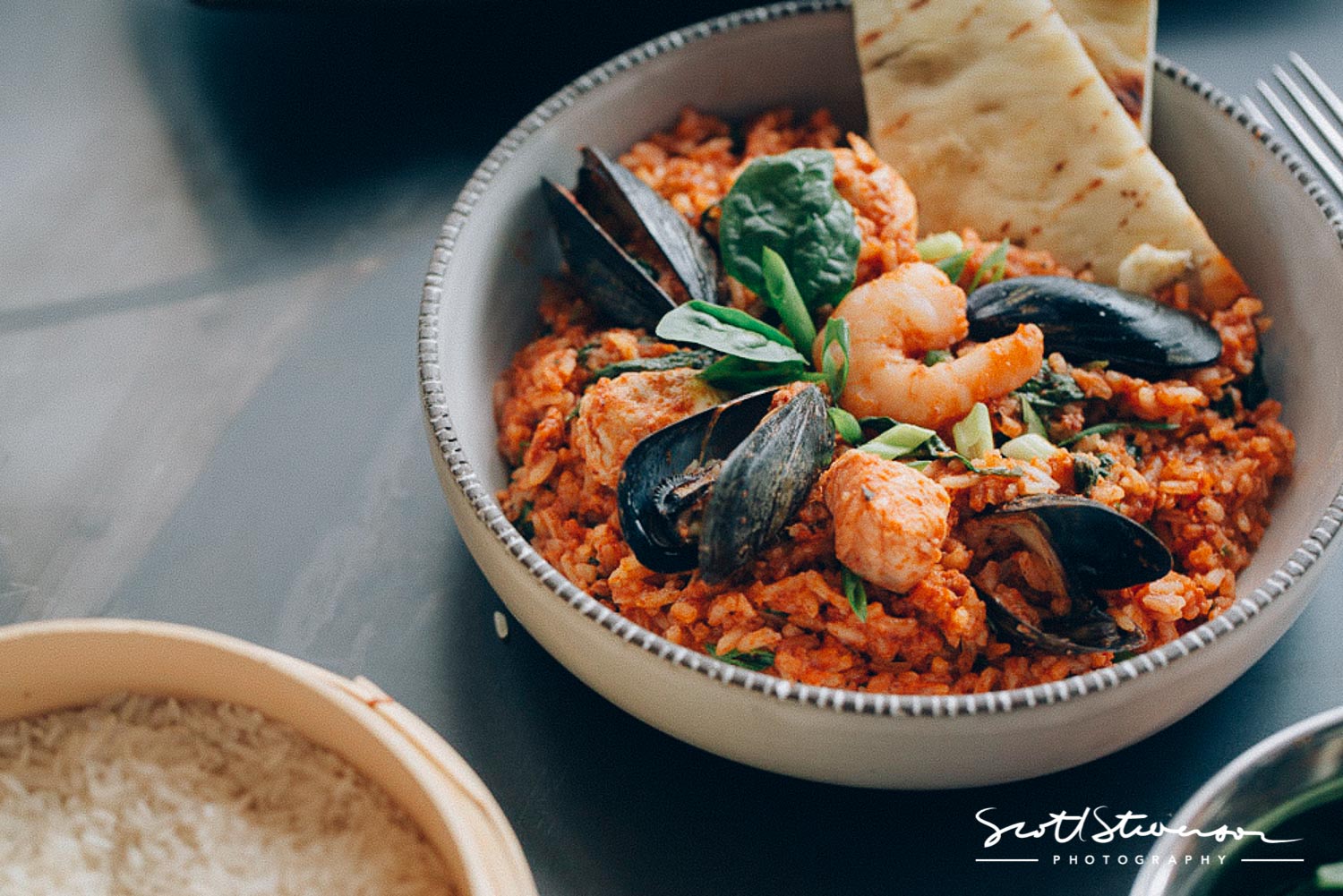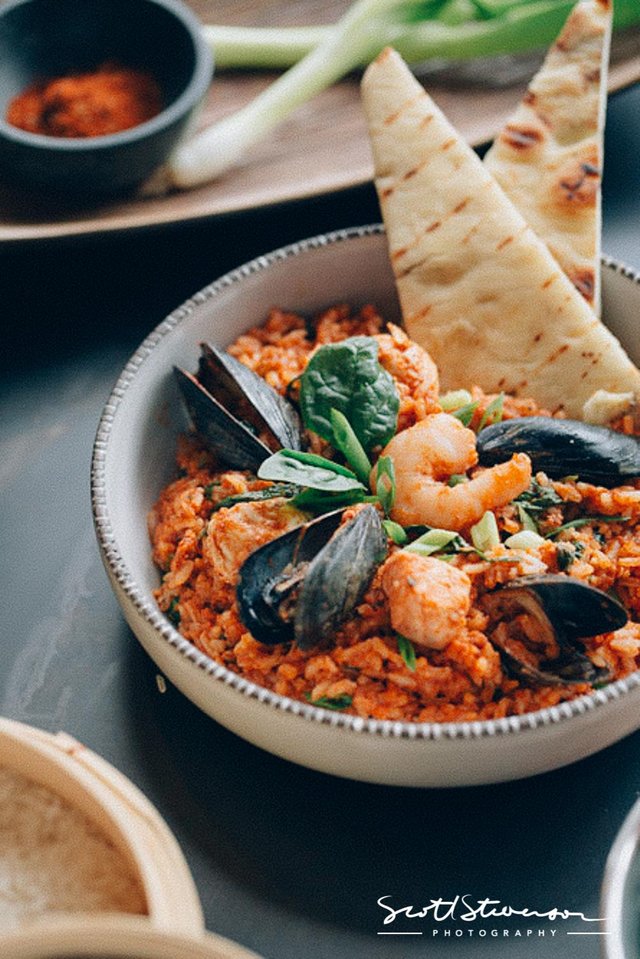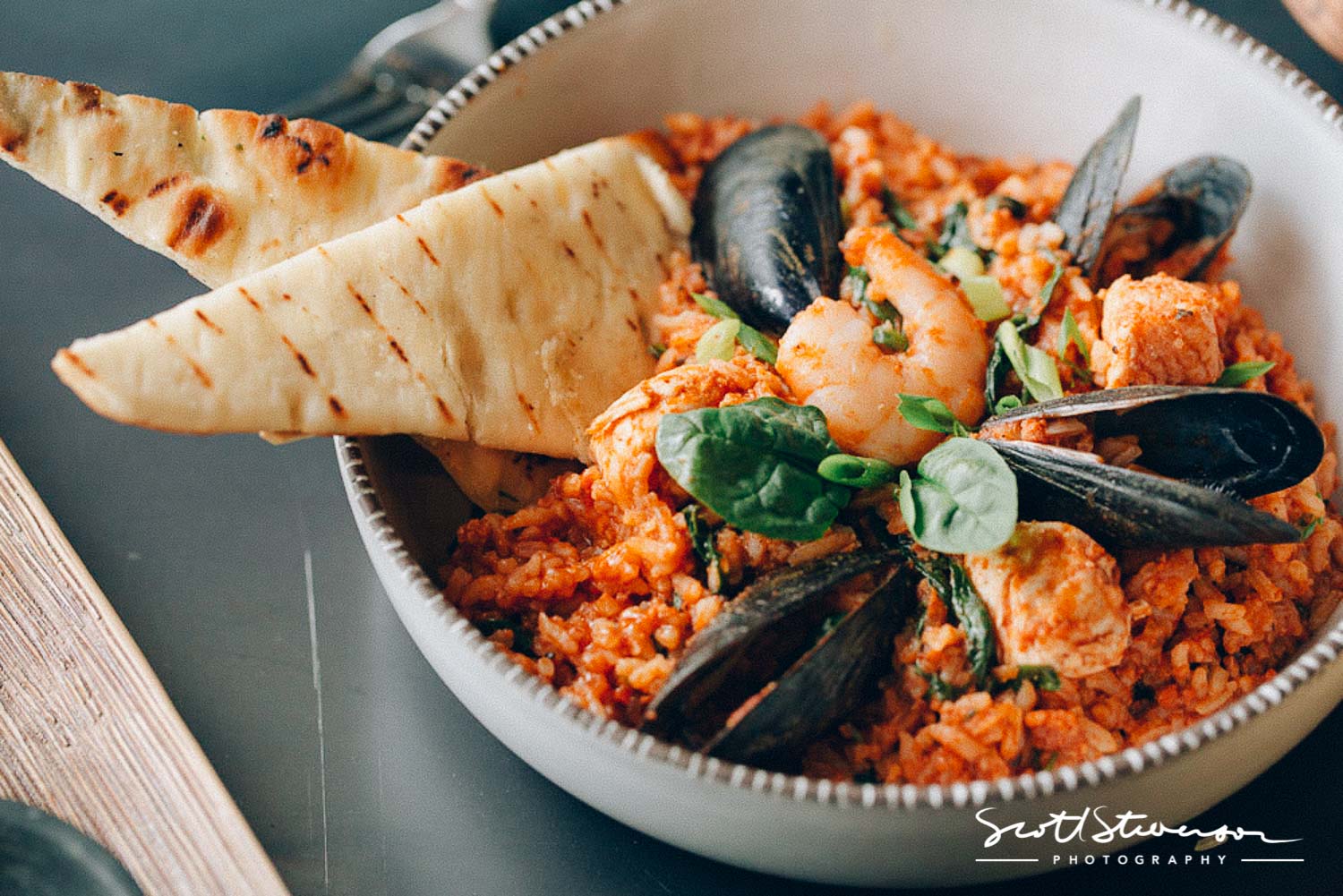 These three images only have slight differences but I feel they each convey a different feel and look.
I'd love to here your thoughts. Thanks for reading.
Scott
From more images and stories - http://www.scottstevensonphotography.ca/